Run No-Code Business Apps at 1/3rd Cost on Cloud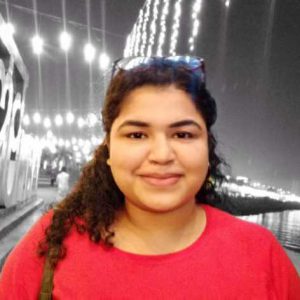 [Mumbai, India]: Apps built on DronaHQ no-code platforms get a ready EC2 infrastructure for deployment.
DronaHQ's No-code platform running on AWS EC2 will allow users to run apps without provisioning or managing servers. This is highly beneficial as it offers a way for Consultants, Business Analysts or SI Partners who may have limited access to resources by ensuring them with fast and secure delivery of apps. With completely bundled service, you don't have to choose the size of your servers or modify their sizes over time.
"You don't have to control your servers or your application's performance for cost optimization," says Kinjal Vora, Marketing Director at DronaHQ, "You focus on developing the apps. We support you 24×7."
Everything is taken care of- your mobile applications availability, performance and security, now and in the future, balancing your attitude to cost and risk.
Build and launch apps at 10x speed and 1/10 cost
Zero Cloud administration, focus only on solution development
ISO 27001, SOC II Certified for true enterprise-grade experience
One can sign up and explore the platform for free up to one month. For more information on DronaHQ Studio, visit www.dronahq.com.
About DronaHQ: DronaHQ is a No-code App development SaaS platform for building business apps (Mobile & Web) and automating business process operations for SMB, Enterprises, Business Units & IT Depts. Offering compelling development productivity gains, speed of delivery of apps while ensuring rich end-user experience. 1 million+ users of Apps built on the platform, 3000+ enterprise-grade apps. ISO 27001, SOC II certified. Presence in Mumbai, Bengaluru, SFO, London.  Leading enterprises across the globe including Wipro, Mondelez, L&T Construction, and SANY are using apps built on DronaHQ to drive their business functions.
Website: www.dronahq.com
Copyright © Deltecs Infotech Pvt Ltd. All Rights Reserved