Join us for an exclusive networking event! 🚀
Want to unlock operational excellence? This is an event you won't want to miss. A gathering for low-code enthusiasts, developers, and engineering leaders to explore how low-code technology can revolutionize development processes, streamline workflows, and boost productivity.
Network and hang out with your peers after the Dreamforce hustle.
Access to the Innovation Ecosystem
Connect with tech visionaries, developers, and decision-makers in one room.
Exclusive Insights and Collaborations
Forge partnerships and collaborations that drive innovation and growth.
Discover best practices, tips, tricks on how low-code solutions can revolutionize your development process.
Connect, Collaborate, Conquest 🥂
Event Details
When: Thursday, September 14, 2023
Time: 5:00 to 9:00 PM
Where: Will be sent over an email
Space is limited, so register and secure your spot now!
Cut down app development time by 10x
DronaHQ has proven track record with over a decade of experience in building and deploying rich and responsive web and mobile applications for leading enterprises. With unmatched technology expertise and leading platform, DronaHQ is one of the top app development companies globally.
Choose from 150+ powerful pre-built UI components like a rich table, form fields, charts, buttons with input validations to design apps.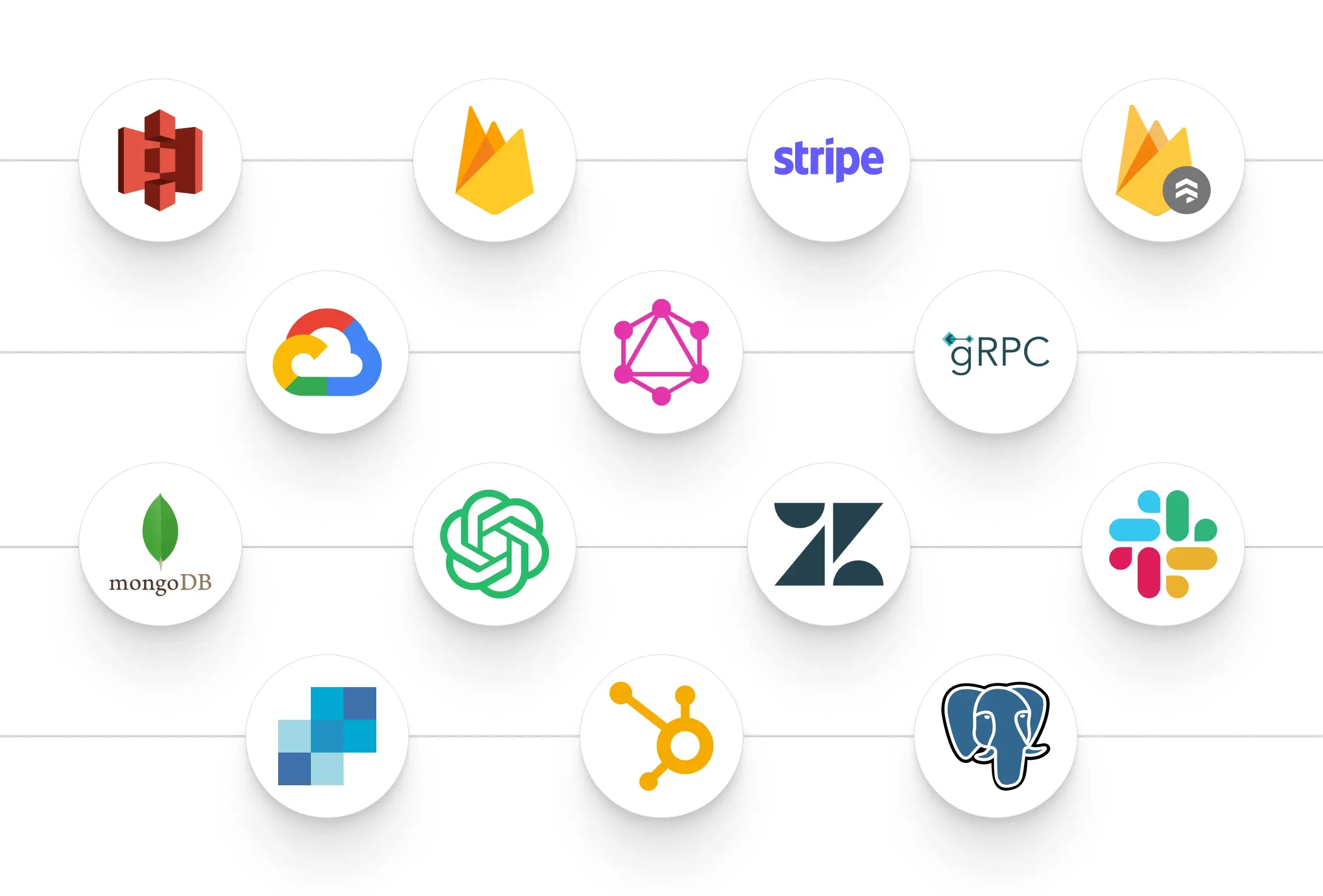 Connect to any data source without JS
DronaHQ lets you query & bind your datasources on demand using native integrations to databases, SaaS apps & APIs. You can also utilize your REST, GraphQL or gRPC APIs.
Configure events with Actionflows
Drag drop the action blocks to validate screens, fire queries into databases, call APIs, and other 100+ actions on events like screen open, button click among others.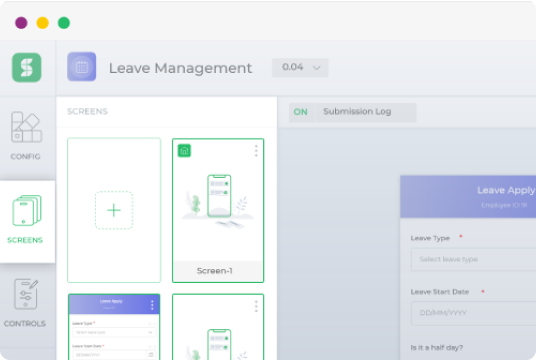 Build multiscreen & multipage applications
DronaHQ drag and drop UI builder lets you create multipage and multiscreen apps, forms, and internal tools to navigate from one screen to another.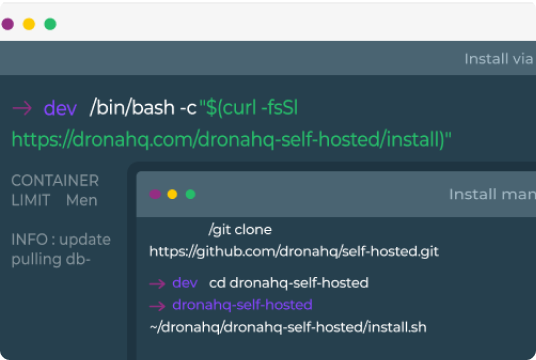 DronaHQ on-prem deployment options
DronaHQ provides on-prem docker of the whole run engine. Securely connect your data & once your apps are published the data doesn't leave your servers.