Build AI-powered apps on DronaHQ
With generative AI, every team is looking to enhance their operational activities by integrating AI into their business. Join us for a live demo and learn how to build AI-powered apps on DronaHQ in a fraction of the time.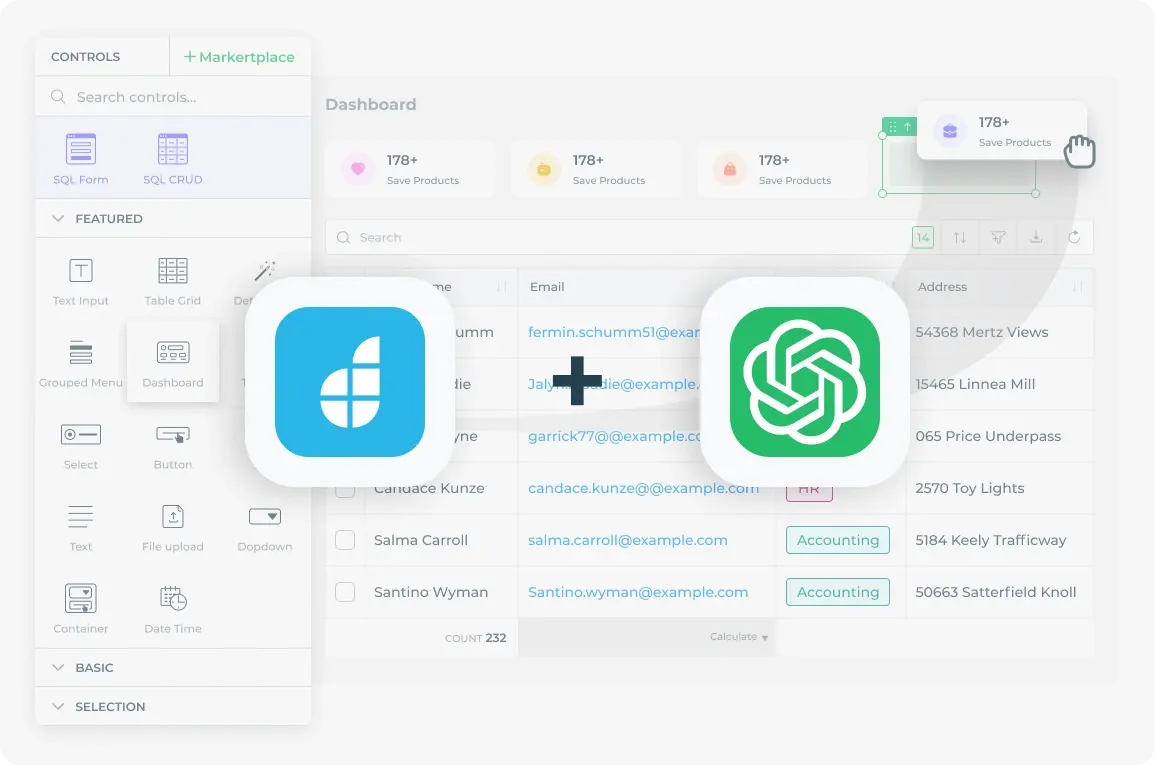 Events
If you cannot attend the session live, register anyway and we will share the recording with you!
With DronaHQ, create feature rich apps, fueled by the immense power of artificial intelligence.
Explore the fusion of low code and AI
AI integration via low-code platforms streamlines processes, automates tasks, boosting productivity, and cost savings.
Embrace generative AI for daily operations
Learn how to streamline your daily operations and boost productivity with generative AI like never before.
Practical examples of how B2B client email generator build with low code and AI can transform how teams work.
Providing additional insights and clarifications
Who can benefit from this tutorial?
App developers, low-code enthusiasts, businesses, and technology partners can benefit from this tutorial on AI-powered app development.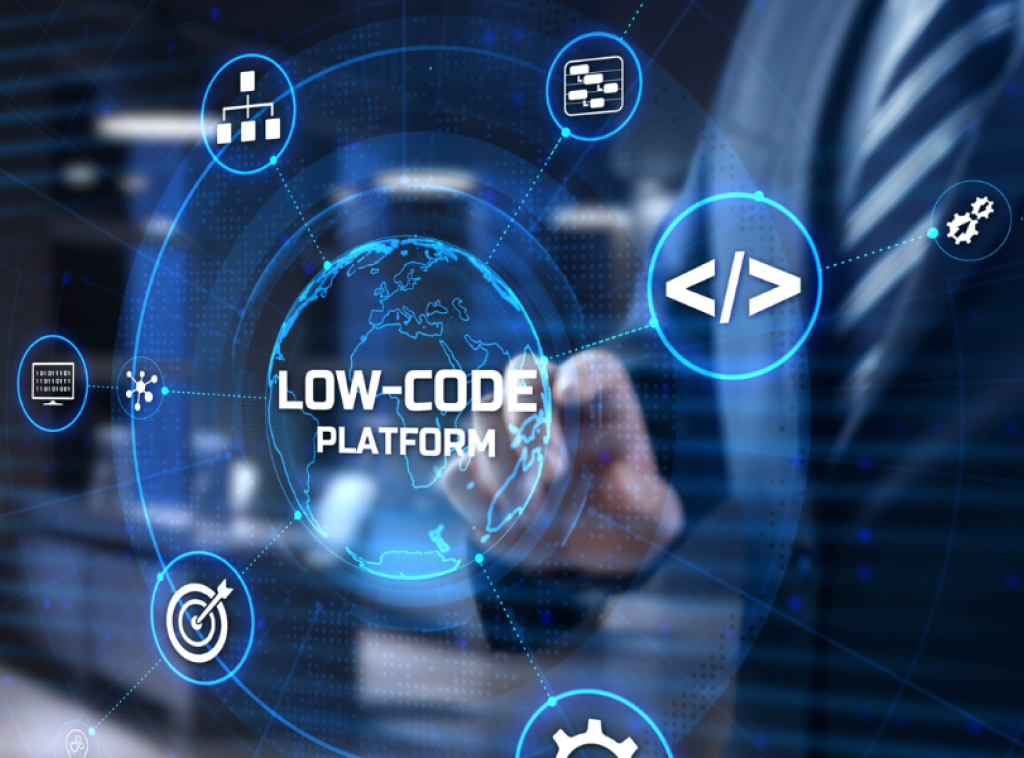 Novice to low code
Novices to low-code benefit by learning to create AI-powered apps easily, enabling advanced features without complex coding.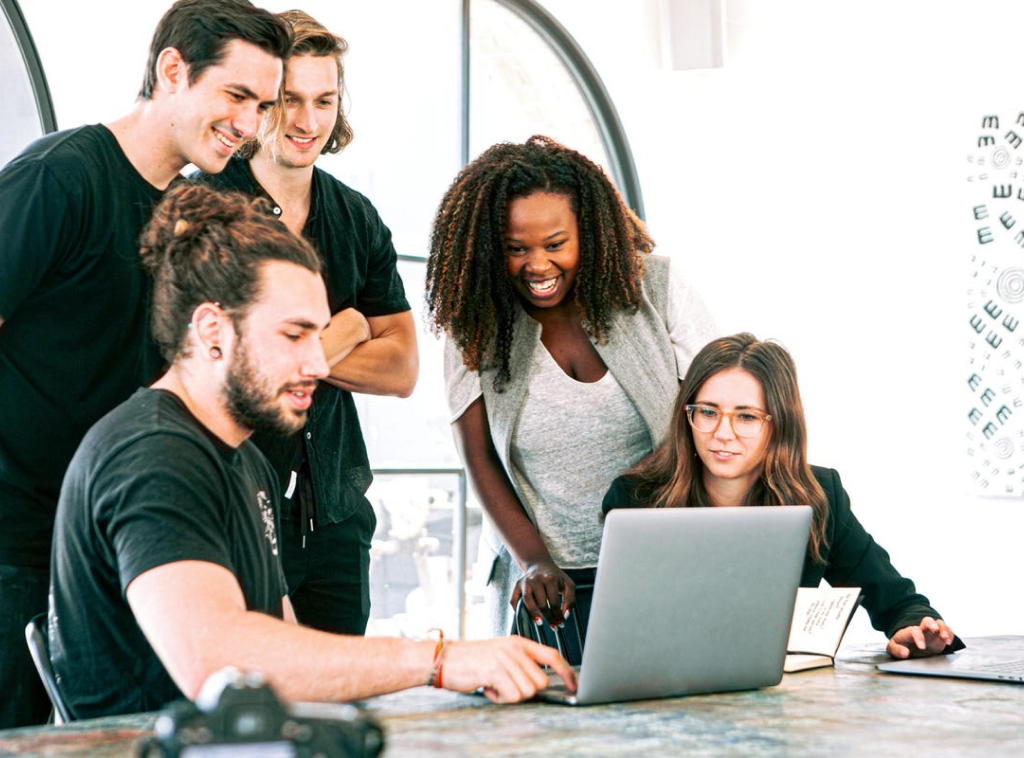 Existing platform users
Existing platform users benefit by unlocking AI's potential to enhance their apps, boosting efficiency, personalization, and automation capabilities.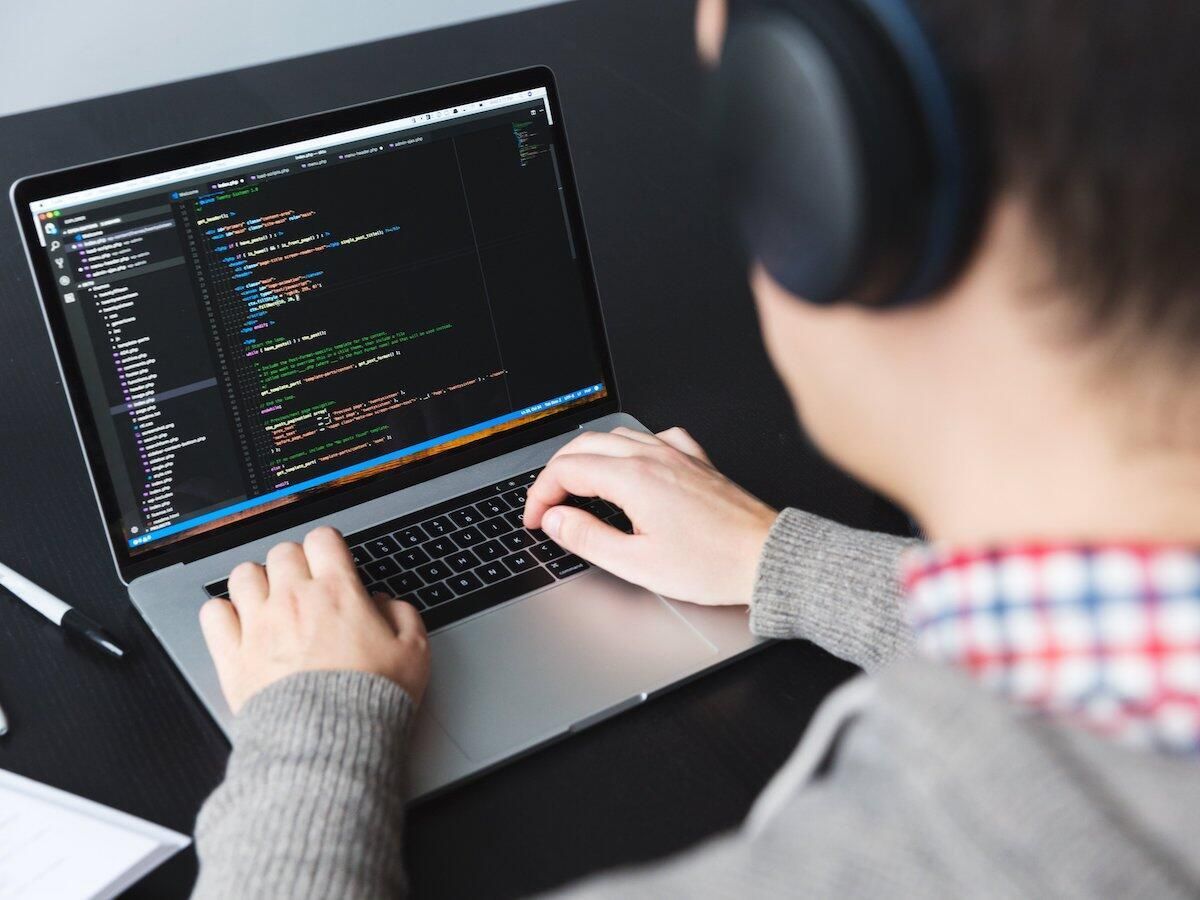 Developers
Developers gain insights on integrating AI into apps, accelerating development, and creating intelligent solutions with minimal effort, expanding their expertise.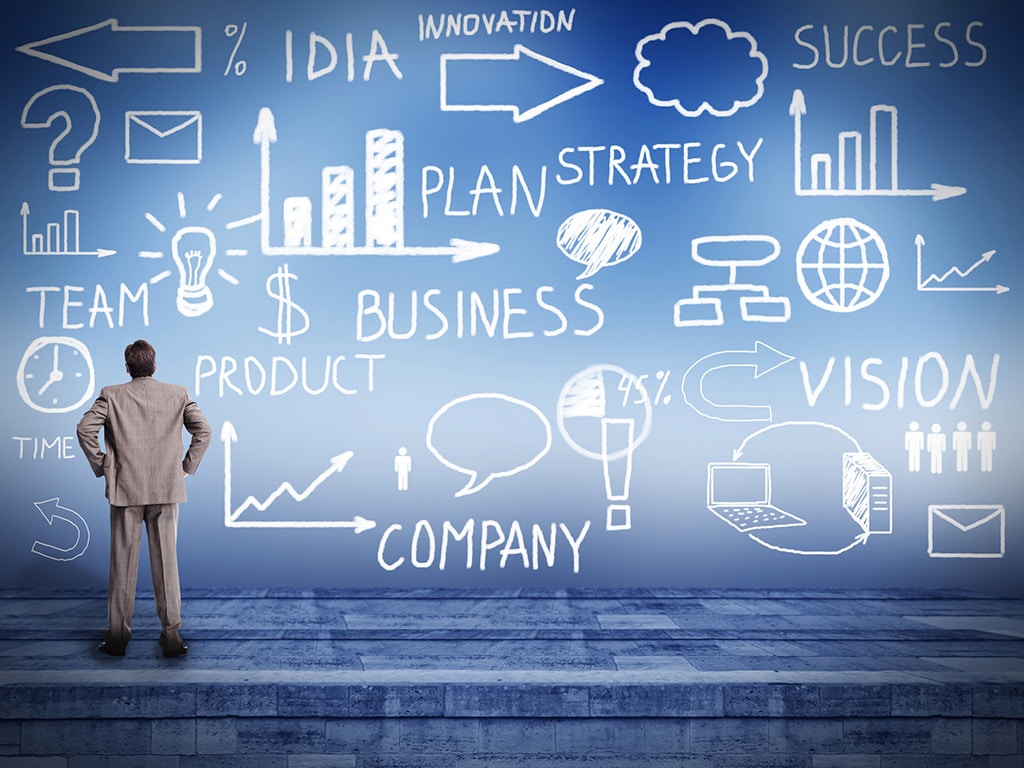 Partners
Partners gain a competitive edge by offering AI-powered solutions to clients, driving business growth and expanding service offerings.
Frequently Asked Questions
What does DronaHQ do?
DronaHQ is a cloud-based low-code app development platform for building forms, processes, applications for mobile & web access. Its drag-and-drop interface enables you to create custom business applications in days rather than weeks, without much IT expertise.
What can you build with DronaHQ
DronaHQ is a low-code app development platform for building internal tools, admin panels, employee & partner portals, database GUI, dashboards, forms, processes, applications for mobile & web access. Helping IT and engineering team focus on core tech and backend, while heavy lifting and making it easy to build frontend systems and internal tools.
Who can develop on DronaHQ platform?
DronaHQ platform can be used to develop apps by the following user types: non-technical citizen developers, technical citizen developer, pro developers in Business Units, pro developers in Central IT, pro admins, DBAs, 3rd party consultants or professional services.
Can I integrate APIs?
Yes, you can integrate APIs to connect DronaHQ to your existing apps and databases. You can also access ready connectors in DronaHQ that help you integrate with most commonly used apps and databases.
What are connectors? Can I have multiple APIs under a single connector?
Connectors in DronaHQ are integrations to back-end services – apps or database to enable data exchange between two or more systems. DronaHQ offer over 50 out-of-the-box connectors to most commonly used apps and databases.
Yes, you can configure multiple APIs under a single connector.
What deployment options do I get for my apps?
All apps built can be instantly deploy on DronaHQ managed cloud. Enterprise plan users can deploy apps on virtual private cloud or on-premises.
Loved by engineering heads, product managers and developers from Fortune 500s to some of the fastest growing startups.
Get ready for the webinar
Create an account instantly, connect your systems and build and publish apps.
Book a demo
Schedule a 1:1 session with an expert from our team.
User based pricing
Simple, transparent pricing with no hidden fees.
Copyright © Deltecs Infotech Pvt Ltd. All Rights Reserved