Tag: employee-engagement-app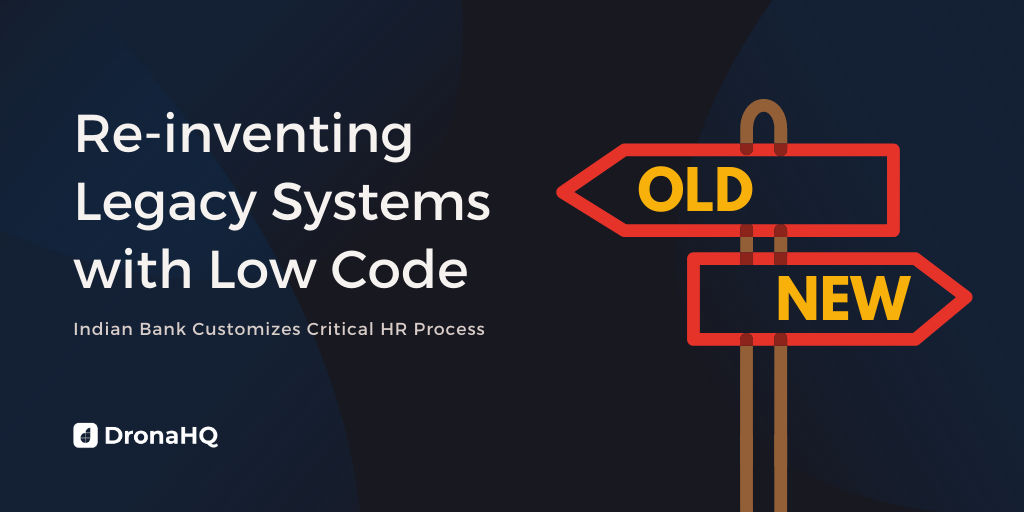 MUMBAI, India – Nov. 5, 2020 – PRLog — DronaHQ, a cloud based low-code application development platform has helped a banking firm use low-code for back-end development – integrations and database, to simplify complex employee appraisal processes. The front-end of the app ..
Read more

Bank modernises crucial HR legacy processes with low-code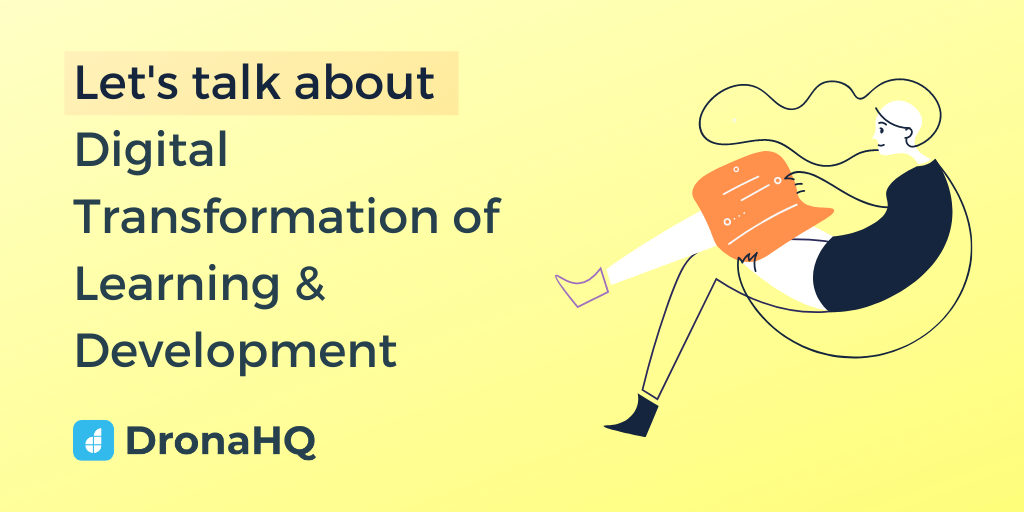 The role technology plays in leadership development and millennial management What we have entered is an age of millennial management, with the average age of first-time managers at 30. Surveys from various sources tell that nearly 30% of millennials hold manager roles and they value leadership ..
Read more

Let's try and define Leadership Development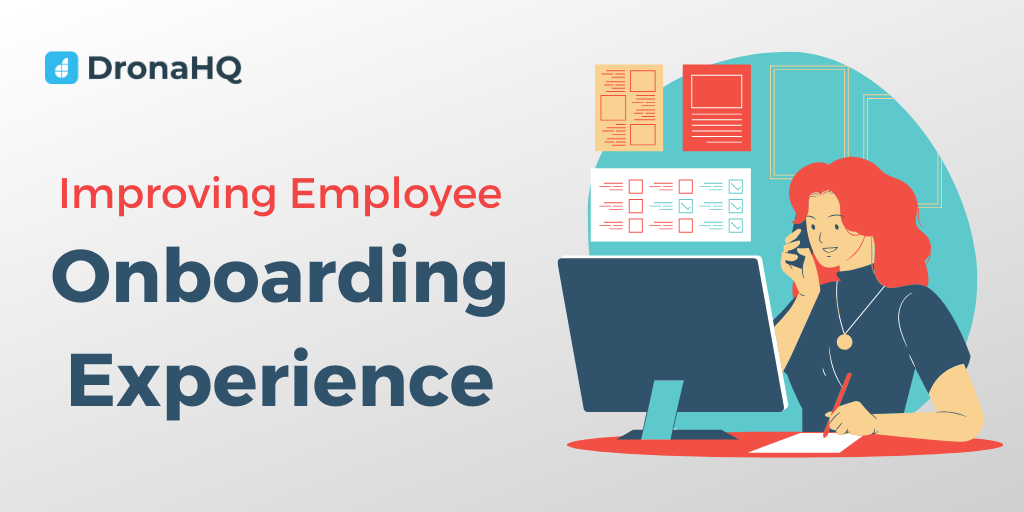 Ever wondered what is the main cause of employee dissatisfaction? Job, work conditions, salary are not only the main parameters. It starts from the day when you onboard new employees – Lack of effective new employee onboarding.  The employee onboarding process is the first step to enter ..
Read more

The drastic drawbacks of an ineffective onboarding process
Copyright © Deltecs Infotech Pvt Ltd. All Rights Reserved