Tag: drag-and-drop-builder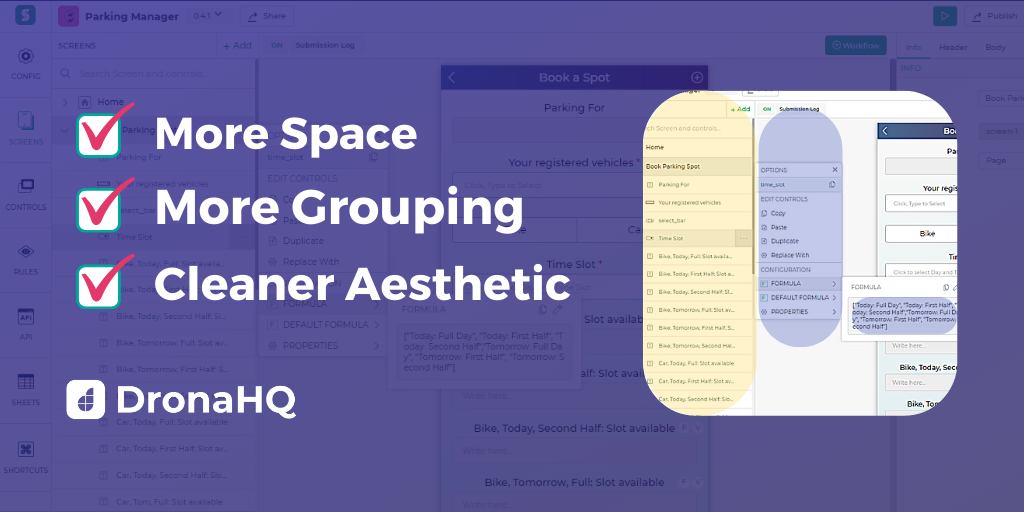 An app has the following four major elements  the app's front end or the part of the app you directly interact with,  the client-side logic which executes your business logic,  the database where information goes to or is fetched from, and finally  the Automation where you can schedule ..
Read more

Enhancing No-Code Development: Creating a Map for your App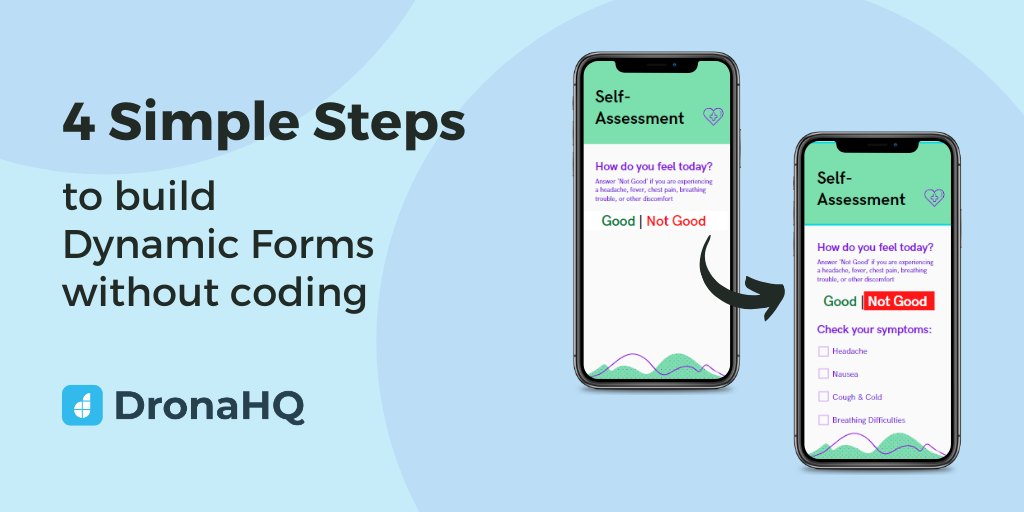 Real-world business forms have complex business logic behind them.   Both internal employee facing processes and external customer and vendor facing processes can see high productivity and efficiency gains. The conventional way to incorporate logic into automated forms used to be the job of ..
Read more

4 Simple Steps to Build Dynamic Forms
Copyright © Deltecs Infotech Pvt Ltd. All Rights Reserved