Tag: aws
PRODUCT UPDATES Integrate GraphQL APIs Now connect DronaHQ to a GraphQL API in just a few minutes. You can query the API using an enhanced query editor. DronaHQ supports both reading and writing (including with variables) from GraphQL. And you can combine GraphQL data with other datasources, ..
Read more

Connect GraphQL APIs, JS block in Actionflows, AWS S3 connector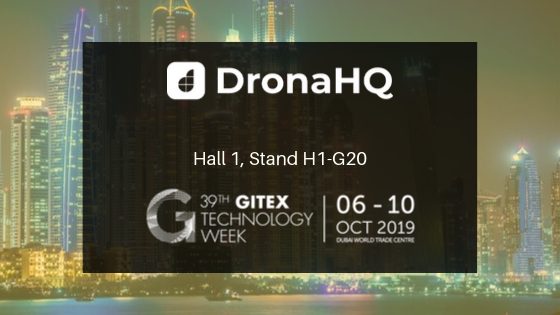 "For scale, diversity, energy and vision, there's nothing quite like GITEX, the biggest and boldest tech show in MENA and South Asia. It's no surprise the event is now marking its 39th edition, especially with the value of the MENA technology sector predicted to top $168.8 billion by ..
Read more

DronaHQ at GITEX Technology Week
Copyright © Deltecs Infotech Pvt Ltd. All Rights Reserved