Speed Up App Deployment With Ready Apps Marketplace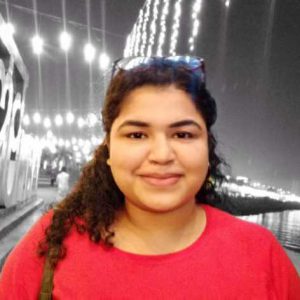 [Mumbai, India]: No Code Platform DronaHQ launches its Marketplace, a platform where users can find pre-configured ready apps that can be used straight out of the box, to get up and running quicker than ever.
Pre-built apps will enable our customers to go from point A to point B at 10x speed. These apps will get the users started with a baseline module which they can tailor further –  Jinen Dedhia, Co-founder at DronaHQ
No-code platforms give users the ability to build business apps with a simple drag and drop approach along with the option to customize. Ready apps come with a ready baseline module that customers can deploy in just a few clicks. They will get all necessary and needed systems like a CRM, an HRMS or an LMS to run their businesses. The greatest advantage with Marketplace apps is the power to customize to the nth order. This makes the apps special against category players in the industry – say in CRM, like Pipedrive, FreshCRM, HubSpot, etc.
Key takeaways:
Build and launch apps at 10x speed 
Ability to customize to the nth order
Access to necessary systems like CRM, ERPs, HRMS or LMS
One can sign up and explore the platform for free up to one month. For more information on DronaHQ Studio, visit www.dronahq.com.
About DronaHQ: DronaHQ is a No-code App development SaaS platform for building business apps (Mobile & Web) and automating business process operations for SMB, Enterprises, Business Units & IT Depts. Offering compelling development productivity gains, speed of delivery of apps while ensuring rich end-user experience. 1 million+ users of Apps built on the platform, 3000+ enterprise-grade apps. ISO 27001, SOC II certified. Presence in Mumbai, Bengaluru, SFO, London.  Leading enterprises across the globe including Wipro, Mondelez, L&T Construction, and SANY are using apps built on DronaHQ to drive their business functions.
Website: www.dronahq.com
Copyright © Deltecs Infotech Pvt Ltd. All Rights Reserved