Rapid Application Development Platform
Build complex and highly scalable applications for your enterprise 10x faster.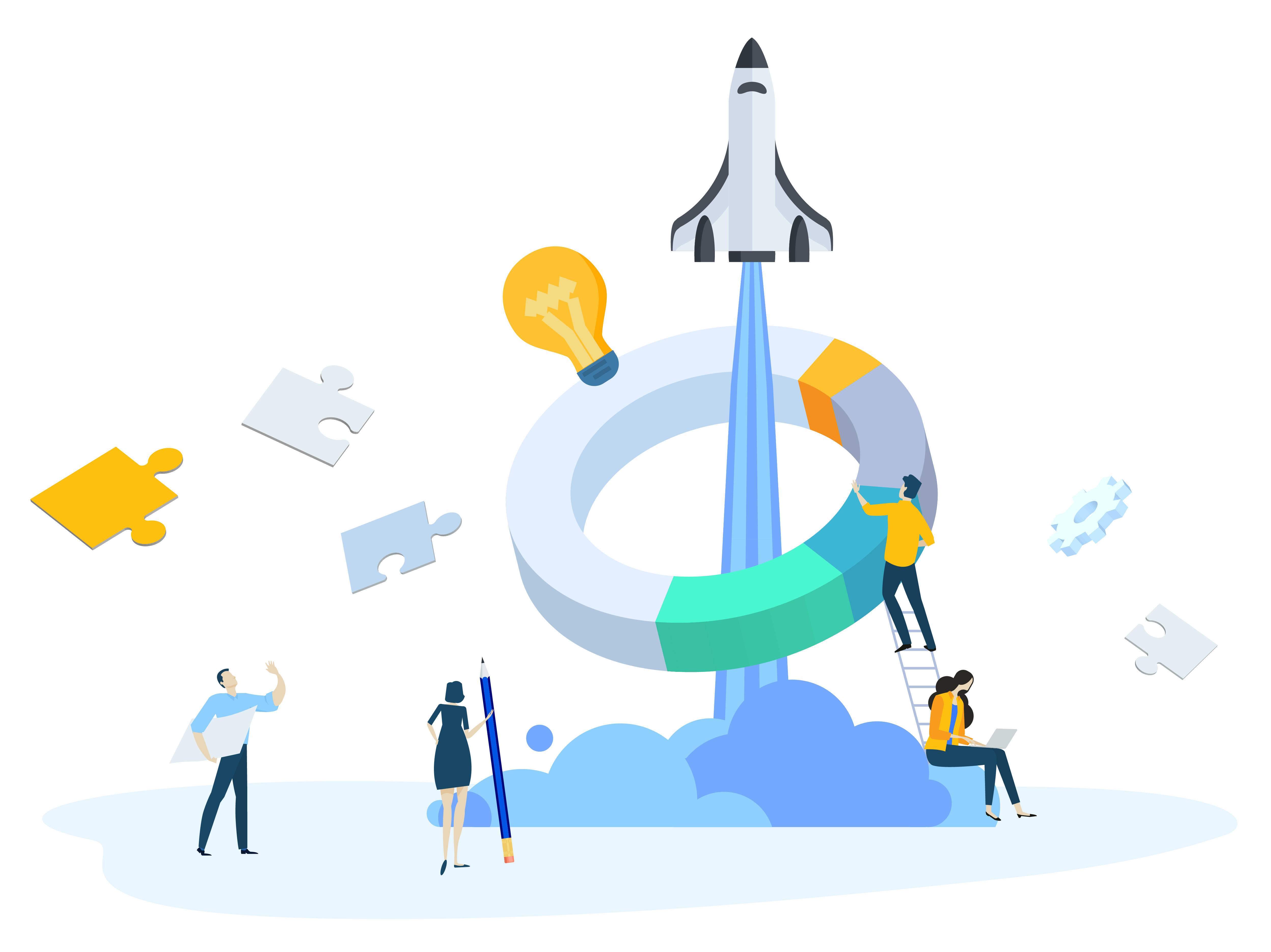 What is Rapid Application Development?
Rapid application development is an agile software development approach that begins by defining a loose set of requirements followed by prototyping and feedback gathering to update and finalize the product. One of the key principles of rapid application development is to enable constant iteration for fast changing requirements at any point in the application lifecycle.
Low-code platforms align with this principle of RAD methodology by allowing users to drag, drop and builds apps, workflows, and integrations and continually iterate upon them.
Features of a Rapid Application Development Platform
RAD platform features that help launch apps in weeks
Popular RAD use cases being built on DronaHQ
With DronaHQ, you don't have to compromise between quality, cost, or speed. Build custom mobile and web applications, remarkably fast.
RAD with low-code platform DronaHQ
Take advantage of an intuitive & user-friendly rapid application development platform to create high-performance apps at speed.
UX & Multi-Channel Apps
Build rich front-ends for multi-channel apps with consistent look and feel. UI Components, CSS Blocks and Designer enables users to create beautiful interfaces quickly.

Shortest Time-to-Market
Connect with your favourite apps and database and go live 10x faster. Experience one-click deployment over public cloud, on-premises or private cloud along with all needed accessibility.
Powering RAD using low-code for large organizations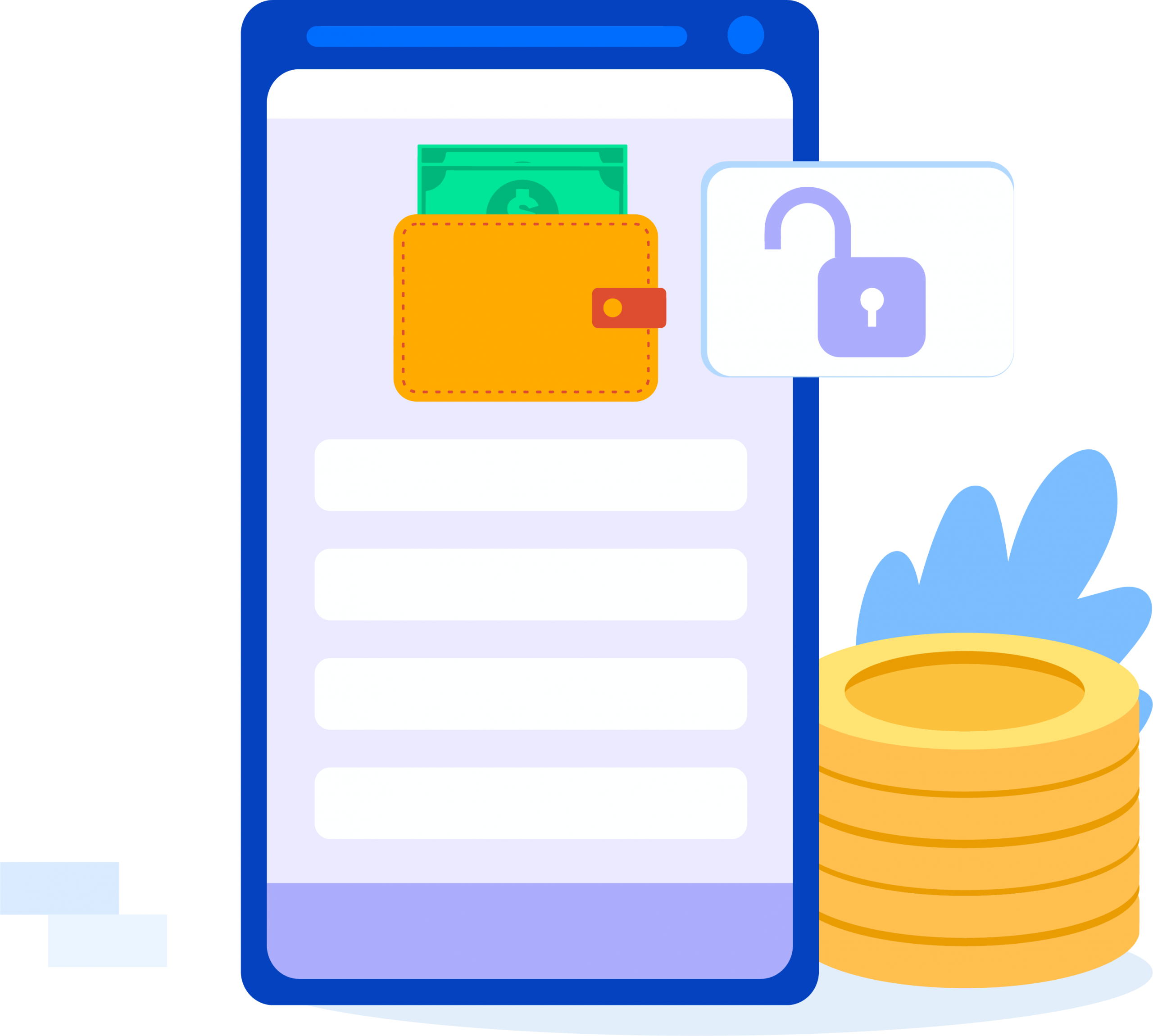 Rapid Application Platform Evaluation Tool
Download free evaluation tool to identify the right RAD platform for your mobile and web application development projects.
Copyright © Deltecs Infotech Pvt Ltd. All Rights Reserved