DronaHQ Tutorial: Integrating APIs and DBs to your app
Live DronaHQ Tutorial
Learn how to consume your database or microservice app data in your DronaHQ apps through integrations.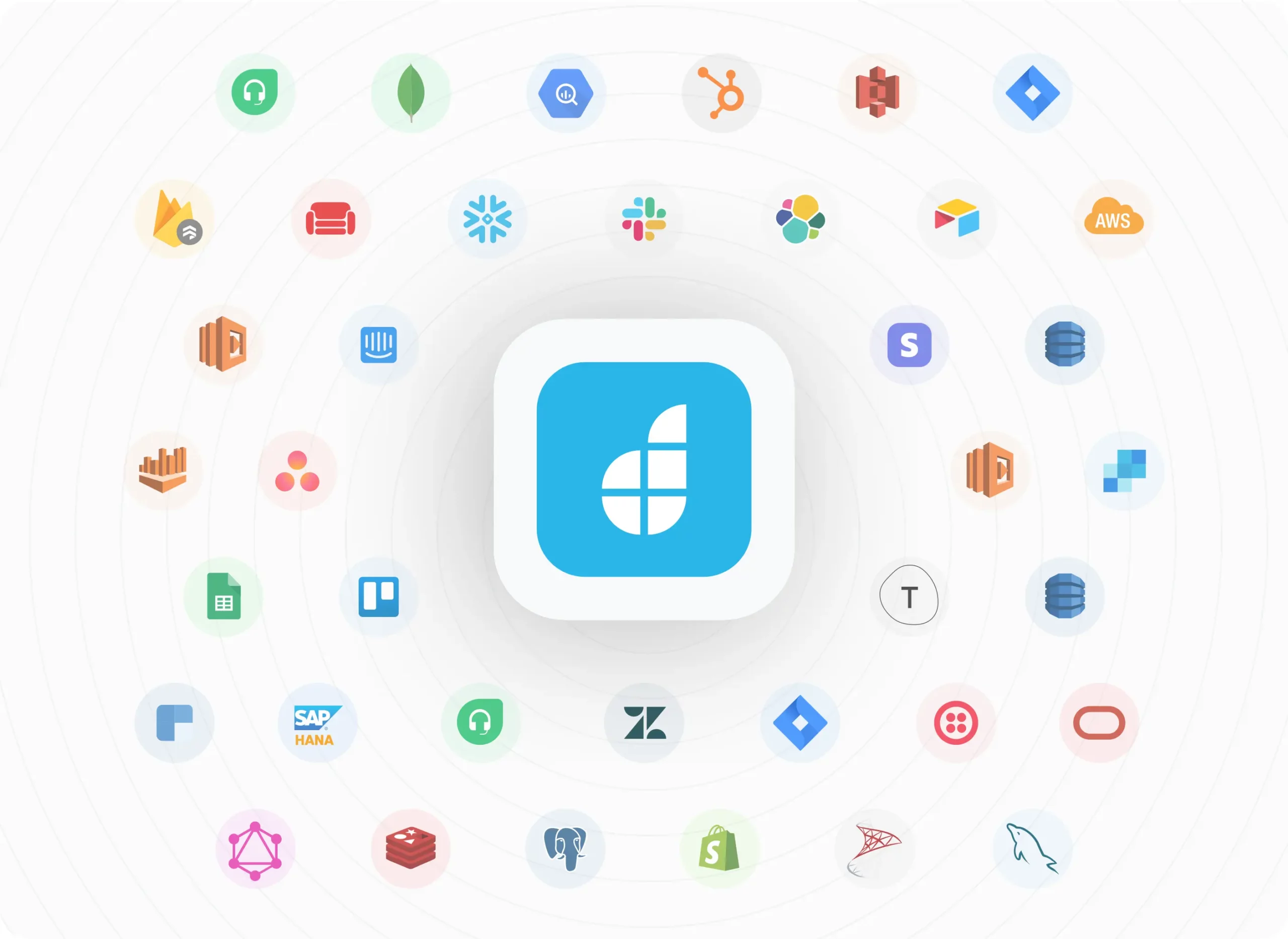 Learn how to seamlessly integrate APIs and databases into your app. Explore advanced techniques and optimize your app's functionality.
Configuring ready connectors
Effortlessly connect with pre-built connectors
Configure REST API with ease for streamlined data access
Binding API data to UI components
Efficiently bind API data to UI components for enhanced functionality
Performing actions and changes to data
Easily perform actions and make changes to your data
Manage API and DB permissions with precision for secure data access
Who can benefit from this tutorial?
Anyone who is interested in learning about integrating APIs and DBs to their apps.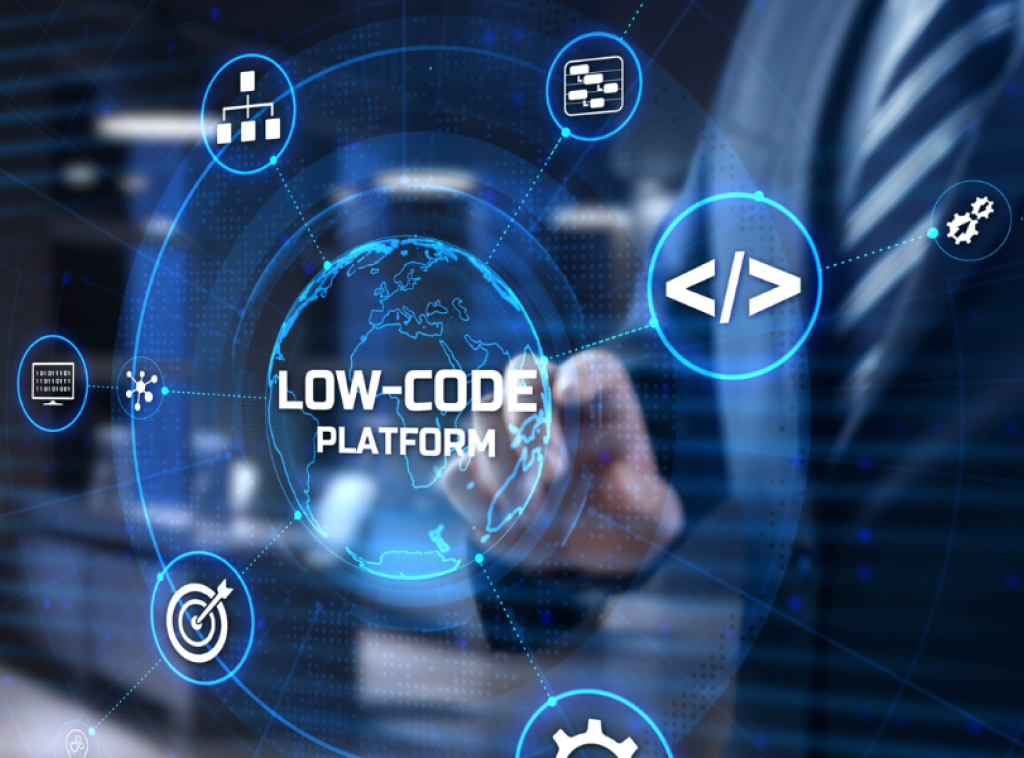 Novice to low code
Unlock the power of DronaHQ ready DBs and APIs connectors , perfect for novice developers seeking to enhance their skills.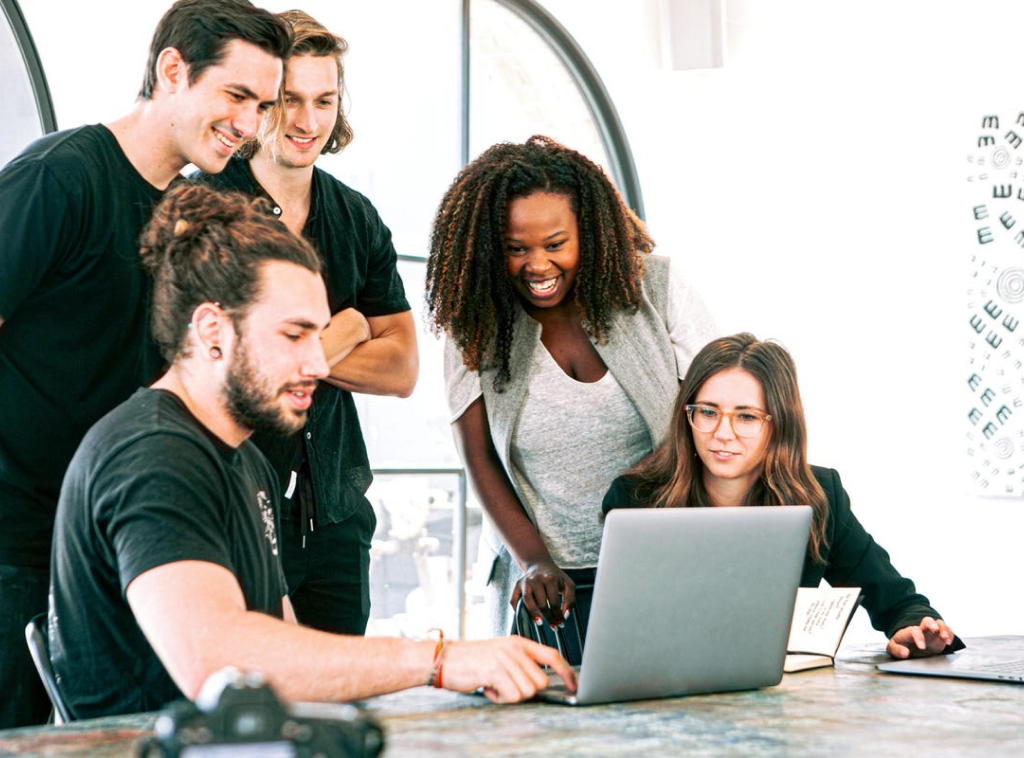 Existing platform users
Enhance your pre-built connectors knowledge, empower your team and create more impactful apps and internal tools.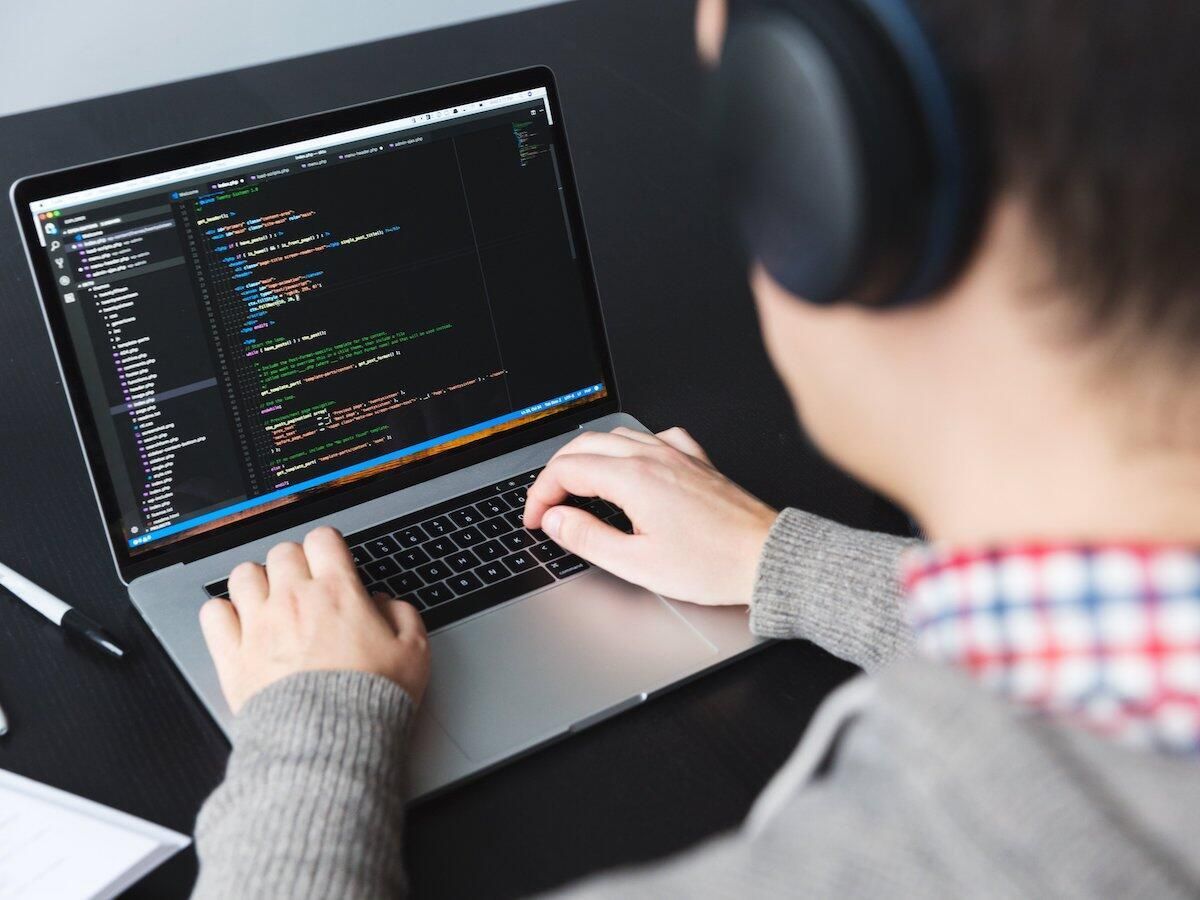 Low code enthusiasts
Get a comprehensive connectors overview and elevate your experience as a new customer.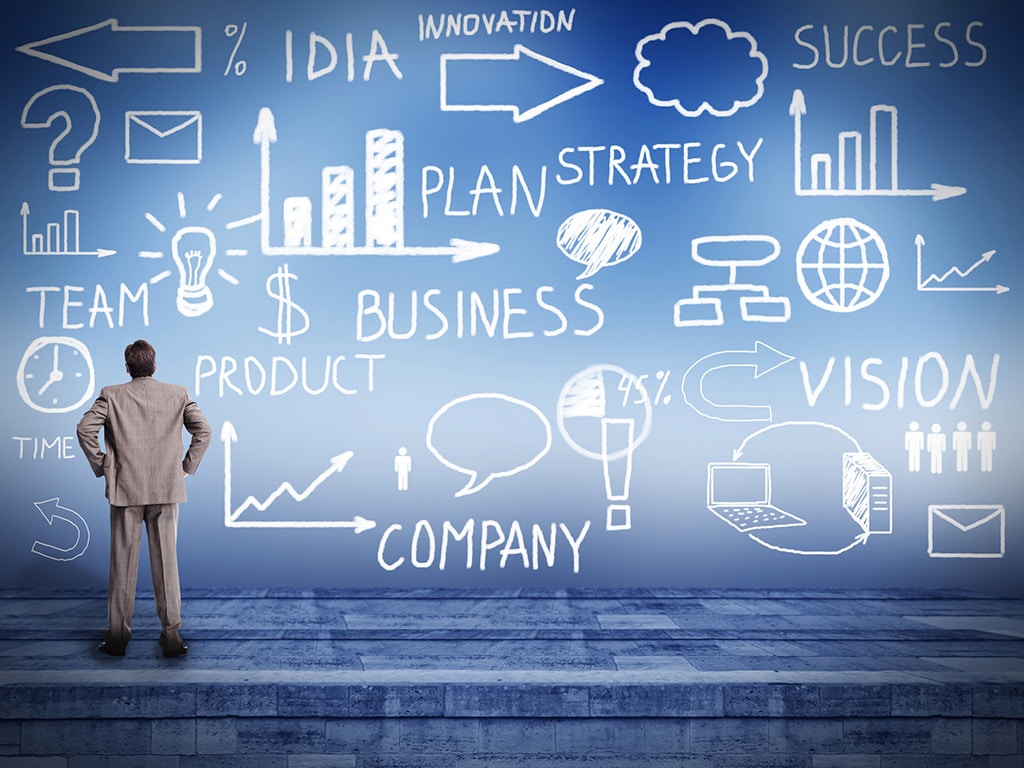 Partners
Maximize your DronaHQ partnership potential boost your business growth with our tutorial.
Developer advocate and a community enthusiast, Shibam has passion for creating impact with devrel evangelism. He believes that your network is your net worth that drives him to be an active member in various technical and non-technical communities.
Frequently Asked Questions
What does DronaHQ do?
DronaHQ is a cloud-based low-code app development platform for building forms, processes, applications for mobile & web access. Its drag-and-drop interface enables you to create custom business applications in days rather than weeks, without much IT expertise.
What are connectors? Can I have multiple APIs under a single connector?
Connectors in DronaHQ are integrations to back-end services – apps or database to enable data exchange between two or more systems. DronaHQ offer over 50 out-of-the-box connectors to most commonly used apps and databases.
Yes, you can configure multiple APIs under a single connector.
Can I integrate APIs?
Yes, you can integrate APIs to connect DronaHQ to your existing apps and databases. You can also access ready connectors in DronaHQ that help you integrate with most commonly used apps and databases.
Can I setup User groups and permissions?
You can categorize various views of the apps into catalogs like End-Users, Supervisors, Managers, and Partners.
You can also define the access permission to the Sheets, Automation, and APIs configured in your account for different user groups.
Can I design, develop and deploy apps using DronaHQ?
Yes, you can design apps, develop them, and deploy using DronaHQ's platform.
What deployment options do I get for my apps?
All apps built can be instantly deployed on DronaHQ managed cloud. Enterprise plan users can deploy apps on a virtual private cloud or on-premises.
Loved by engineering heads, product managers and developers from Fortune 500s to some of the fastest growing startups.
Get ready for the webinar
Create an account instantly, connect your systems and build and publish apps.
Book a demo
Schedule a 1:1 session with an expert from our team.
User based pricing
Simple, transparent pricing with no hidden fees.
Copyright © Deltecs Infotech Pvt Ltd. All Rights Reserved