Enhancing third party integrations in Workflow Builder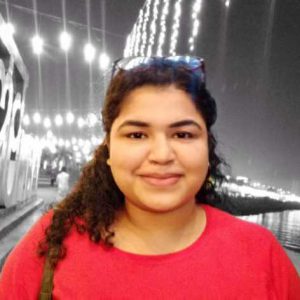 We are really excited to announce the release of one of our coolest platform feature updates – Enhanced Workflow Builder. 
Workflow builder gets a fresh new look along with a truckload of features and performance enhancements. You can now get a lot of your business tasks accomplished without leaving the DronaHQ platform. 
The new feature includes: 
Simplified workflow designer to build process automation workflows just like flowcharts.

Customizable DronaHQ Push Notifications and Mailing services,

3rd party integration services
It is going to get even simpler for our non-tech users
"This raises the ceiling on no-code capabilities. What earlier needed developer efforts or tech support, now non-tech users can themselves create marvellous process automation apps by just drawing out a flowchart on the workflow designer. This is a power-packed upgrade that we have taken live on the platform." Jinen Dedhia, Co-founder of DronaHQ. "Going forward, we aim to make integrations even easier with over 100+ OOB API integrations ready for the users. It is going to get even simpler for our non-tech users to connect their favourite apps without taking help from the dev."
A great feat in no-code development: 100+ OOB API integrations 
If you, like us, love using productivity tools like Slack, Trello, Zoom or enterprise solutions like Jira, Intercom, Pipedrive, Salesforce, then you are going to love this update. We are releasing 100+ 3rd party services in Workflows to save you from the complexities behind API integrations. 
"Earlier the end-users had to come and register their own APIs. While the procedure was rather straightforward, the number of steps involved to get to the final usability stage were many, resulting in many traps and errors for the non-technical user to fall into. This combined with the total time taken drove the customer to get technical support and while we are all up for it, it was not our mantra. To speed things up and make the process really simple with minimal dependency on support, we put in our efforts to launch our point-and-click 3rd party connectors in the new workflow builder," says Rahul Gharat engineering wiz behind Workflow.
Starting today, all users building applications on the DronaHQ platform can extend their app's functionality triggered by app events to popular software applications.
"We are actively adding newer services to our Workflow builder to incorporate all popular applications that customers use," says Jinen. "Our aim is to have a rich repository of predefined connectors to enable anyone to quickly integrate with other systems and extend the system's capabilities at ease." 
Event triggers and follow-up actions can be easily configured in our enhanced Workflow builder and integration will become just as easy as no-code app building.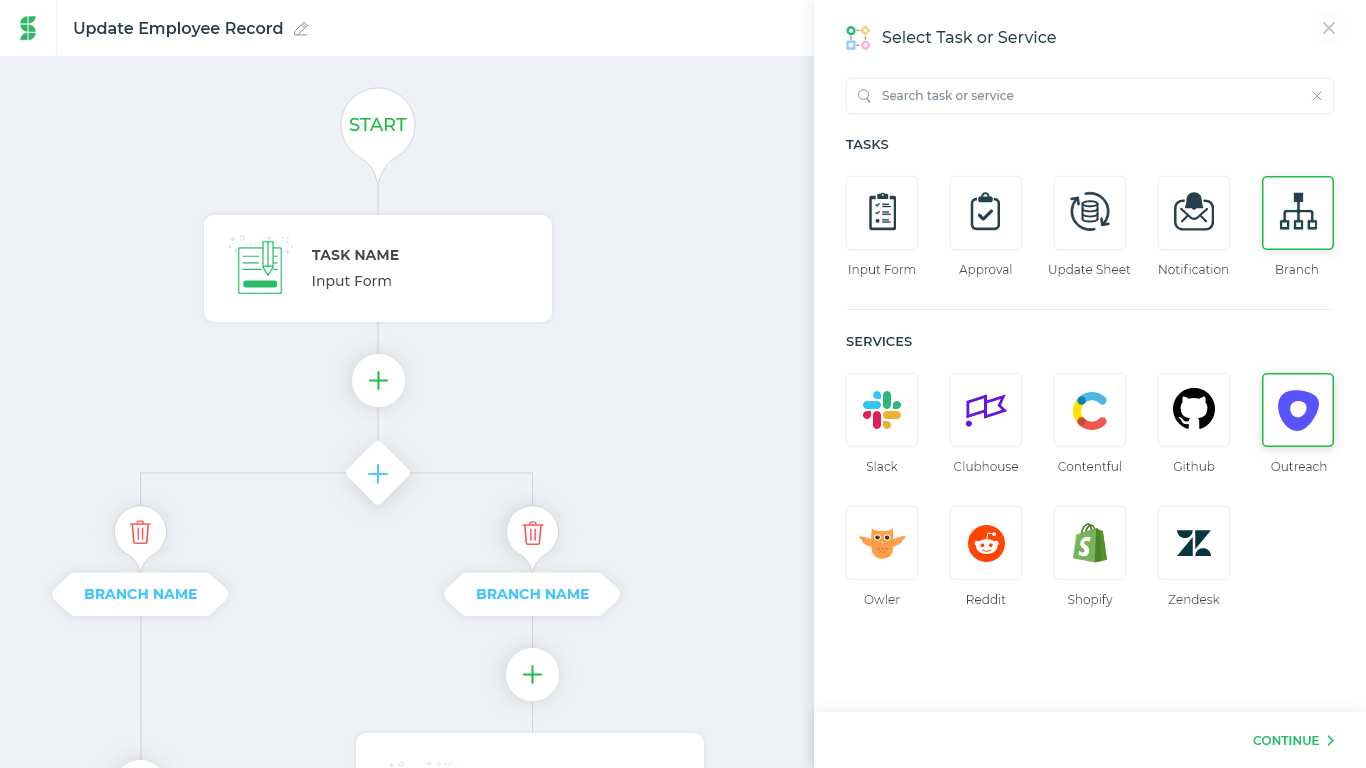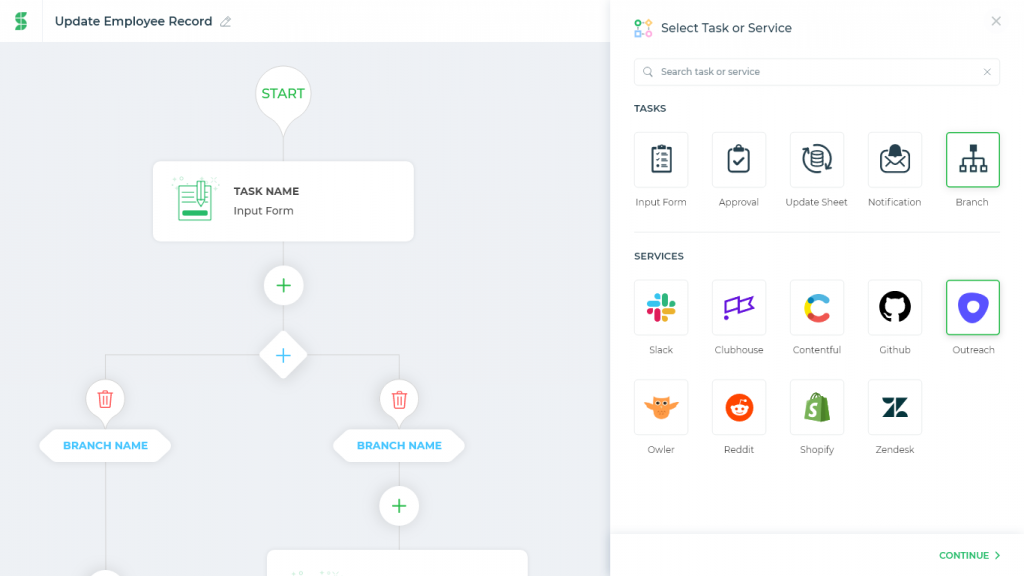 You can still register your own APIs and extend the capabilities of the chosen 3rd party app. But for most popular and the commonly used services, now you won't have to as we are taking care of it so you don't have to touch any code. With that being our platform's promise, you can get your hands on a free DronaHQ account to give this a swirl. We call out especially upon the makers, the explorers, the indie developers, and the no-coders to try their hands on the platform and tinker around with the added workflow enhancements. 
You've got our support all along the way, just drop us a line at inquiries@dronahq.com
We look forward to your feedback. 
Copyright © Deltecs Infotech Pvt Ltd. All Rights Reserved