5 Benefits of using DronaHQ dynamic form builder
New technology has revolutionized the data-gathering, sharing, and storing process using a dynamic form builder. Dynamic forms streamline data collection methods to improve workflow management. Dynamic forms not only collect information, But they can be customized and used to assist the user to pre-fill other forms.
DronaHQ provides an intuitive platform for those with little or no coding experience to build dynamic forms to streamline their business processes and workflow management. Hide or show questions or entire sections of a form, mark fields required or read-only, auto-populate fields to reduce data entry time, and allow entering of repeating information in one go. DronaHQ's dynamic form builder provides a variety of features to enhance the user experience.
Let's dive deep into the topic to see the benefits of the DronaHQ dynamic form builder.
1. Drag and drop to build dynamic forms
Simply drag and drop fields like text box, scan barcode, etc. in DronaHQ studio to create forms with custom logic
Incorporate formulas for validations with just a few clicks
Use visual rule engine to incorporate dynamic behaviour, without coding
2. Assist end-user with suggestions and auto-fill
Assist users to automatically fill-in common fields like the date, name, email address, and more — without coding
Assist end-users with suggestions whenever the strings being typed match an entry
Collect accurate information by using validations
Control the quality of data captured by setting up controls to ensure respondent are filling right information
3. Automate dynamic workflow
Visually create a workflow by using workflow builder
Automate repetitive activities using dynamic rule engine and data binding formulas to enhance the user experience
Pre-populate fields from the current form to another form or database
4. Easy Integrations to external systems
Integration dynamic forms with all your existing enterprise systems to smooth and enhance data collection strategy
Create dynamic forms and integrate them with other databases(e.g. SQL) using APIs and third-party services
Allows for powerful integrations to trigger events directly in 3rd party apps
Write your JavaScript code to satisfy the extremely specific business requirement
5. Forms with enterprise-grade capabilities
Business rules incorporated are tested and guaranteed to work without errors
Provide scalability to your business, allows for additional integrations as your business grows
You can set up the access control, authorization, and authentication for your dynamic forms
About DronaHQ: 
DronaHQ is a No-code App development SaaS platform for building business apps (Mobile & Web) and automating business process operations for SMB, Enterprises, Business Units & IT Depts. Offering compelling development productivity gains, speed of delivery of apps while ensuring rich end-user experience. 1 million+ users of Apps built on the platform, 3000+ enterprise-grade apps. ISO 27001, SOC II certified. Presence in Mumbai, Bengaluru, SFO, London.
If you are interested and curious to know, How you can create dynamic forms even without extensive technical knowledge and add custom logic to control the dynamicity of application visit our blog on  4 Simple Steps to Build Dynamic Forms.  
For more information, write to us at inquiries@dronahq.com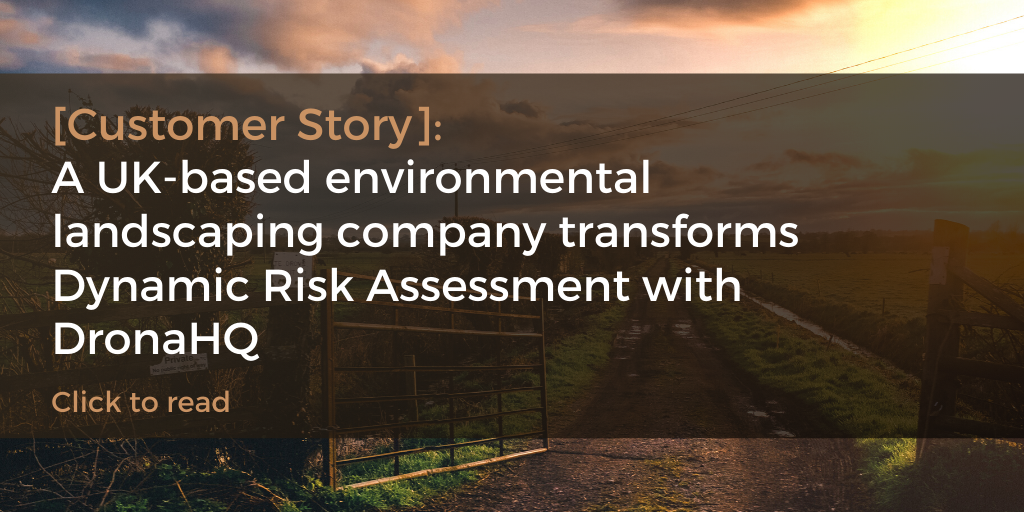 Read how a UK-based environmental landscaping and utility company mobilized inspection and audit with DronaHQ and built a custom dynamic inspection form for raising the bar on on-site inspections and effective hazard management.
Copyright © Deltecs Infotech Pvt Ltd. All Rights Reserved