Create the best applications for your customers.

DronaHQ PartnerCast Session Details
PartnerCast - I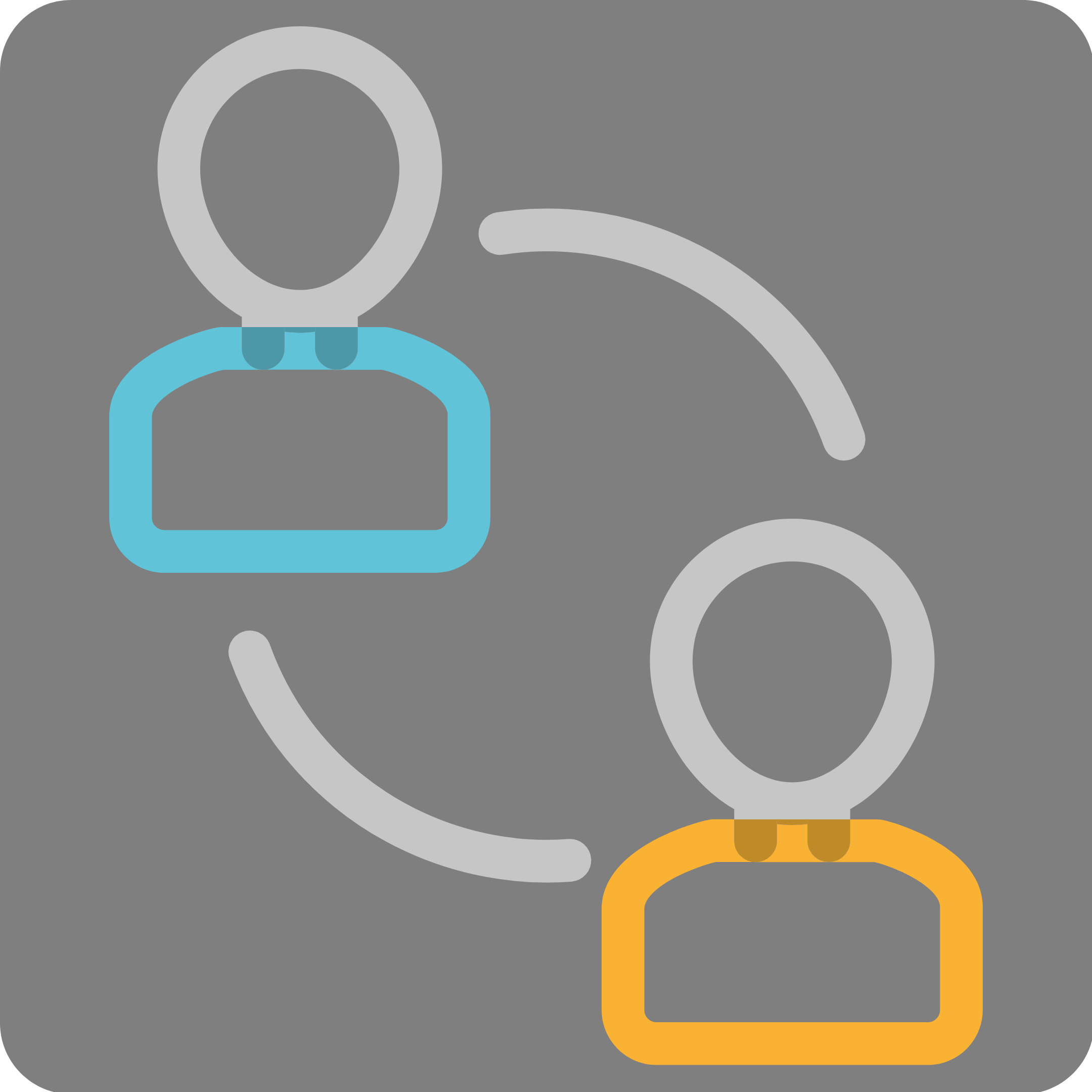 Welcome to No-Code
Welcoming Partners to the landscape of enterprise app development at speed
PartnerCast - II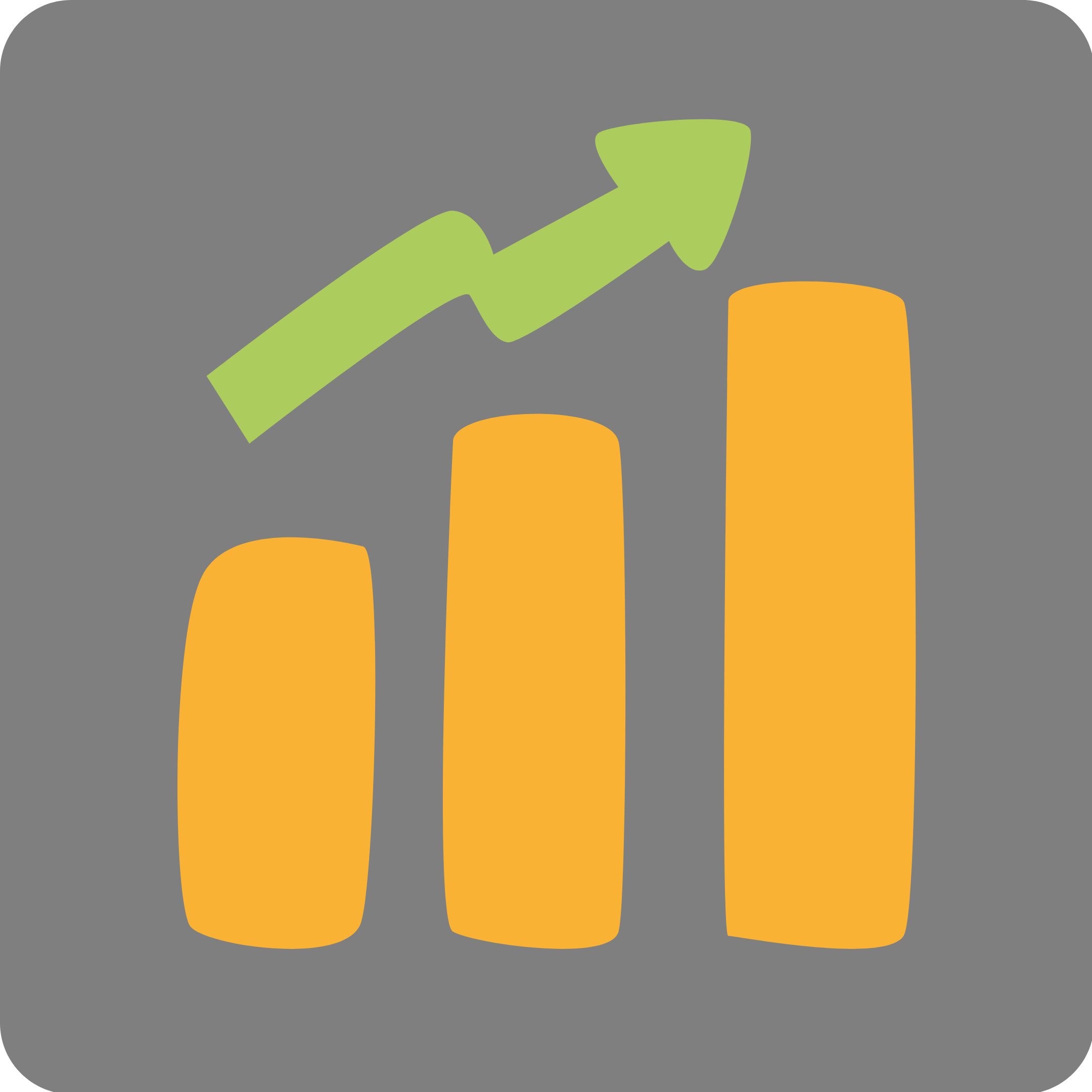 Partner Success Stories
Learn how partners tackle tough business challenges & drive success
See what Partners say about DronaHQ on G2
DronaHQ partners with VARs, MSPs, SIs, consultants and technology partners. Partner Program brings industry expertise, delivery capabilities and local training to customers around the globe.
process automation
Consultant in ITeS
We integrated custom workflows to make processes more productive and efficient.
no-code platform
OEM Partner
DronaHQ gives a lot of flexibility to quickly design and test our use cases.
enterprise-grade
Ranju V.S
Working through our security reviews, audits, and bespoke SSO integration requests.
Trusted by