Low code app development challenge
Are you ready to build? Join us for a live 4-day contest where developers will use the DronaHQ platform to build their best app. Win high-end prizes, and showcase your skills.
Build apps that improve efficiency and streamline workflows
Configure multistep workflow that automate processes
Innovate with advanced features and ready integrations
Use ready API and DB connectors to bind data to UI
Develop cross-platform apps for seamless accessibility
Build apps that work on Web or as in iOS or Android app as well
Ensure app and data security
Configuring permissions and sharing settings
Win big with the DronaHQ app developement challenge
Enter the DronaHQ app development challenge for a chance to win $1000 in platform credit and a high-tech gadget.
Who can join this contest?
The DronaHQ developer challenge is open to all developers who are passionate about app development and innovation.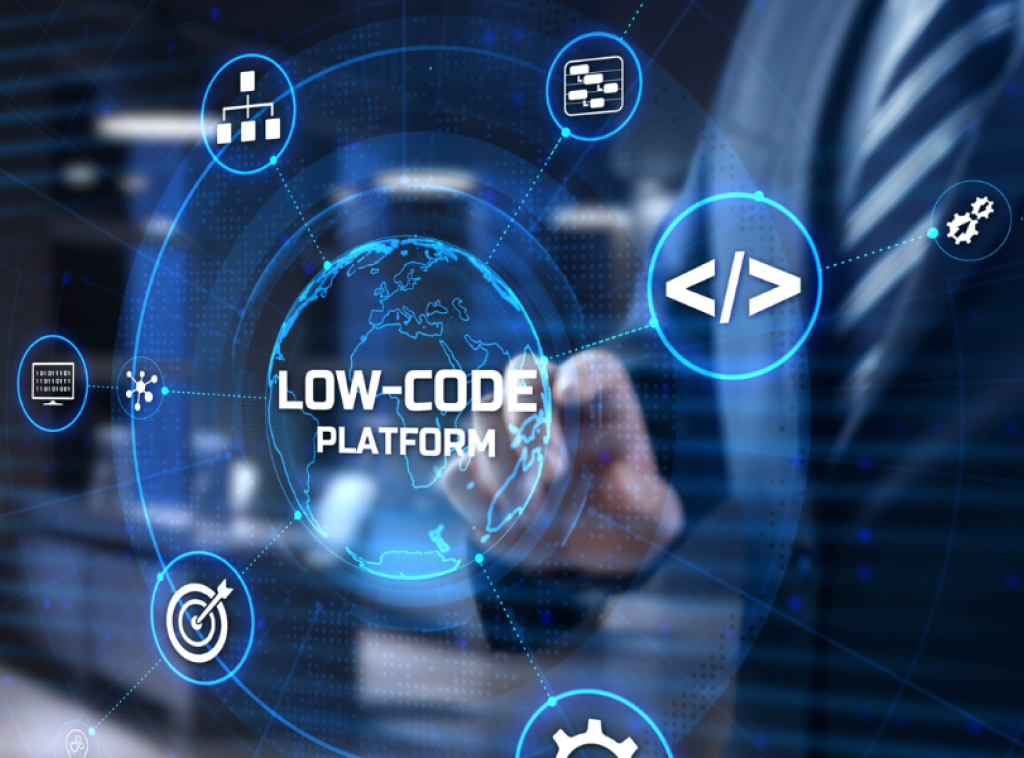 Novice to low code
Unlock the power of low code, perfect for novice developers seeking to enhance their app development skills.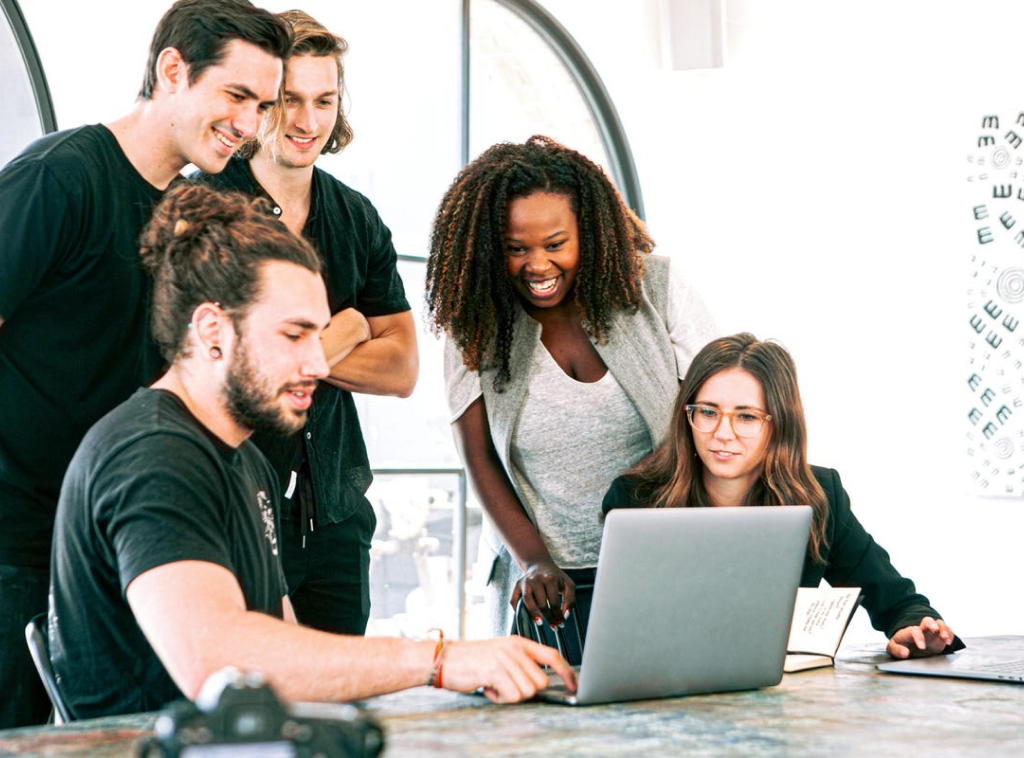 Existing platform users
Enhance your low code knowledge, empower your team, and create more impactful apps and internal tools.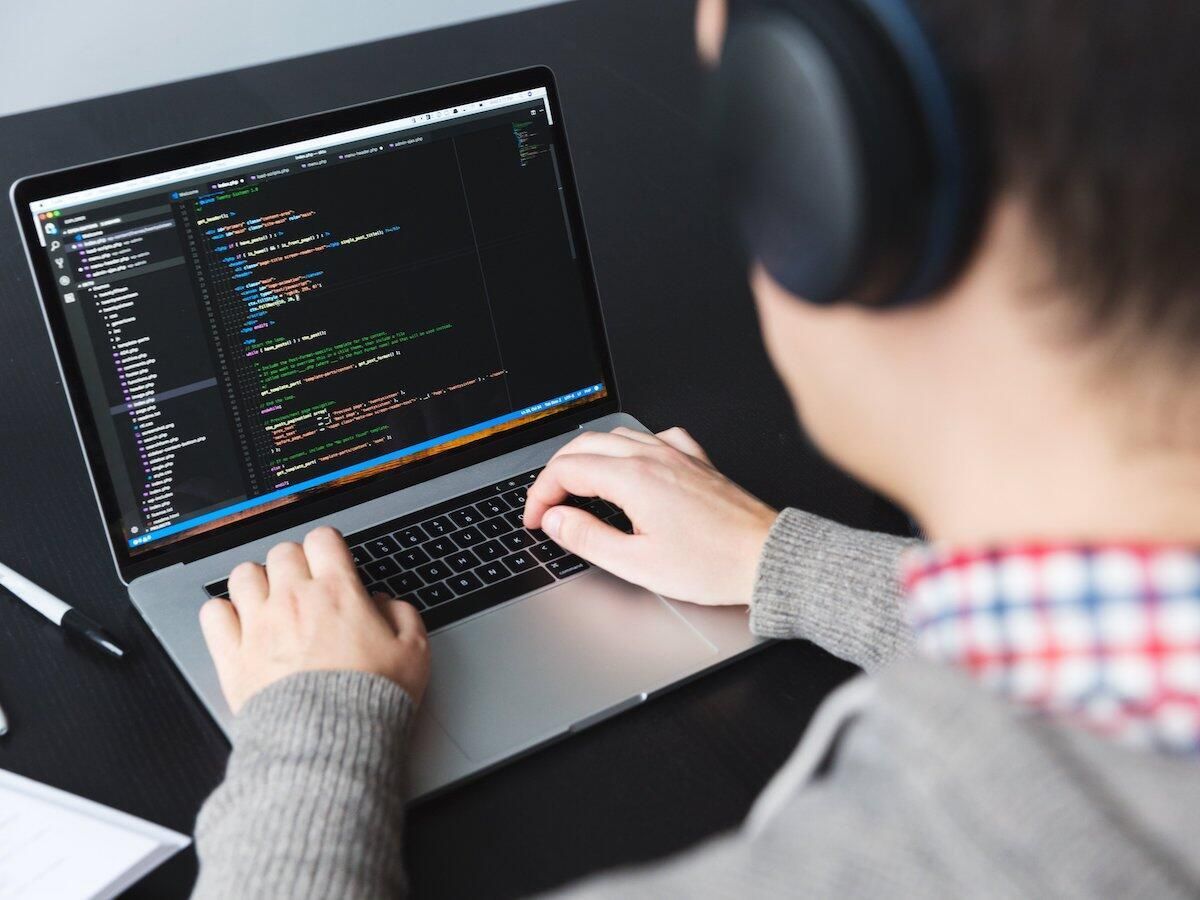 Developers
Get a comprehensive understanding of low code app development and elevate your experience as an app developer.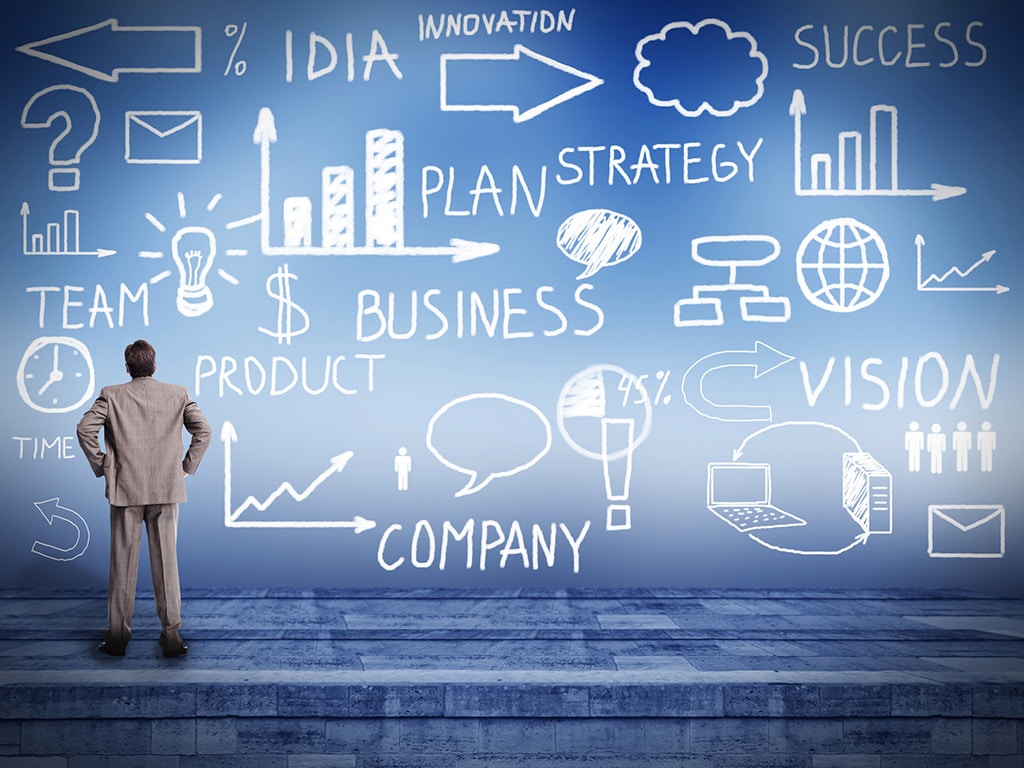 Product managers
Gain hands-on experience with app development and understand the process from a technical perspective.
Frequently Asked Questions
How do I get started?
Once you have registered for the contest, the first step to getting started is to sign up for the DronaHQ platform. Once you've done that, take some time to think about a real-world business challenge that you could solve with your app. The best way to create a great product is to solve a real need. Use your personal and professional experiences to think of an idea, and then start building!
What should I build?
You can build any type of app that solves a real-world business challenge. Some examples include productivity tools, customer service apps, and data visualization tools.
What are the project requirements?
Your business and application logic must be primarily developed on the DronaHQ platform.
You are free to use any ready APIs and DB connectors (External APIs and integrations are allowed).
Can I work on my app with a team?
No, you are not allowed to work in a team, but yes, you can take help from your colleagues. However, only one person can be designated as the primary contact for the entry and prize distribution.
What do I need to submit and how?
Provide a video (5-10 minutes) that includes:
A detailed explanation of your use case and what problem it solves.
An overview of your app with everything that you configured including APIs, DBs, action-flow, or automation.
Preview of the final app.
Submit the Google Drive link of the video here
Bonus points
If you promote your app on social media with a detailed description of the app and tag DronaHQ, we will consider giving you bonus points. Be sure to mention the hashtag #DronaHQDeveloperChallenge.
To get the maximum bonus, put a video of your app in action with a detailed text description on social media.
How will the winners be selected?
The winners will be selected based on the judging criteria, which include factors such as innovation, technical proficiency, and business value.
The judging panel will consist of the DronaHQ representatives.
When is the deadline for submissions?
The deadline for submissions is four days after the start of the contest (ie: 29th April 2023). Be sure to submit your entry before the deadline to be eligible for the prizes.
Try your hand at DronaHQ to start preparing for contest
Copyright © Deltecs Infotech Pvt Ltd. All Rights Reserved