Mastering DronaHQ: Detailed platform walkthrough
Online Webinar
Get an overview of what the DronaHQ platform is and how it can help provide value by creating low code apps.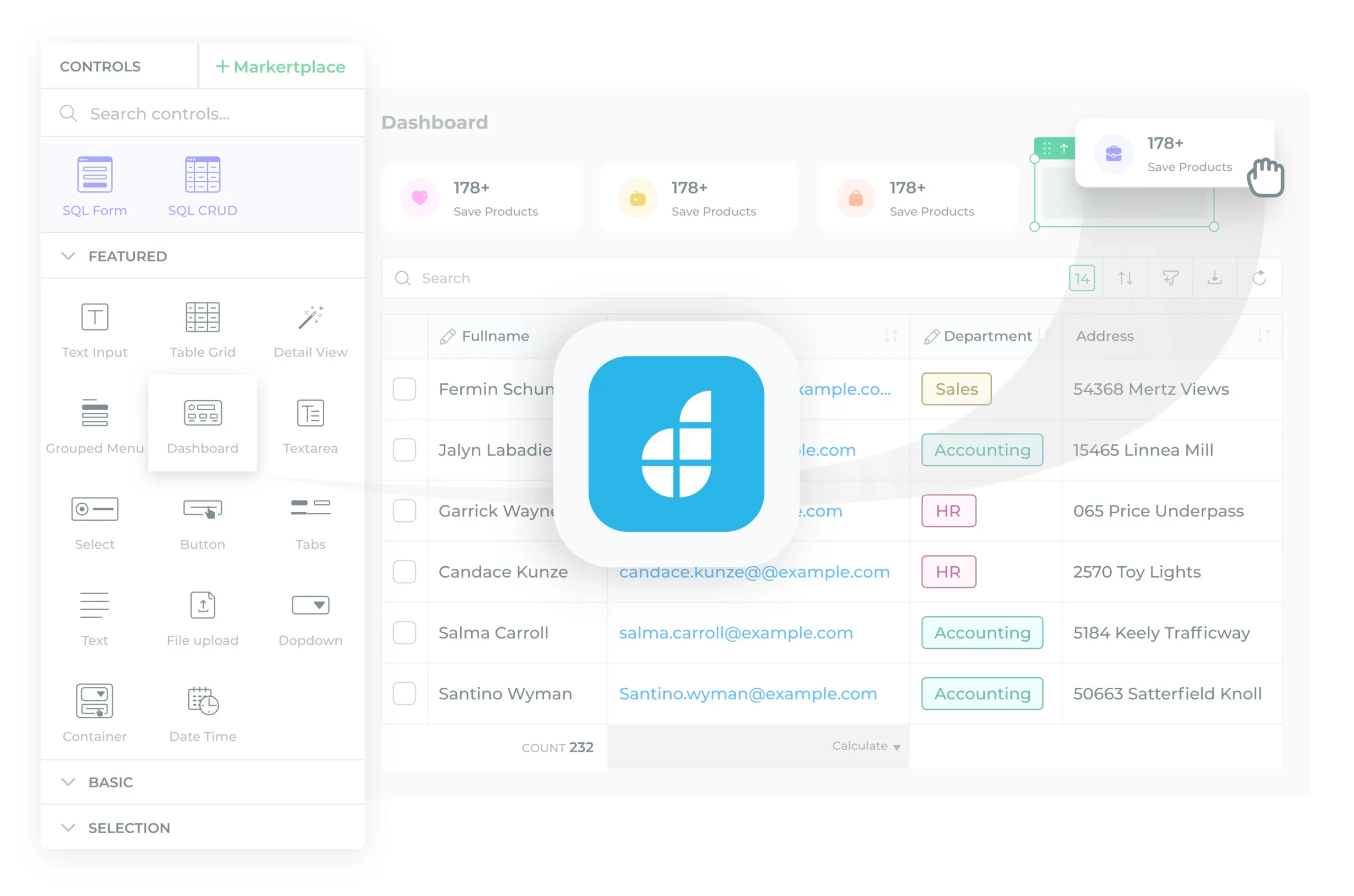 Discover
New way to design MVPs and full-featured apps
Explore
The features and capabilities of DronaHQ low code platform
Learn
How to design UI and connect to data sources
Create
Comprehensive user interfaces for your business operations
Learn how to leverage low code platform DronaHQ and discover the features that make this platform a game-changer.
High-level overview of the various DronaHQ capabilities
Designing the user interface
Build UI using different controls, layouts, screens
Connecting to your data sources
Use ready API and DB connectors to bind data to UI
Ensure app and data security
Configuring permissions and sharing settings
Build apps that work on Web or as in iOS or Android app as well
Who can benefit from a detailed walkthrough?
Anyone who is interested in learning about DronaHQ's features and benefits.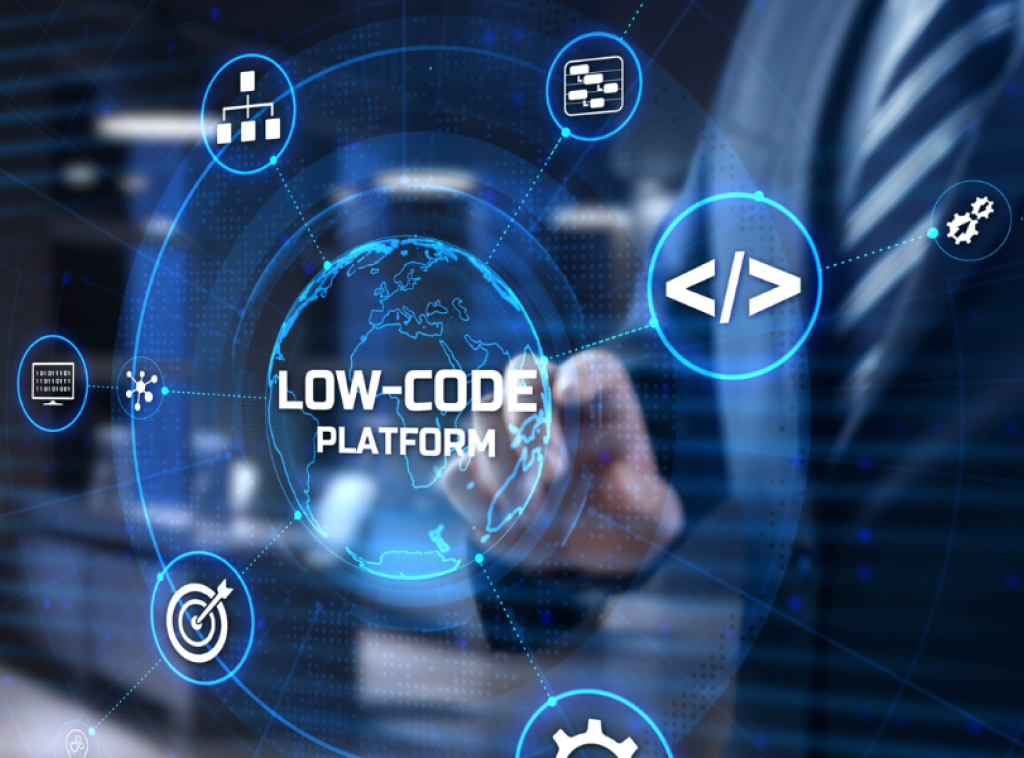 Novice to low code
Unlock the power of DronaHQ with detailed walkthrough , perfect for novice developers seeking to enhance their skills.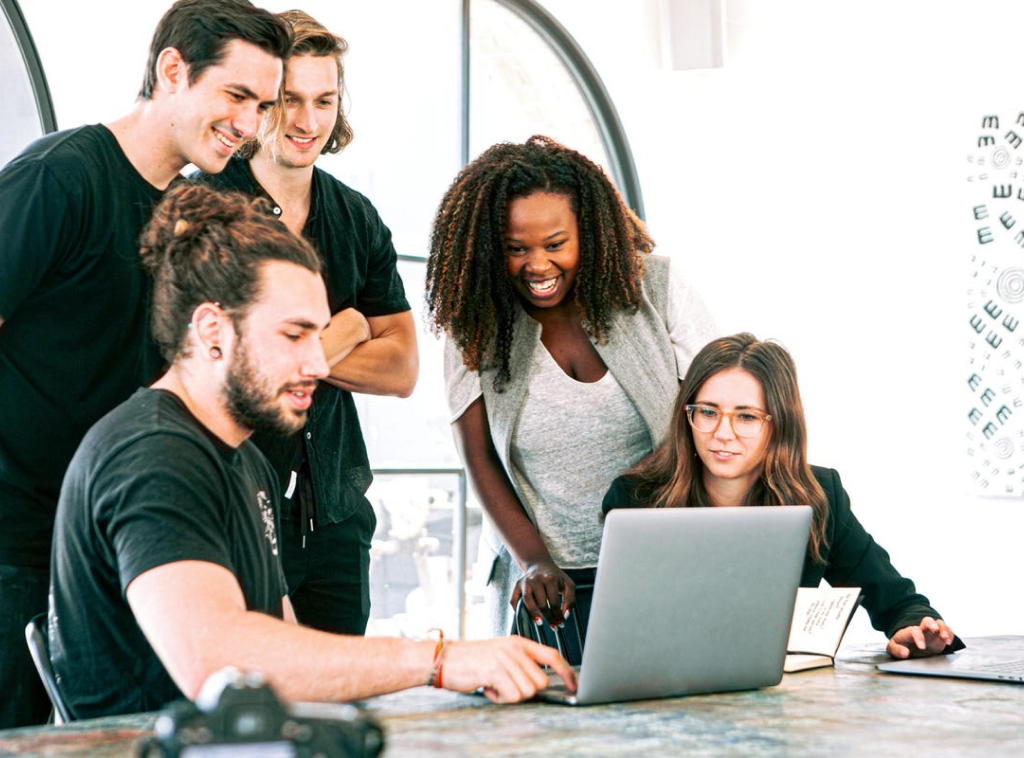 Existing platform users
Enhance your DronaHQ knowledge, empower your team and create more impactful apps and internal tools.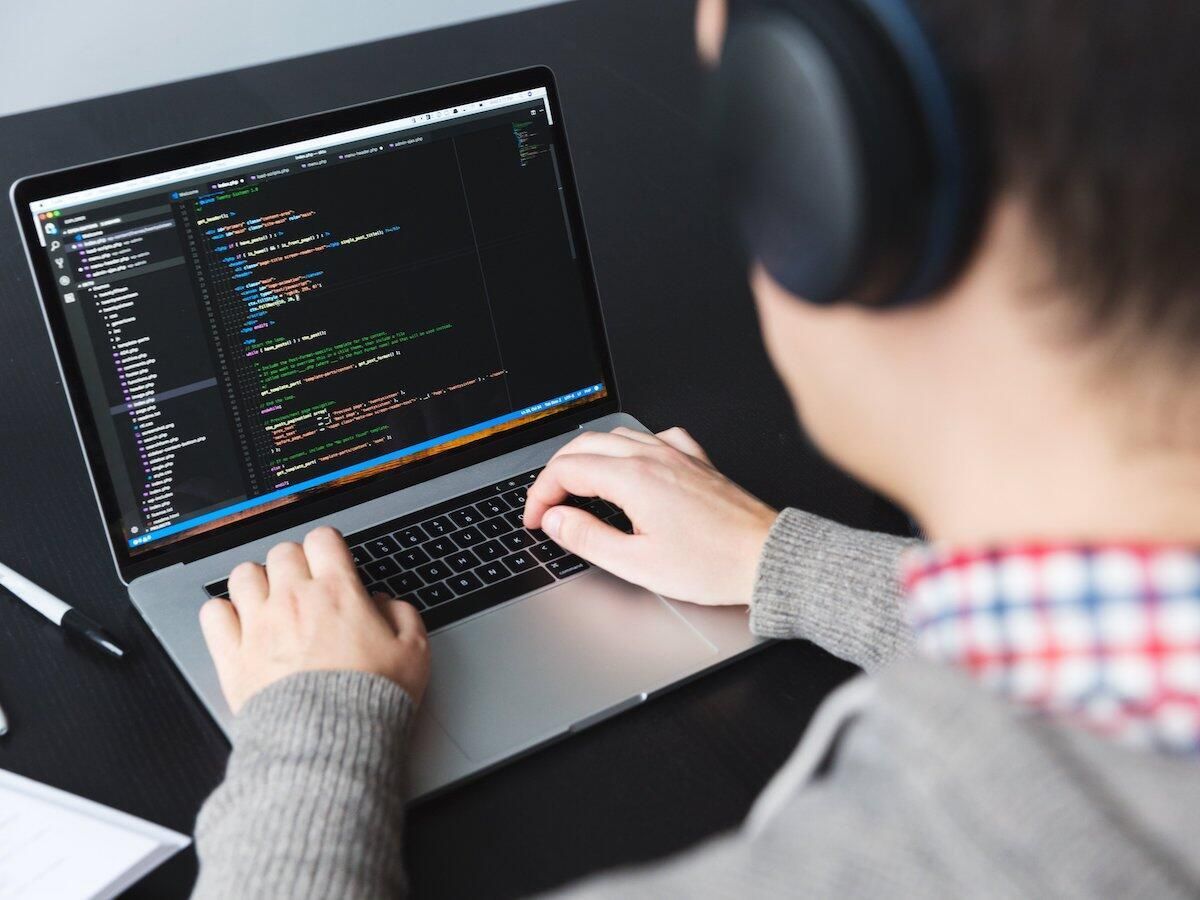 Low code enthusiasts
Get a comprehensive platform overview and elevate your experience as a new customer.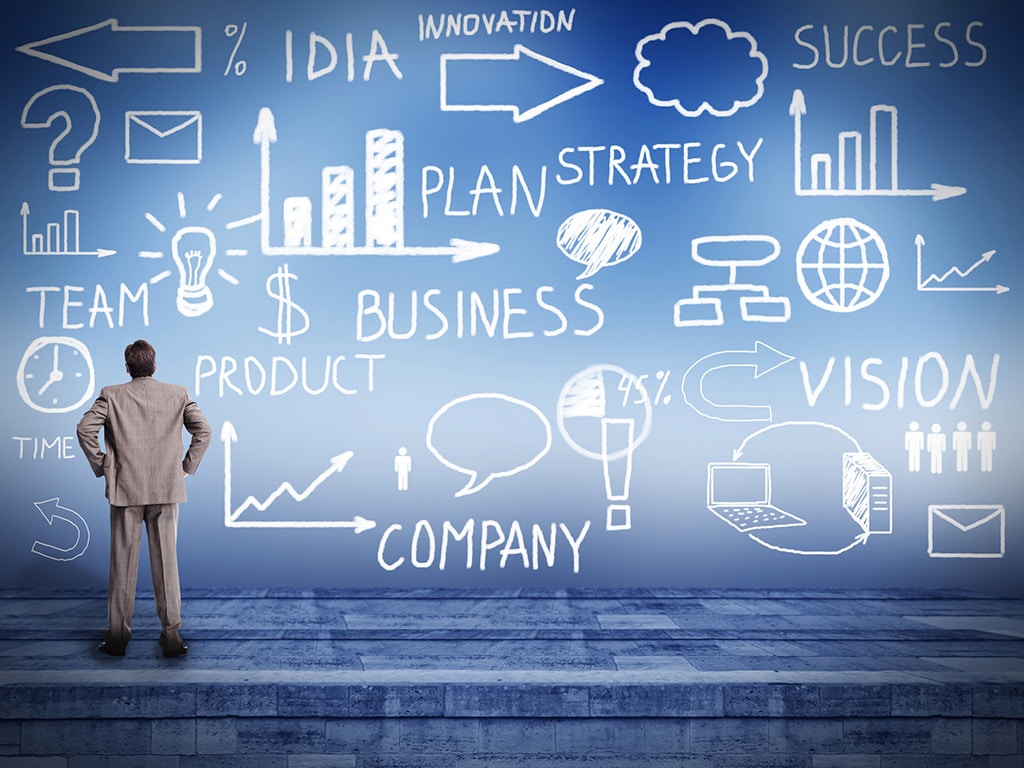 Partners
Maximize your DronaHQ partnership potential boost your business growth with our detailed platform walkthrough webinar.
Developer advocate and a community enthusiast, Shibam has passion for creating impact with devrel evangelism. He believes that your network is your net worth that drives him to be an active member in various technical and non-technical communities.
Frequently Asked Questions
What does DronaHQ do?
DronaHQ is a cloud-based low-code app development platform for building forms, processes, applications for mobile & web access. Its drag-and-drop interface enables you to create custom business applications in days rather than weeks, without much IT expertise.
Can I integrate APIs?
Yes, you can integrate APIs to connect DronaHQ to your existing apps and databases. You can also access ready connectors in DronaHQ that help you integrate with most commonly used apps and databases.
What are environments in DronaHQ?
DronaHQ offers dedicated development environments – dev, beta, and prod. To filter out users and app versions users interact with. These environments are application on apps and sheets.
The Dev environment is where you create the app, extend the app's functionality, and integrate with other apps. In the Beta environment, you can rigorously test new features added before it is made 'live' in Prod. Only the Beta users will receive the app updates. The Prod environment is the final stage for the microapp where you have your active users interacting with the app.
Can I setup User groups and permissions?
You can categorize various views of the apps into catalogs like End-Users, Supervisors, Managers, and Partners.
You can also define the access permission to the Sheets, Automation, and APIs configured in your account for different user groups.
Can I design, develop and deploy apps using DronaHQ?
Yes, you can design apps, develop them, and deploy using DronaHQ's platform.
What deployment options do I get for my apps?
All apps built can be instantly deployed on DronaHQ managed cloud. Enterprise plan users can deploy apps on a virtual private cloud or on-premises.
Loved by engineering heads, product managers and developers from Fortune 500s to some of the fastest growing startups.
Get ready for the webinar
Create an account instantly, connect your systems and build and publish apps.
Book a demo
Schedule a 1:1 session with an expert from our team.
User based pricing
Simple, transparent pricing with no hidden fees.
Copyright © Deltecs Infotech Pvt Ltd. All Rights Reserved