Leverage Workplace Innovation Platforms
Innovate your organization's digital portfolio using low-code platforms to solve business challenges.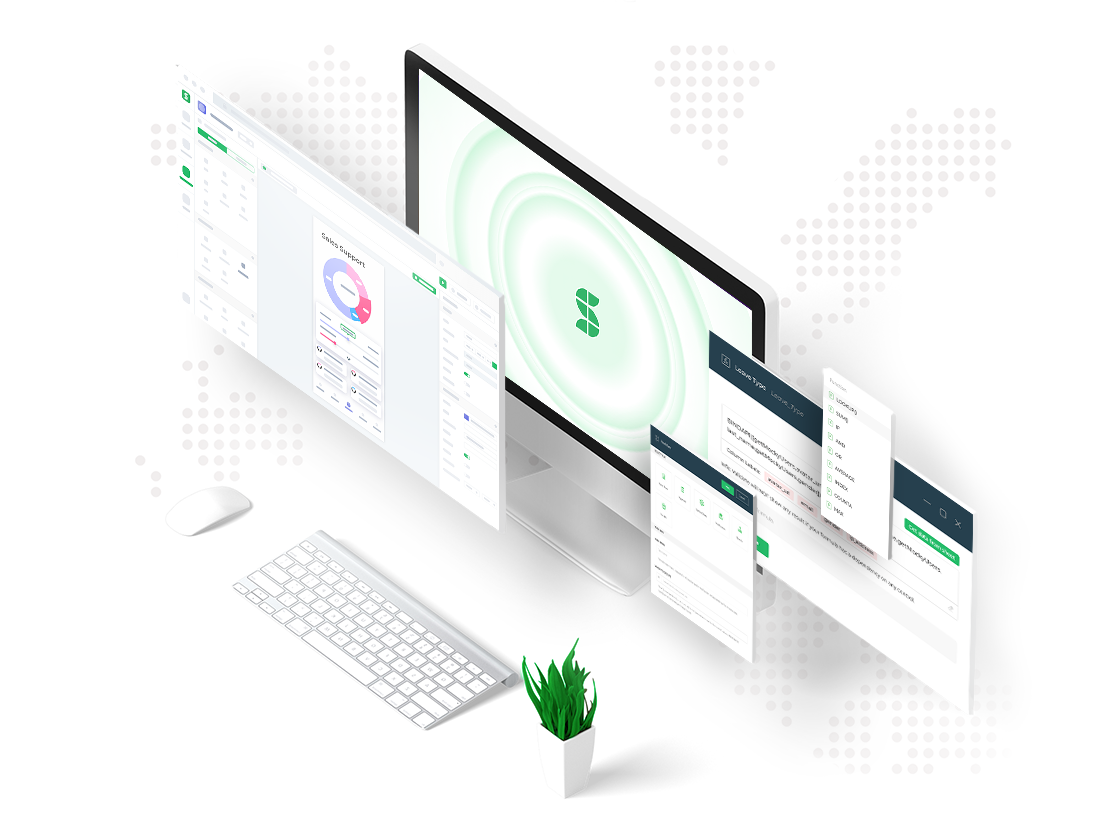 What is a Workplace Innovation platform?
In the digital workplace, citizen developers serve a key purpose. For starters, they know firsthand about the challenges employees face at work; they also know which applications or tools are critical to getting the job done. Workplace Innovation Platforms aim to enable citizen developers to build solutions for business scenarios that standard systems do not address.
These platforms are user-friendly, collaborative tools that allow businesses to quickly build, test and deploy applications using visual modeling interfaces. They come with full-stack development capabilities for the developers to create highly custom solutions. Teams can share information in real-time and connect with other systems and services using API integrations. 
Innovative Solutions
With access to a platform like this, employees can create their solutions with apps to solve their problems.
Cross-platform Capability
The applications built once can run as a mobile app or a web app with offline capabilities.
Why is workplace innovation platform important?
Enable Process Automation
Your employees are swamped with manually entering and fetching information and still, a lot of data is captured on paper. Employees are not able to achieve maximum productivity that results in frustration and stress in the workplace.
Integrate All Business Systems
Every department in the organization relies heavily on data whether marketing, HR, IT or sales. When the data comes from systems that are not interconnected, it hampers collaboration, decision making, and timely business outcomes.
Explore next-gen business solutions for your workforce.
Get started for Free. No credit card required.
Copyright © Deltecs Infotech Pvt Ltd. All Rights Reserved