Top Influencers CTOs should follow in 2023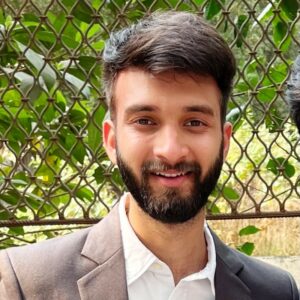 Buyers increasingly place a higher value on word of mouth and peer recommendations when it comes to brands. Simply , if my friends trust or suggest a brand, I will as well. 
Influencers today can come in any shape and a form – an individual, a group of people, a firm. Based on their influence and hold over the audience, they can often be considered as movement starters. Just how the research firm Forrester / Gartner  were the initial influencers for CXOs to go for their tech / digital needs.
Many of the strategy and technological decisions are influenced by these outstanding organisations or people. They are driving forces for many high-performing teams in delivering solutions that simplify operations, enhance efficiency, analyse data, and do a variety of other things, all with the goal of improving overall company operations for their clients. Furthermore, they have assisted in guiding their own enterprises through a difficult and unpredictable period, allowing them to not only maintain, but in some cases accelerate development.
We're not going to talk about your typical tech influencers or brand evangelists in this article. Instead, they function with greater precision in terms of technology decision-making, how purchasing decisions are made, employment patterns are established, and which tech stack is best for which business.
1.DAVID HEINEMEIER HANSSON
     
The creator of Ruby on Rails, co-founder of Basecamp & HEY, best-selling author, Le Mans class-winning racing driver, antitrust advocate, frequent podcast guest, and family man. He writes regularly on Hey World.
His work as an author –
Rework [2010] is a New York Times, Wall Street Journal, a bestseller with more than half a million copies sold. It is a book about starting and running businesses in a better way.
It Doesn't Have to be Crazy at Work [2018] is about making your time count and running a company calmly by avoiding the lure of excessive growth.
Podcast Guests Appearances –
The Tim Ferris Show, Out of Hours, This Week in Startups, Creating a Brand, The learning Leader, and many more.
He is also very active when it comes to expressing his thoughts and initiating discussions on platforms on various topics which include crypto currency, technology business management, team building,etc. These are some topics which CTOs should also monitor carefully as they require advice to manage and maintain their own teams for better productivity.
Find him and his work here – 
(99+) David Heinemeier Hansson | LinkedIn
dhh (David Heinemeier Hansson) · GitHub
2. DHARMESH  SHAH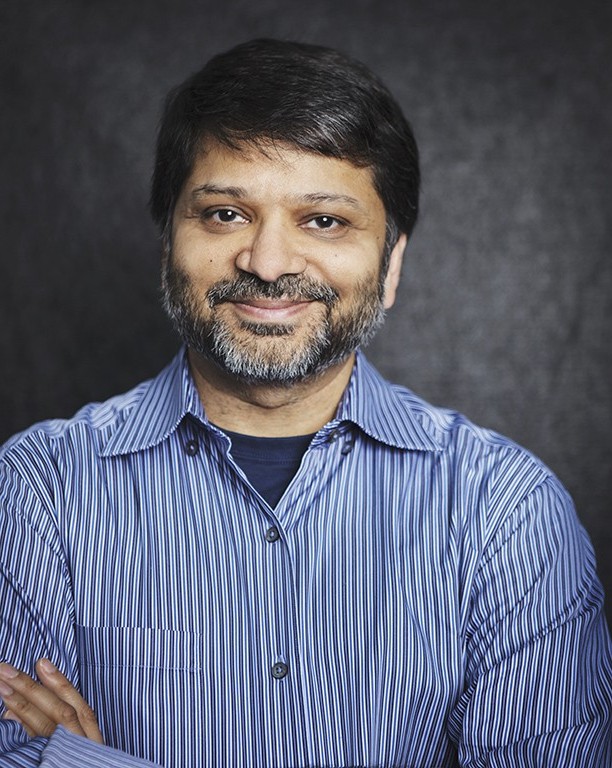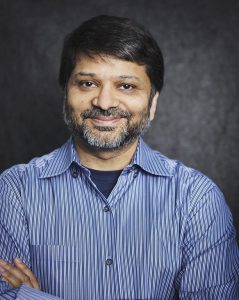 Dharmesh is co-founder and CTO of HubSpot. Dharmesh is the co-author of "Inbound Marketing: Get Found Using Google, Social Media and Blogs" published by Wiley. The book was a runaway hit and has been translated into 8 languages.
He also authors OnStartups.com, a popular startup blog with over 350,000 members in its online community. He is an active member of the Boston area entrepreneurial community, an angel investor in over 40 startups, and a frequent speaker on the topic of startups and inbound marketing. Dharmesh holds a BS in Computer Science from UAB and an MS in the Management of Technology from MIT. 
He is a person who prominently speaks on topics related to technology marketing. His main focus is on thoughts and discussions which lead to proper pricing and launching strategies which are always essential for all the CTOs when it comes to their products.
Find him and his work here –
(99+) Dharmesh Shah | LinkedIn
dharmesh (@dharmesh) / Twitter
3. WERNER  VOGELS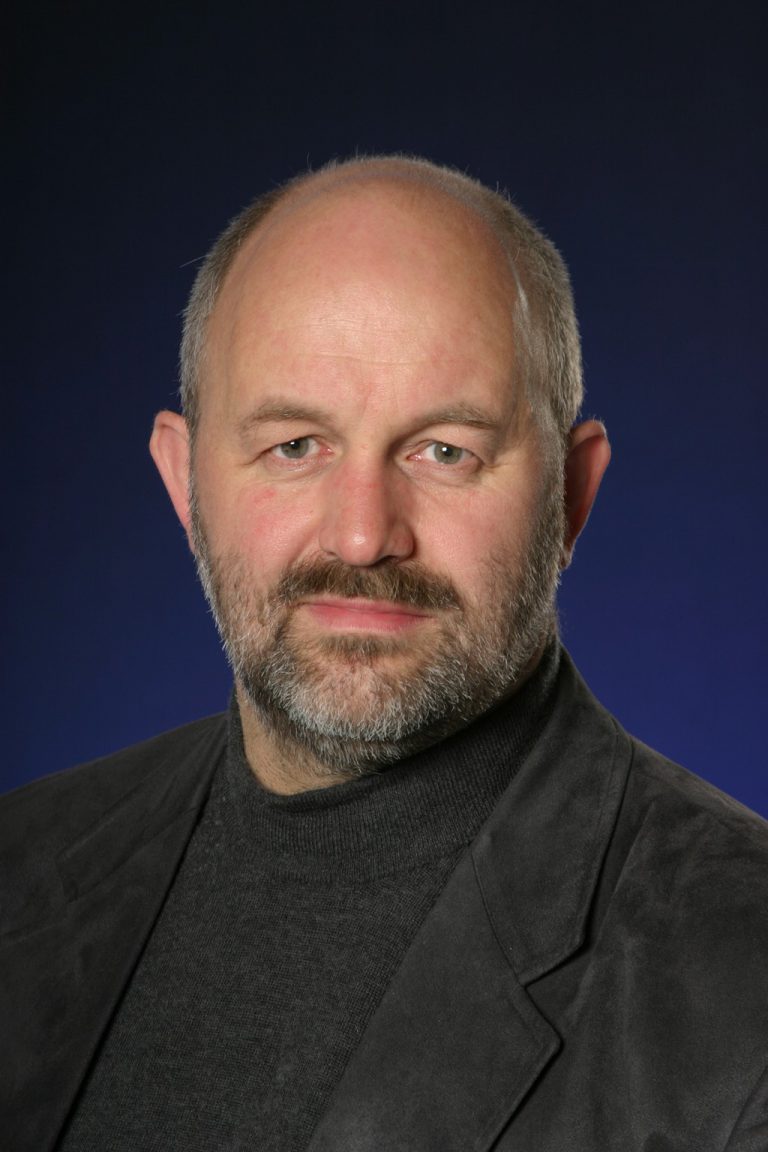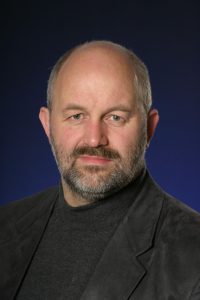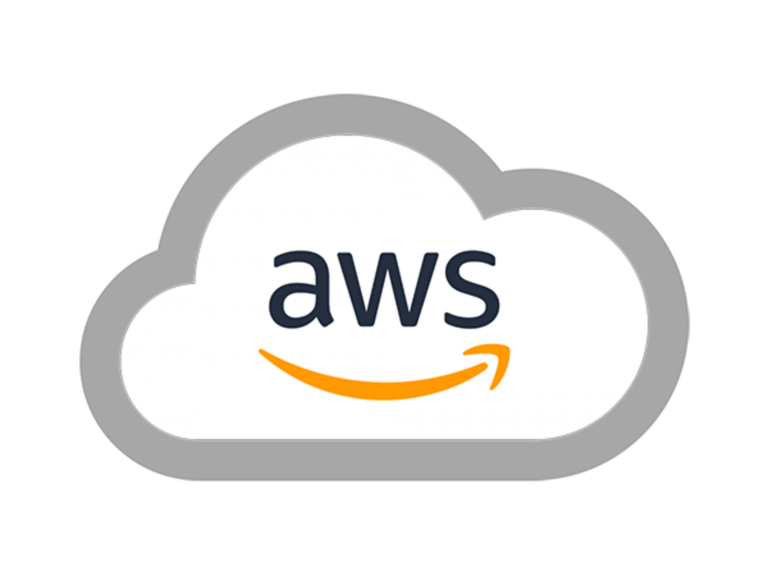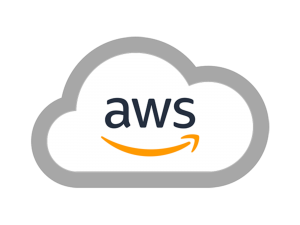 Werner Vogels is unquestionably the most powerful AWS influencer, and any AWS enthusiast should pay attention to him. He was a crucial figure in the formation of Amazon Web Services. Werner Vogels is rightfully credited with being one of the key figures behind Amazon's shift to cloud computing.
Werner Vogels' credibility as an AWS influencer stems from his work experience in the area. In less than a year after joining Amazon as Director of Systems Research in 2004, Werner Vogels rose through the ranks to become Vice President and Chief Technology Officer.
Most importantly, Werner Vogels has been a well-known inclusion among AWS influencers since 2012. Werner is a regular keynote speaker at several AWS events, in addition to his blog, where he routinely writes unique and insightful comments and articles relating to AWS.
This man is a complete package of someone who not only gives information regarding quantum computing,cyber security,NFTs,Cryptos,and not only does he talk about the IT sector but also about football, places to travel,etc making his feed an interesting and non monotonous place to be. It is hence a perfect place for a CTO to be to get influenced.
Find him and his work here –
(99+) Werner Vogels | LinkedIn
Werner Vogels (@Werner) / Twitter
Werner VOGELS | Chief Technology Officer | PhD Computer Science | Amazon, Seattle (researchgate.net
4. GEORGE  KURTZ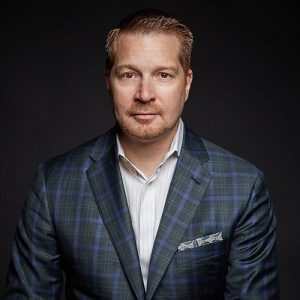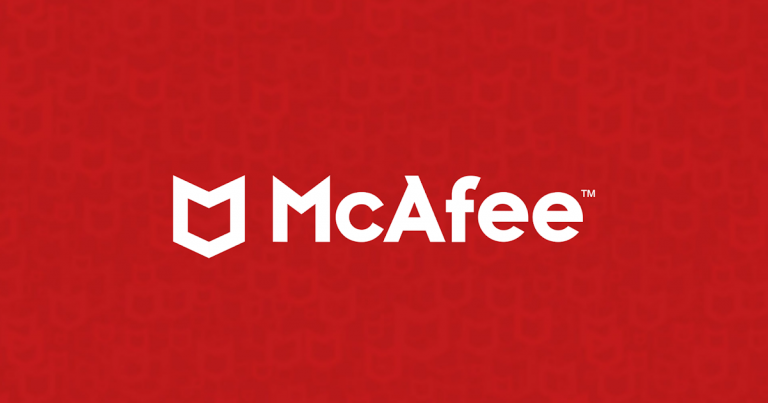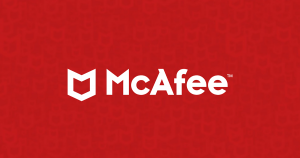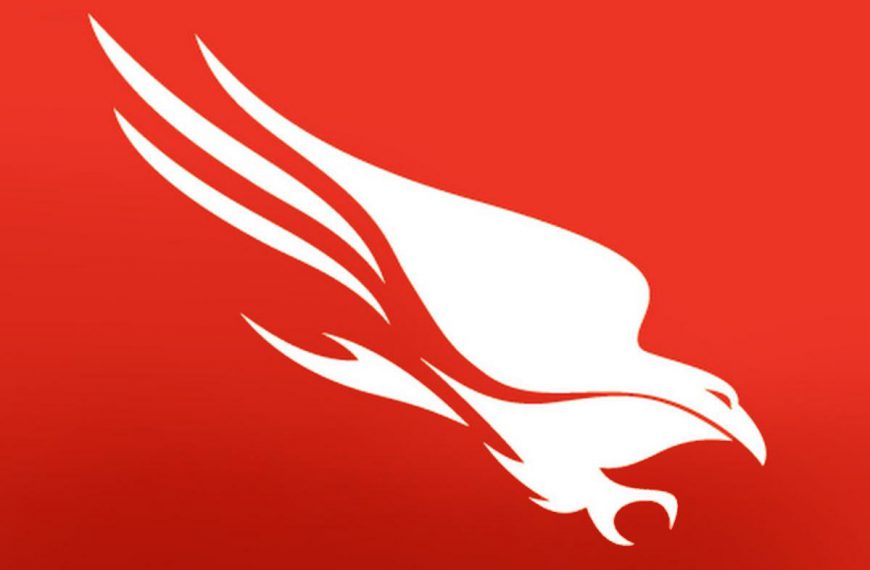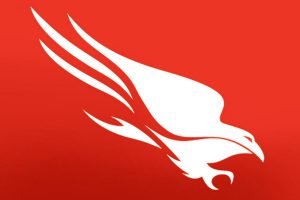 CrowdStrike, a prominent provider of next-generation endpoint security, threat intelligence, and services, is led by George Kurtz, its CEO, and co-founder. Kurtz is a security expert, author, entrepreneur, and speaker with a global reputation. He has over 29 years of expertise in the security industry, with a strong track record of generating revenue development and developing businesses around the world. Throughout his career, he has been able to take innovation to market thanks to his entrepreneurial background and ability to commercialize new technology. Prior to joining McAfee, a $2.5 billion security company, he served as Worldwide Chief Technology Officer, GM, and EVP of Enterprise.
Kurtz founded Foundstone in October 1999 as the founder and CEO and was in charge of recruiting the rest of the original staff. Foundstone, global security products, and services company, was bought by McAfee in October 2004 and had one of the industry's best incident response methods. CNN, Fox News, ABC World News, Bloomberg, CNBC, New York Times, USA Today, Wall Street Journal, The Washington Post, Associated Press, Network World, and many more prominent periodicals, media outlets, and television programs have all mentioned or featured Kurtz. He also wrote Hacking Exposed: Network Security Secrets & Solutions, the best-selling security book of all time.
He Basically talks about stuff related to Cyber Security and team management.
Find him and his work here –
5. Beth Weeks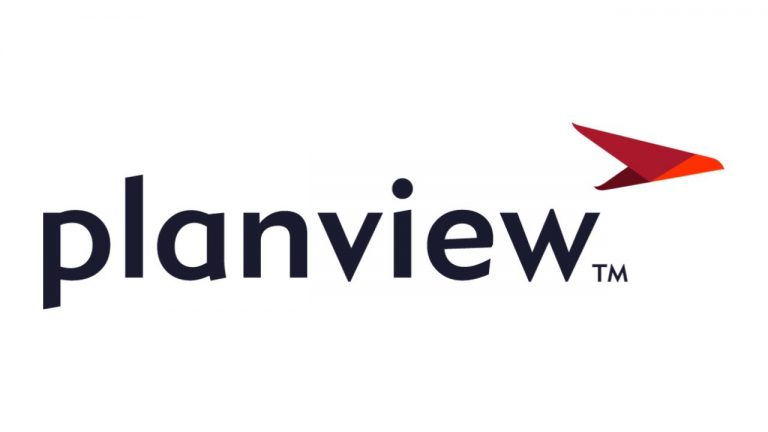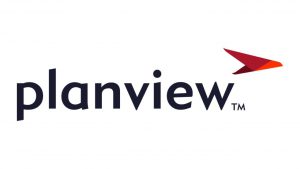 Beth Weeks is the development executive vice president. She is in charge of leading and growing the development team while also ensuring that Planview's product roadmap is met. Beth is also responsible for the strategic direction of Planview's security programme and strategic initiatives, as well as cloud platforms, tools, and processes for streamlining day-to-day cloud operations. Beth has led Software as a Service (SaaS) transitions and assisted product engineering organisations in building and delivering enterprise software as SaaS and Platform as a Service. Beth has more than 30 years of computer software experience (PaaS).
These are also the things and topics on which she actively participates and responds to on platforms like Linkedin.
Find her and her work here –
(6) Beth Weeks (@BethAWeeks) / Twitter
Beth Weeks – EVP, Development @ Planview – Crunchbase Person Profile
6. Wendy Pfeiffer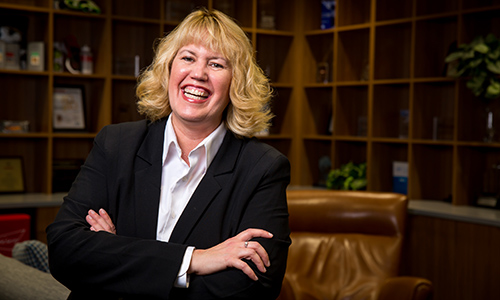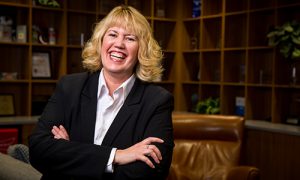 Wendy's focus on enterprise adoption of new technology, as Nutanix's CIO, underpins the company's global purpose. Wendy is also a member of the Qualys, SADA Systems, and the American Gaming Association boards of directors (AGA). Wendy has overseen technology and operational responsibilities for Robert Half, GoPro, Yahoo!, and Cisco, and is a consumer tech enthusiast. Wendy was recently selected one of the Top 25 CTOs for 2022, as well as a member of the Infrastructure Masons 100 and Technology Magazine's global Top 100 Technology Executives list.
She was also ranked first on Enterprise Management 360's list of Top 10 Tech CIO's, named one of Silicon Valley Business Journal's Women of Influence and listed as one of the National Diversity Council's Top 50 Most Powerful Women in Technology.
She's fascinated by cutting-edge technology, especially large-scale computer systems.
Find her and her work here –
(99+) Wendy M. Pfeiffer | LinkedIn
Copyright © Deltecs Infotech Pvt Ltd. All Rights Reserved