Tag: pdf-generator

Here's my story on how I automate PDF report generation for this low-code ROI calculator. Introduction As we all know, return on investment, better known as ROI, is a key performance indicator (KPI) that businesses often use to determine an expenditure's profitability. It's exceptionally ..
Read more

Real People, Real Stories: Generating Infographic ROI Report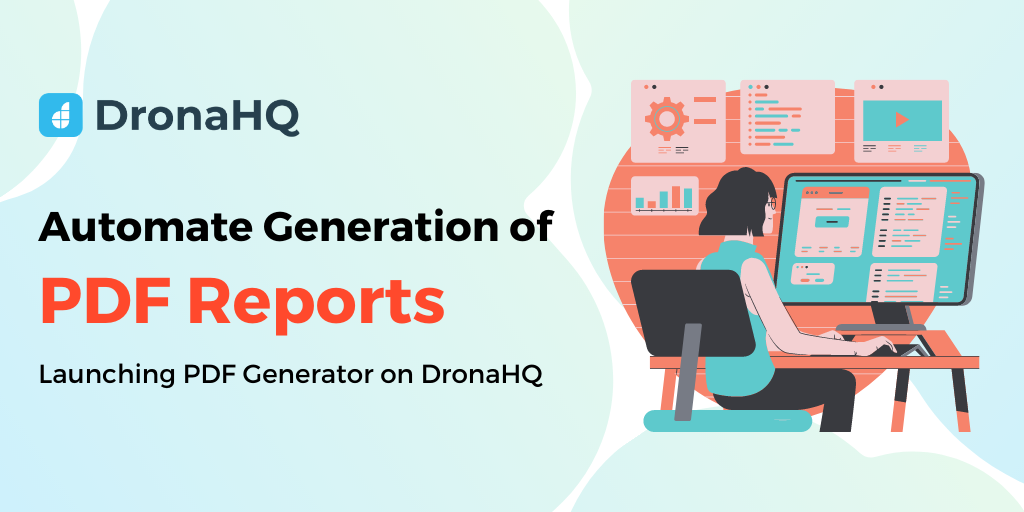 We are pleased to announce the launch of PDF generator on DronaHQ No-Code App Dev Platform allowing users to create custom PDF templates. Once the app is built, be it for data collection, inspection, order placement, invoice generation, or a dashboard that integrates with other apps, the ..
Read more

Automating PDF report generation on no-code platform
Copyright © Deltecs Infotech Pvt Ltd. All Rights Reserved