Tag: insurance-apps

Insurance business is all about inter-dependence. Just to ensure business-as-usual, a carrier has to dexterously manage its highly complex ecosystem involving multiple entities. On the sales front, a life insurer relies heavily on entities such as bancassurance, insurance advisors, brokerage ..
Read more

Transforming the Insurance Ecosystem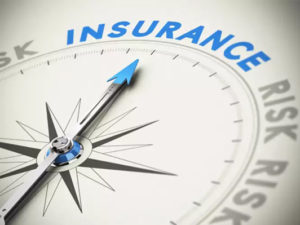 Examine how the technologies of rapid application development platform (RADP), app refactoring, and unified mobile app model can deliver ecosystem-wide transformation to an insurer's business. A front-runner technology for digital transformation, enterprise mobility plays a pivotal role in an ..
Read more

How technology is transforming insurance ecosystem?
Copyright © Deltecs Infotech Pvt Ltd. All Rights Reserved