Tag: founder-interview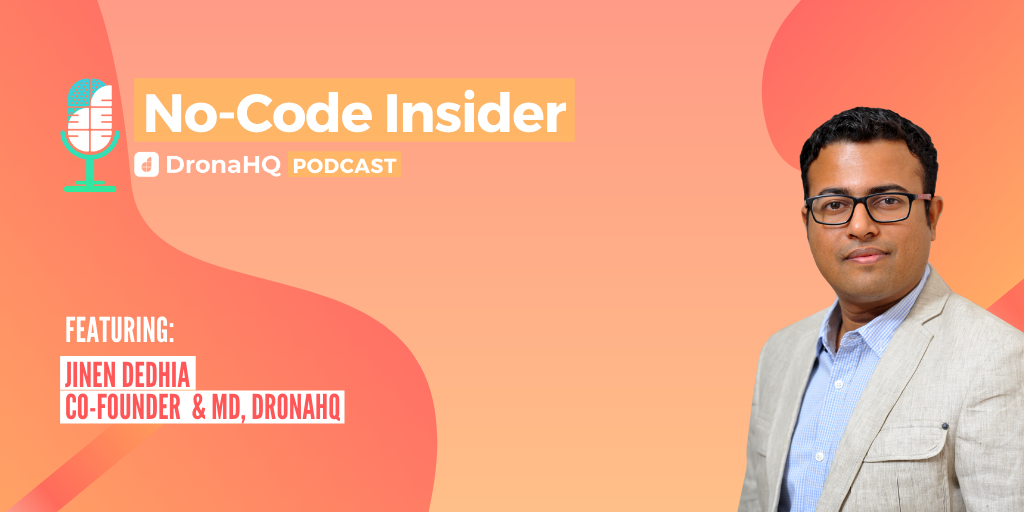 A powerful Customer Relationship Management(CRM) software is an extremely useful tool. It tracks and monitors the communications of your sales representatives with your prospects and clients. It also helps to show prospective leads or clients that may require additional follow-up. In this ..
Read more

Designing a Production Grade CRM from Scratch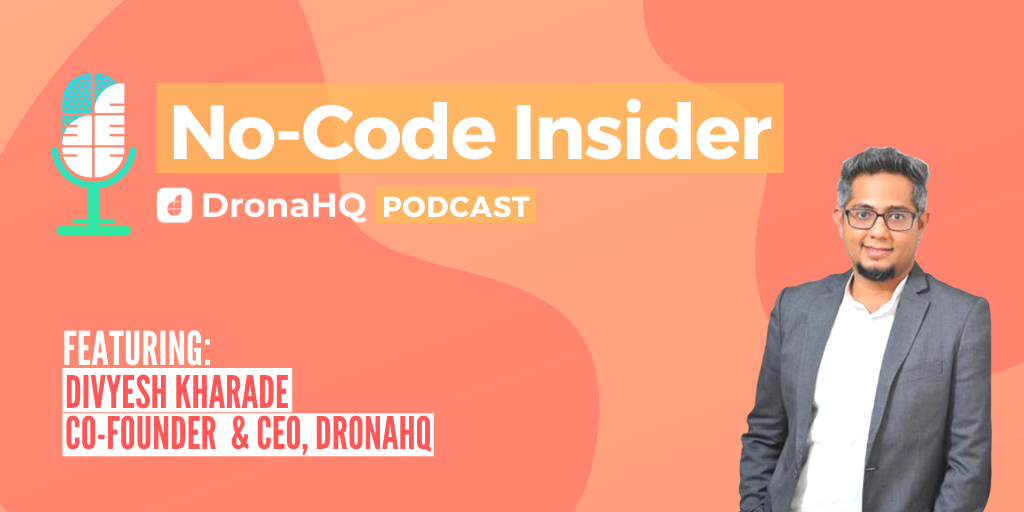 In this podcast of our No-Code Insider series, we interview DronaHQ Co-founder, Divyesh Kharade, and talk about the platform's journey towards making a difference in the enterprise app development industry. We get the inside scoop on the aspects that mould DronaHQ to be the future-proof no-code ..
Read more

What is a No-Code Software?
Copyright © Deltecs Infotech Pvt Ltd. All Rights Reserved