Tag: field-survey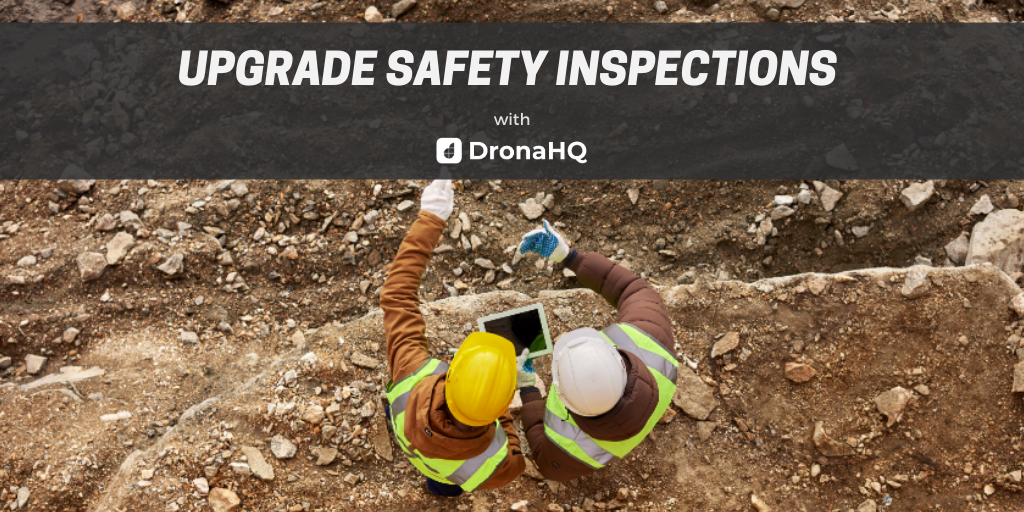 The right set of inspection checklist apps make it easy for you to create and assign tasks, monitor the responses with automatic notifications. The field force helps keep your whole team on task with all the fieldwork and responses. The right tools will enhance their effectiveness by enabling ..
Read more

Top 7 inspection & audit checklist app for the field force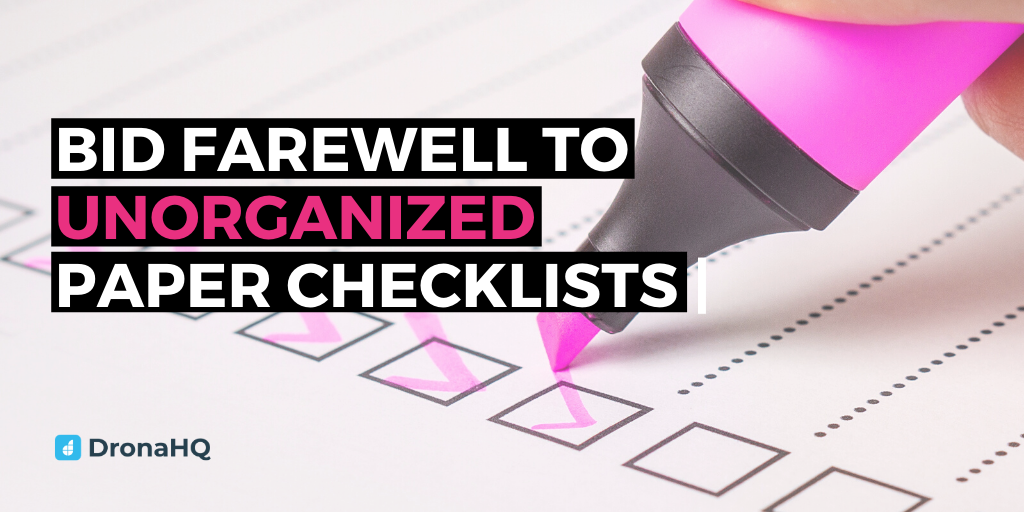 Companies are not intangibles. They are made up of the people, processes, plants, location, products and services they make. These elements, if left unchecked, may lead to cause major issues or downtime. If risks are not understood, tracked and tackled, recovery can get pricey. Companies ..
Read more

Digitize your paper-based Inspection checklists
Copyright © Deltecs Infotech Pvt Ltd. All Rights Reserved