Build a GUI for SQL database in minutes
DronaHQ gives a fast and simple way to connect to your SQL database and visually build internal tools using a drag and drop interface.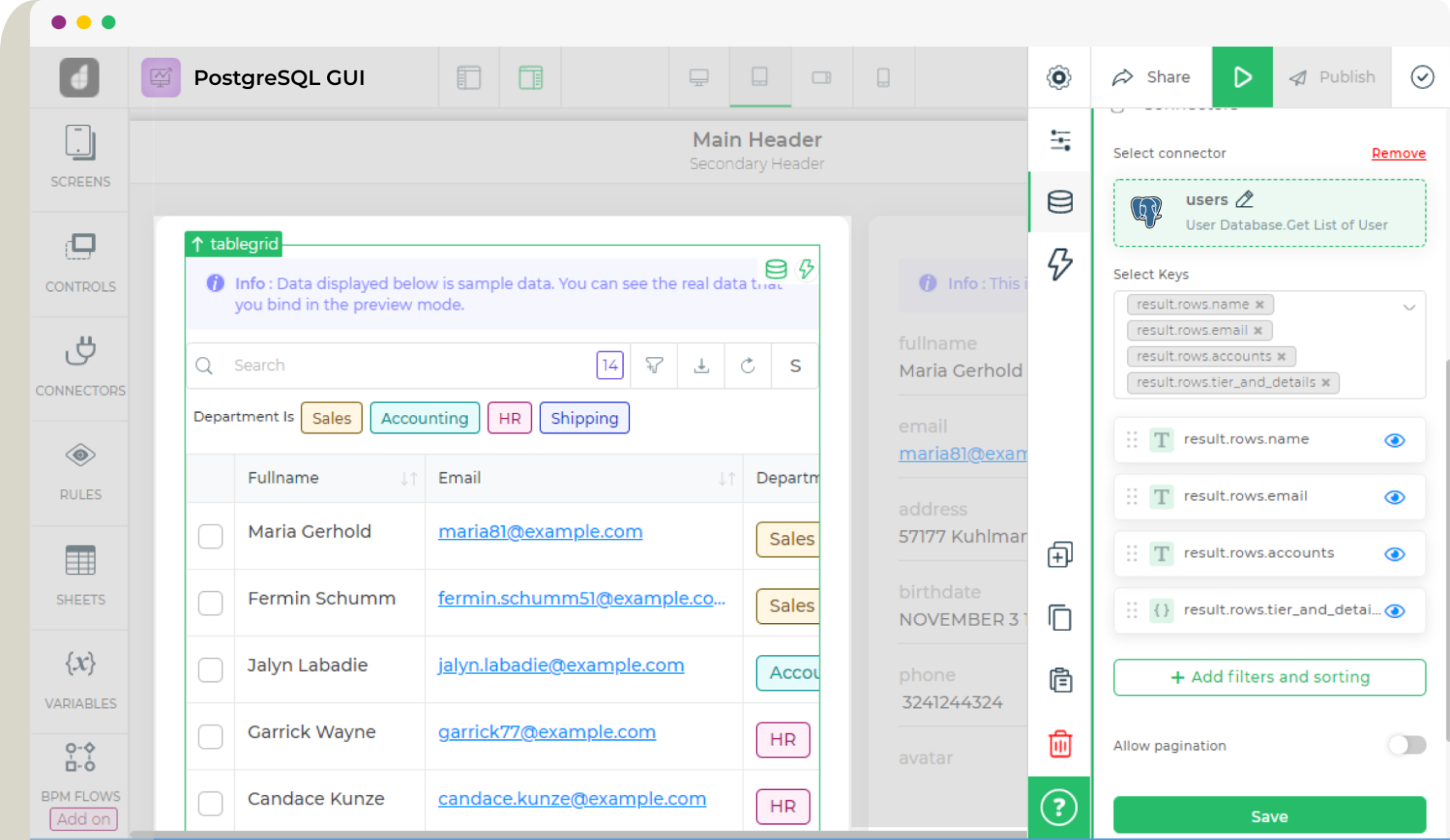 Create a UI for any SQL database
DronaHQ offers an exhaustive repository of native integrations to popular databases and APIs so you can get data from all SQL DBs to a single unified portal. Run queries, organize, visualize, and interact with your data with custom UI components.
Full-featured SQL GUI
Gain quick access to your SQL database. Execute queries to fetch, update, insert, delete and more. For example, run a query to fetch candidate records to a table or, on a button's click, update candidate's information.
Dynamic SQL Query Builder
Query your SQL data when you need server-side filtering based on criteria defined at run time. Add the query to the data source for controls like Table grid and list controls through a visual query builder control.
Easily build user interfaces (web & mobile) on top of your SQL data
DronaHQ gives you the complete toolkit you need to build amazing database clients on top of of your data. Pick from over 100+ UI components to design anything, from a simple SQL CRUD interface to a complex lead management system.
PostgreSQL Admin Panel
An admin panel for reading from and writing to your customer data, built on MongoDB. Edit, and add users, orders, and products.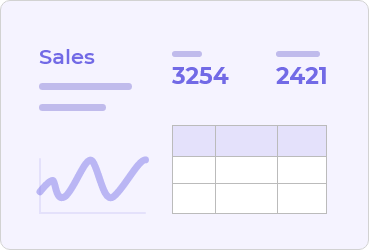 Advanced Dashboard
Interactive Redshift charts for teams to track the metrics and gain insight into the sales and provide demand forecasts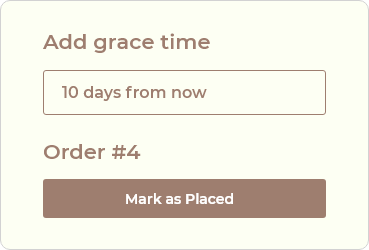 Customer Support Tool
Pull customer data from MySQL database, update order status, refunds, interact with customers and provide the necessary support.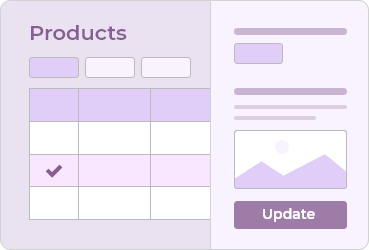 Product Inventory Tool
An advance MySQL inventory management tool for teams to gain insight into the stocks and provide demand forecasts.
IDE to manage, manipulate & visualise SQL data
DronaHQ provides an easy and intuitive IDE to interact with your SQL data. A strong community of database administrators, developers and business analysts help learn the tool faster.

Drag-and-drop Interface
Intuitive interface to drag and drop pre-built components to build Firebase GUI to match your liking

Frontend Logic & Validations
Configure trigger events for actions on frontend, add validations before any changes are made to live data.

Easy Backend Logic
DronaHQ gives an easy to use interface to schedule query reruns, trigger event-based queries, transform data, or execute any other logic.

App Sharing & Permissions
Securely share your SQL database apps with unlimited users. Grant role-based or user-based permissions to view, edit, add or delete records.
How to Create a MySQL GUI Client in DronaHQ
Explore a live MySQL admin console design demo: How to build a customized product catalogue management tool in less than 30 mins using DronaHQ.
Build internal tools for any SQL data
Take a 14-day Free Trial today. Create an account instantly, connect your systems and build tools on a fast and intuitive builder. Get support from a strong community of data analysts, developers, engineers.
Book a demo
Schedule a 1:1 session with an expert from our team.
User based pricing
Simple, transparent pricing with no hidden fees.