[PRODUCT UPDATE]: SUGGESTIONS & VALIDATE FORMULAS, PASTE INTO SHEETS FROM EXTERNAL SOURCES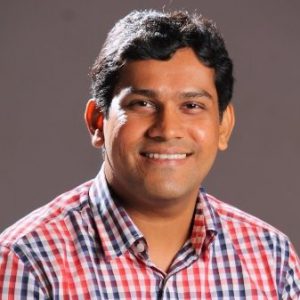 We're pleased to announce that we have published couple of new features/changes on Studio (staging) in the last week. Following are the details about these features:
New Feature
Builder

Suggestions (for formulas & Sheet_name.column_name) are now available in formula box
Suggestions will be shown even if you type in lowercase
Automatic bracket closing on the function selected from the suggestion list
Help link available in the bottom of studio page
Single button for saving and validate formulas
Control type is available in control's property i.e. we can see what kind of control is it
Data Tab will not be available (we can put static data directly in the formula to populate values e.g. for list type control like radio/checkbox use ['value1', 'value2'] in formula box of that control. For single type control e.g. Text box use single quote 'string' or number 2 as default data)

Users

Undo-Redo. You can now undo/redo changes in the User's sheet until you click Save button (only for columns which are editable)
Hide columns
Split View Columns

Sheets

Paste in sheets from external sources like excel, notepad, word, etc.
Changes/Modifications
Users

User Lookup in Users has been changed from dropdown selection to a sheet lookup selection
Fixes
Control – Sheet Column mapping wizard UI issue fixed
LOOKUP issue fixed
Add option in multi-select and single select, when there were no options initially (previously options were not getting added)
Paste into a multi-select column (previously options were not getting added)
In Sheets, last row data was not getting pasted in IOS
unique_id of a row visible right after save (previously unique_id was visible after scroll only)
Other bug fixes
For the curious souls, here is a signup for early access to DronaHQ Low code platform. Please reach out to us if you would like to know anything specific on Low code/ No Code capability. 
Copyright © Deltecs Infotech Pvt Ltd. All Rights Reserved