Low Code BPM tool to put work on autopilot
End-to-end business process management platform to create process-based applications, automate routine tasks and manage business information more efficiently. Eliminate unforeseen obstacles and increase productivity.
Thank you
We have sent you a verification email, please click and verify your email address and start building your first app on DronaHQ.
Check out our help section to get started immediately.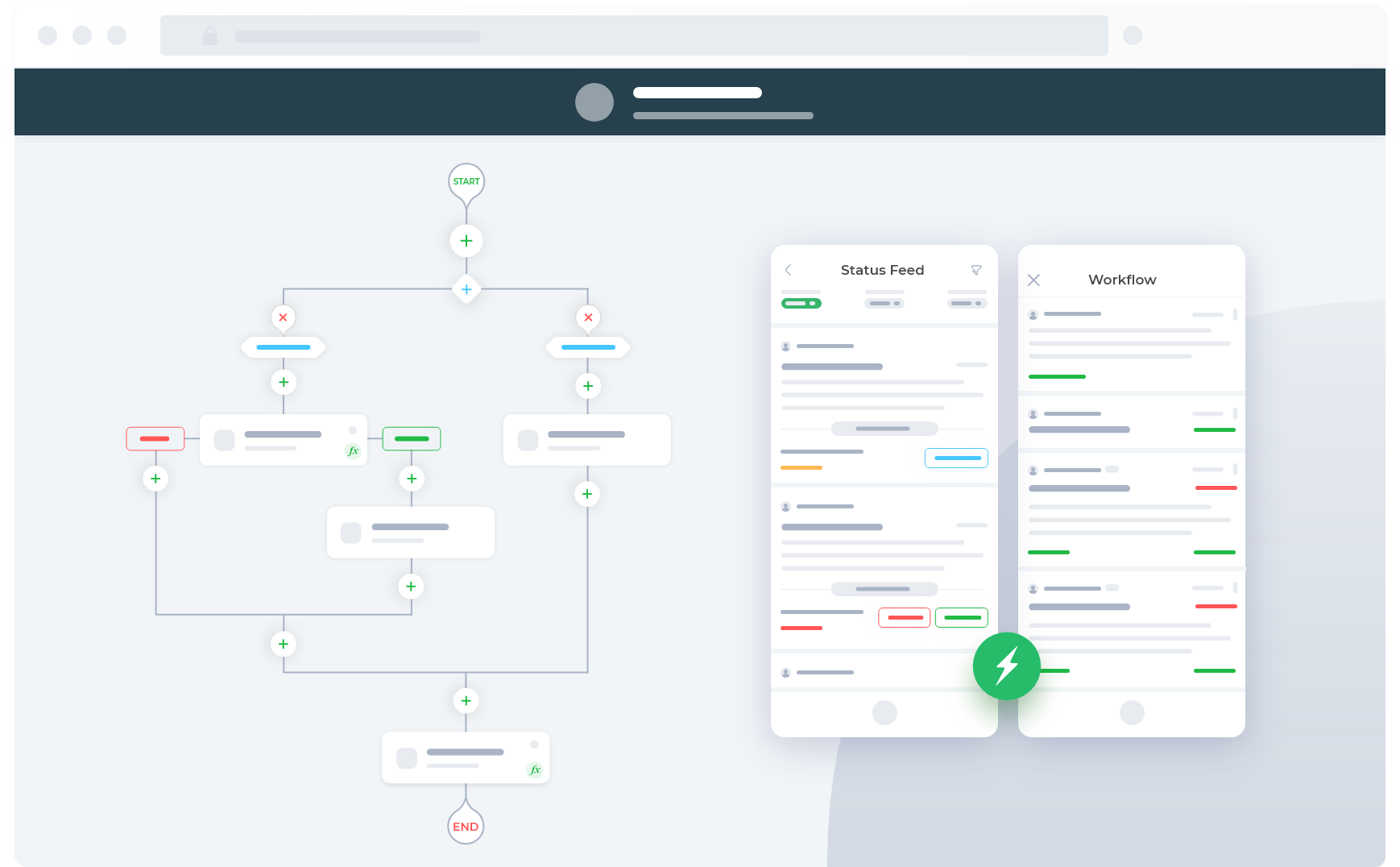 Workflow Designer
Flexible and scalable business processes
Build solutions tailored to meet your business requirements and ensure that nothing falls through the cracks. Customize processes phase by phase adding conditional fields, automation and integrations with other applications.
Process Automation
Bring automated efficiency to your team
DronaHQ's workflow automation tool lets you automate repetitive rule-based business processes with ease, accuracy, and total flexibility. Easily streamline approvals and remove bottlenecks when creating automated approval flows.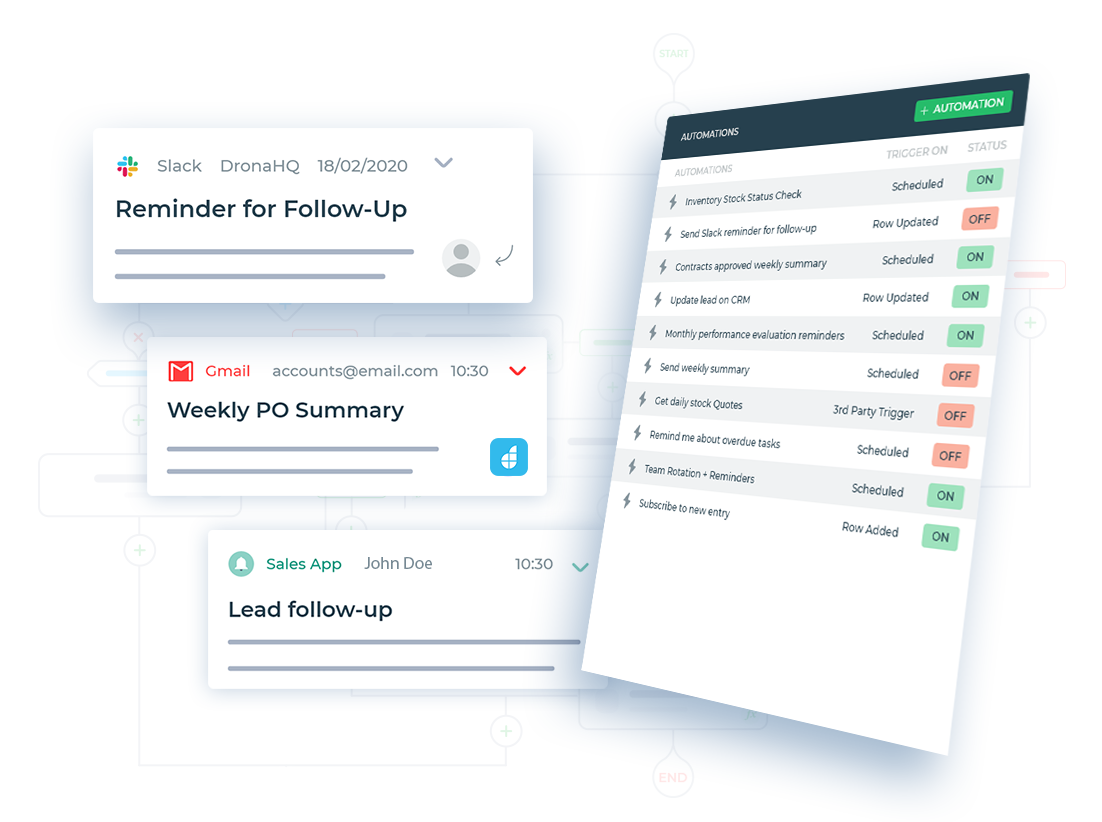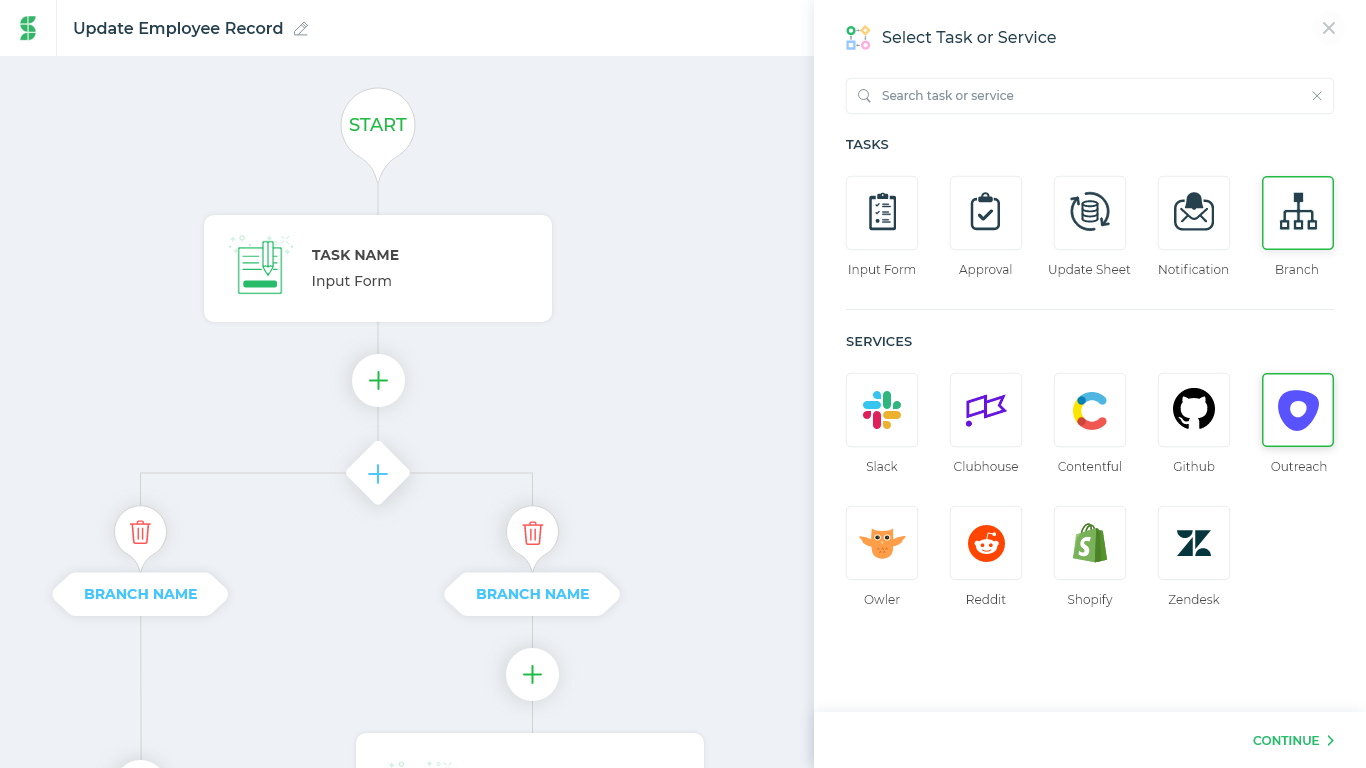 Integration
Cloud workflow management tool
Extend your core process functionalities and connect with other systems by integrating with other contextual tools via APIs, connectors, webhooks, extensions, and more. Push and pull data from other systems, send notifications to third-party applications, access information in other apps.
Popular process automation use cases
Power up processes with customized integrations
Integrate using ready connectors that work compatibly with your favourite apps and database.
An agile process automation platform to build apps in minutes.
Transform the way you work. No credit card required. 
Copyright © Deltecs Infotech Pvt Ltd. All Rights Reserved