New Controls, New platform updates, Autogenerate CRUD, and more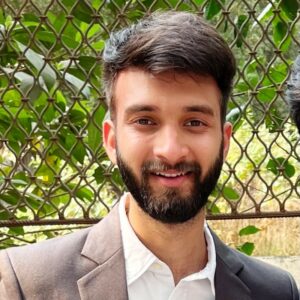 Platform Updates
1. Autogenerate CRUD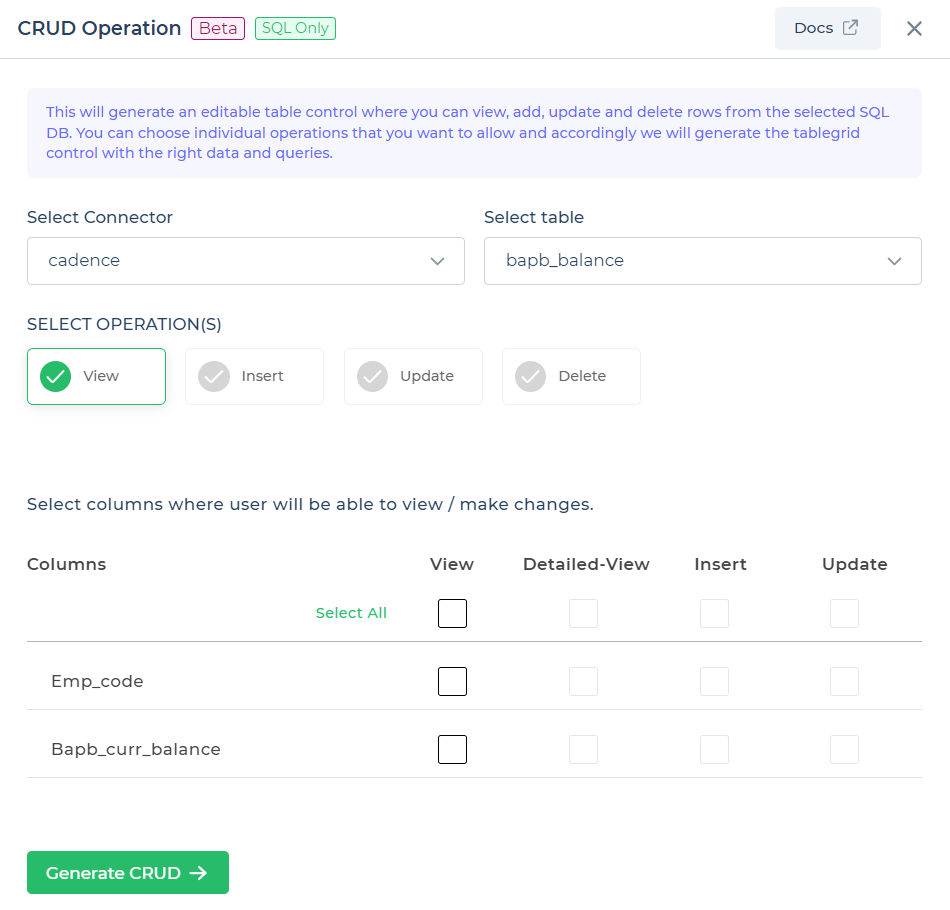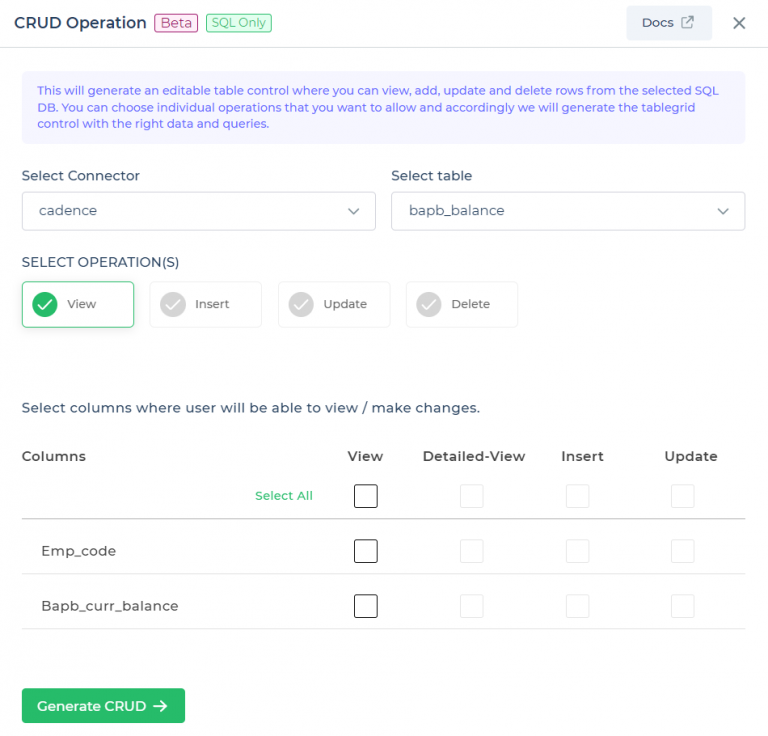 Instantly generate powerful CRUD interfaces and forms on top of your CSV, API, or Database data in just a couple of clicks.
2. New multi step authentication methods introduced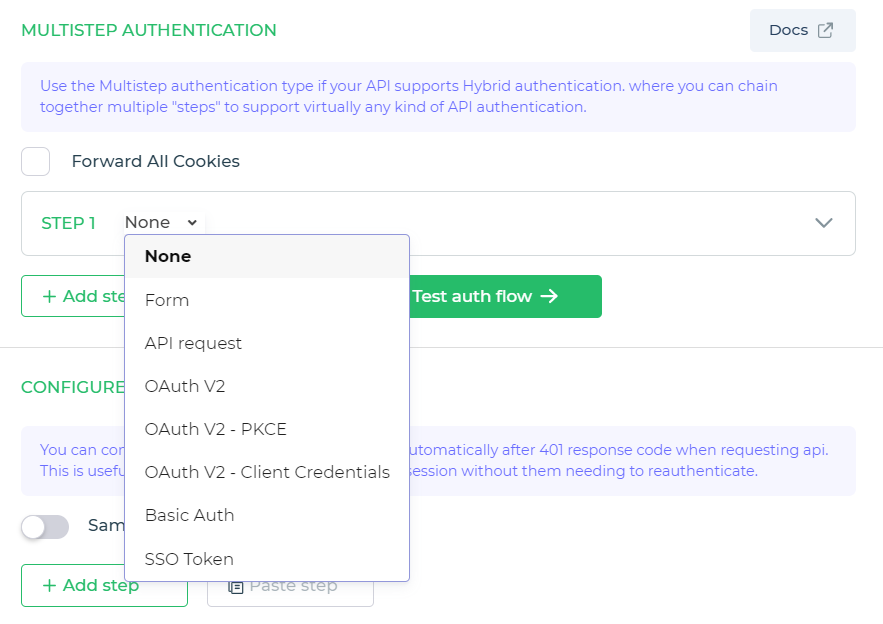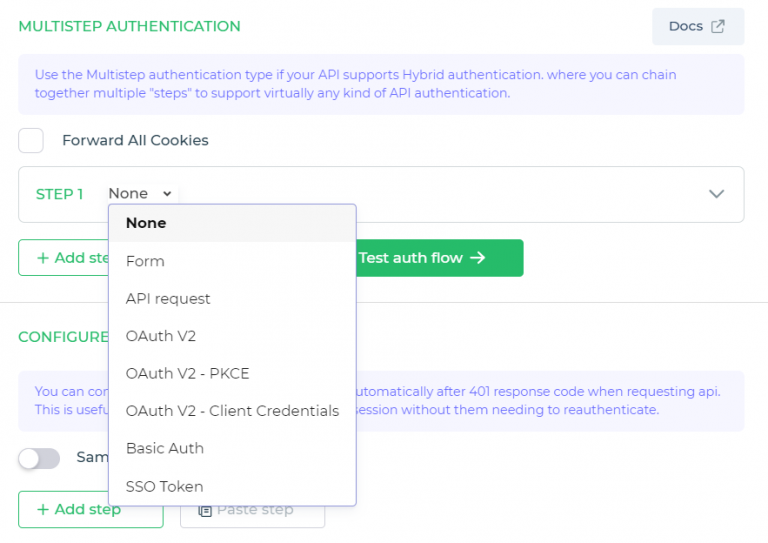 Multistep auth now supports OAuth V2 PKCE/Client credentials and SSO tokens as a step. This allows you to configure these credentials in a more secure way, and also provides a more convenient way to access them.
3. Easily connect with the Shell Script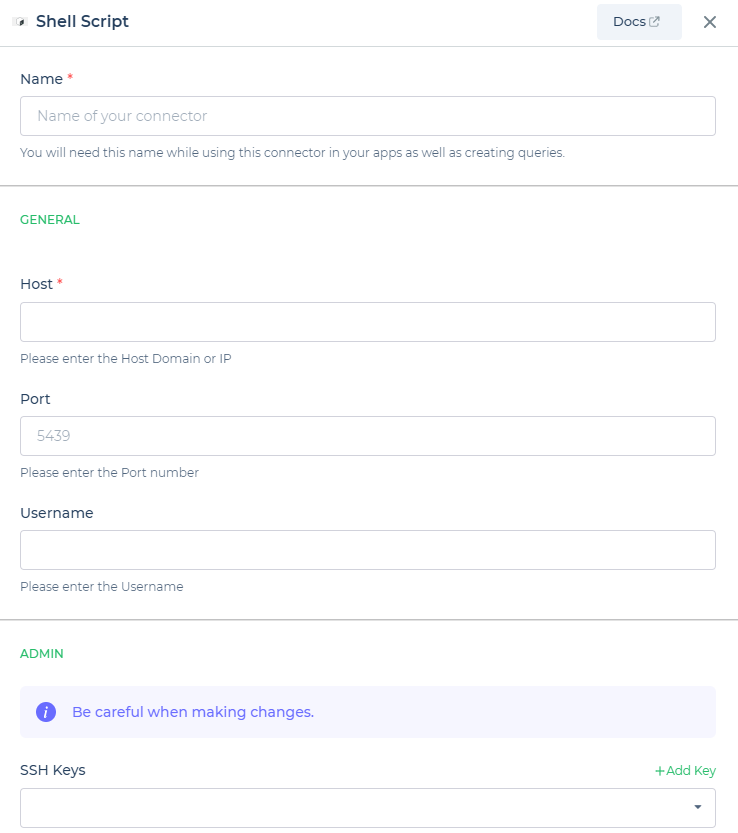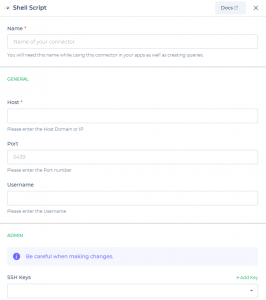 Now you can execute a number of shell commands on a remote server, including AWS, Azure, Droplet, and more by establishing an SSH connection.
4. Connector Logs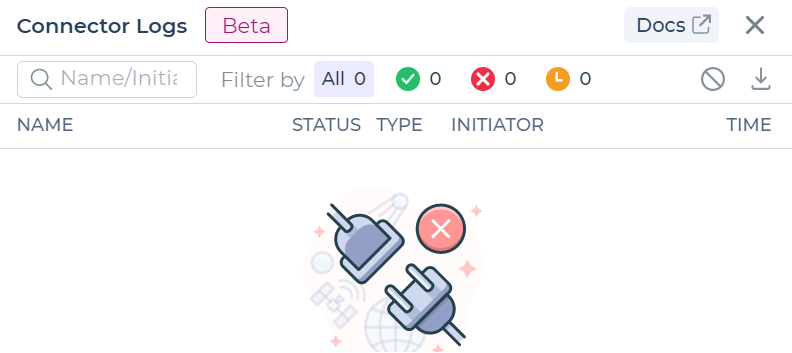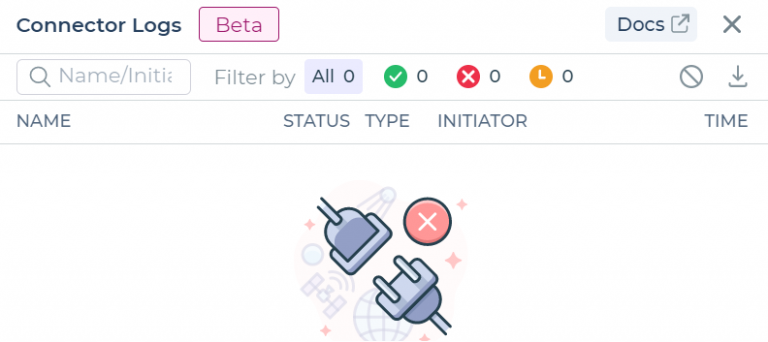 Check the status of your connectors in the preview screen itself.
New UI Controls
1. Split Button


A hybrid button with rich dropdown menu capabilities like image, description, and value.
Copyright © Deltecs Infotech Pvt Ltd. All Rights Reserved