Accelerate Mobile Web Development
Low-code platform helps building mobile web applications 20X faster.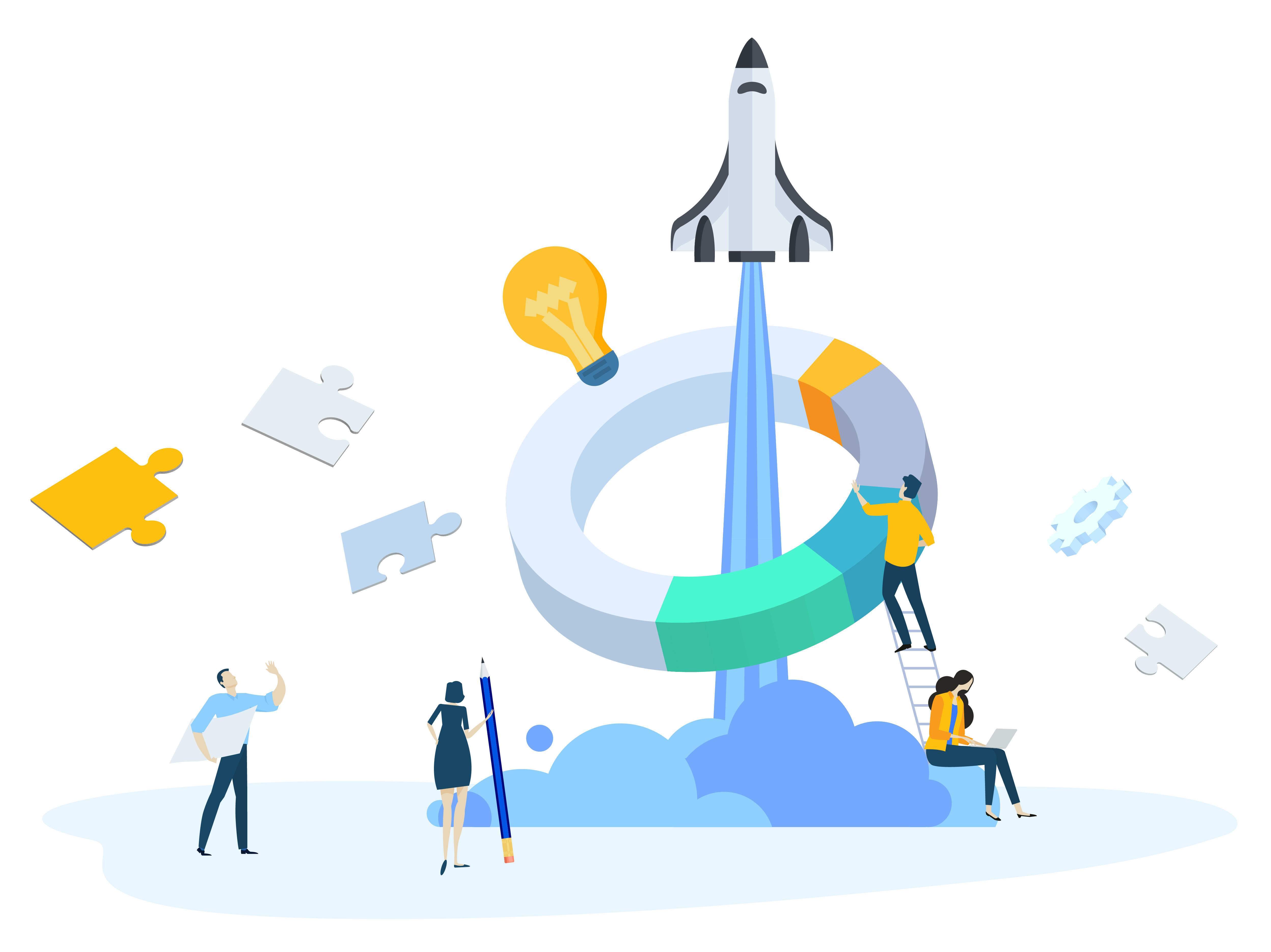 What is Mobile Web Development?
Mobile web development refers to creating apps that are optimized for good mobile experience. These web solutions can be accessed across desktop and mobile devices on any browser. The tools built can leverage mobile features like GPS location, camera, mobile APIs and more.
New age low-code builders offer an innovative approach to build web solutions that can be accessed from mobile and a variety of other platforms owing to their cross-platform capabilities.
Witness the Most Innovative Development Experience
Leverage features that help launch mobile web apps in weeks
1000+ Customers use Low-code for Mobile Web Development
Build Mobile Web Solutions with DronaHQ
Present an optimal mobile web experience as users switch from mouse point-and-click to mobile touch screen interactions.
Responsive Web Design
DronaHQ's cross-platform capabilities let you create web apps that adapt to their layout and you can include custom CSS rules for appropriate screen width and height.
Ready Connectors
Integrate with tools that make the most sense for your business and extend beyond their basic capabilities using MySQL, PostgreSQL, REST API or more.
Optimize Mobile Web Application for Performance
With DronaHQ, you don't have to compromise between quality, cost, or speed. Build custom mobile and web applications, remarkably fast.
Trusted by

Get started with personalised demo tour!
Discover all platform capabilities that helps you build mobile web development solutions.
Copyright © Deltecs Infotech Pvt Ltd. All Rights Reserved