Enterprises around the world build with DronaHQ
From Fortune 100 companies to corner markets, DronaHQ helps businesses to be hyper-productive.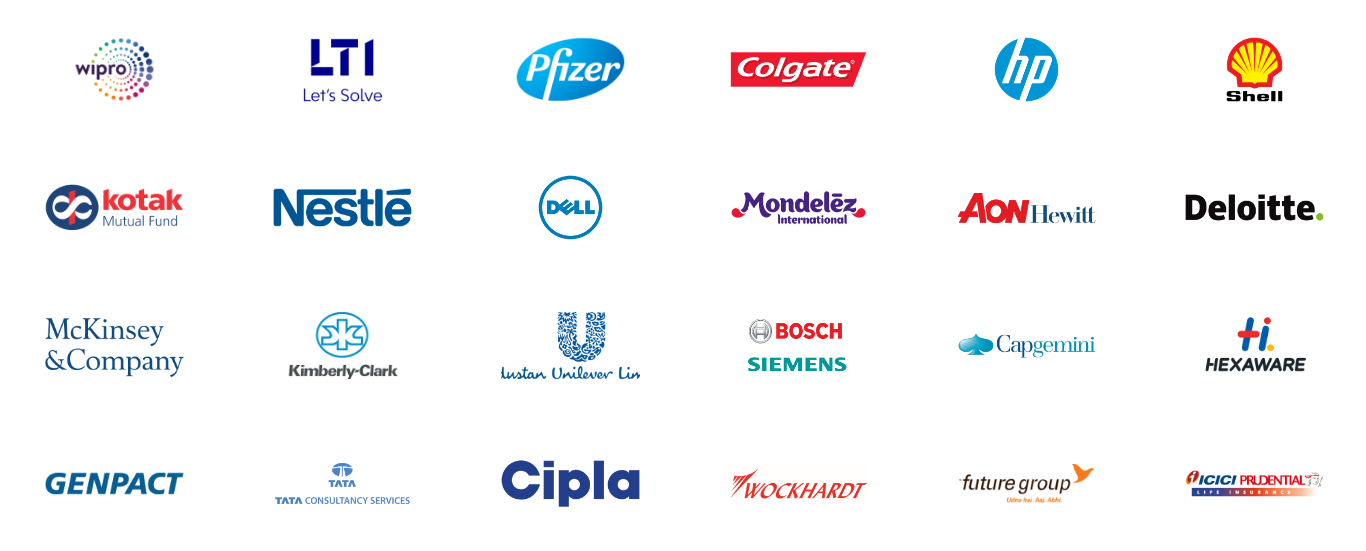 DronaHQ Customer Cases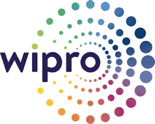 Speeding Time-to-Market by 60%
Wipro giant builds internal CRUD apps on top of MySQL and Oracle to provide efficiency and cost optimization through app consolidation and simplification.

Generates 45% better ROI
LTI builds new tools on top of existing market services like SAP, Workday & Salesforce, driving app adoption rate up and lowering cost and time-to-market.
See what customers say about DronaHQ on G2
We're happy and humbled to say that our customers love our low-code platform for its fastest go-to-market capabilities, easy to use and powerful interface, and customization capabilities to digitize and automate work.
time-to-market

Fastest Application Delivery
Hemlata Changlani
The ease with which one can map a business flow with DronaHQ is simply amazing.
columnar-database

Structured Approach to Information
Rohan Dinesh G
You can replace all your offline sheets that eventually get messy and hard to manage.
enterprise-grade

Trustful Strategic Partner
Ranju V.S
Working through our security reviews, audits, and bespoke SSO integration requests.

myWipro App for employee engagement.
Raja Ukil, CIO, Wipro Technologies, share how Wipro successfully implemented an All-in-One Mobile App for its Employees – myWipro App using DronaHQ Low Code Platform
Raja Ukil
CIO
Wipro Technologies
Users love DronaHQ
DronaHQ is on its journey to be a Leader in Low Code Development Platforms. See what the users have to say about DronaHQ on G2.com.
Fastest go-to-market with DronaHQ
Impressive flexibility to build custom apps
The most effective and easy workflow tool
A trustworthy strategic partner
Join these 100+ Happy Customers
Empower Business to digitize and mobilize workflows and apps, while reducing development time and costs.
Pfizer
Mondelez
Axis Mutual Fund
Proficiency and Call Coverage
``With DronaHQ app we are able to kick-start our initial modules quickly gaining large management interest. The future roadmap looks so strong that the app is gaining global mindshare. Management is able to view real time proficiency, efforts, call coverage and result dashboards in a single place.``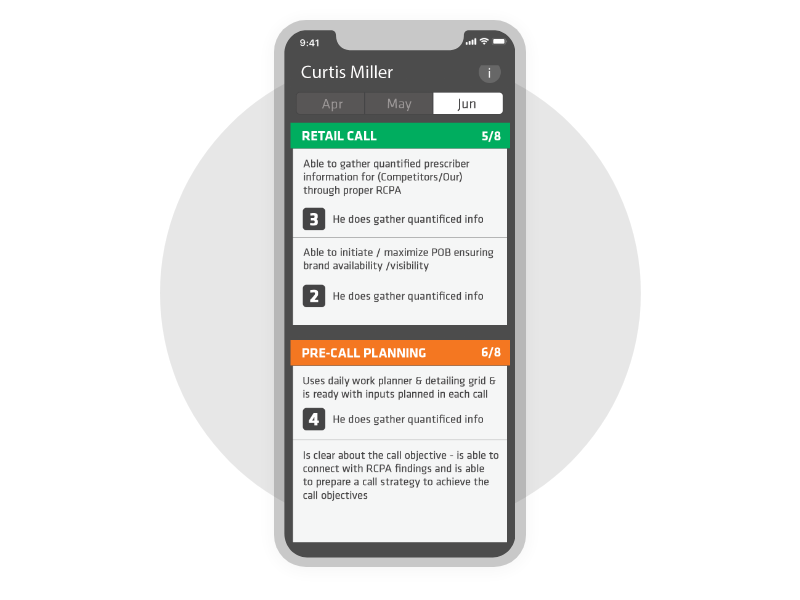 Product Launch and Dashboard Apps
Mondelez launched leadership and HR dashboard apps along with gamified product launch apps across various geographies with time-to-market in weeks.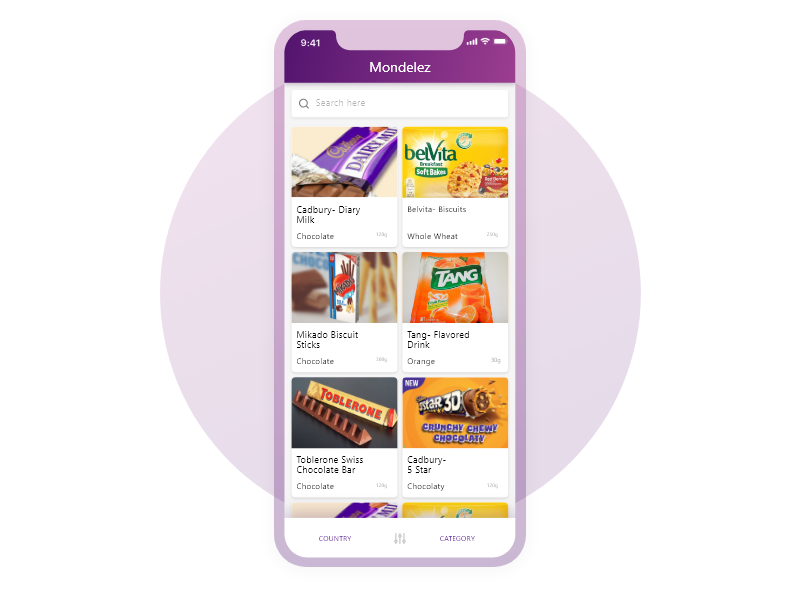 Apps for Internal and External agent
Axis MF created an app for its 7000+ external agents to update them with forms, offers, KYC and other information with offline access and remote wipe.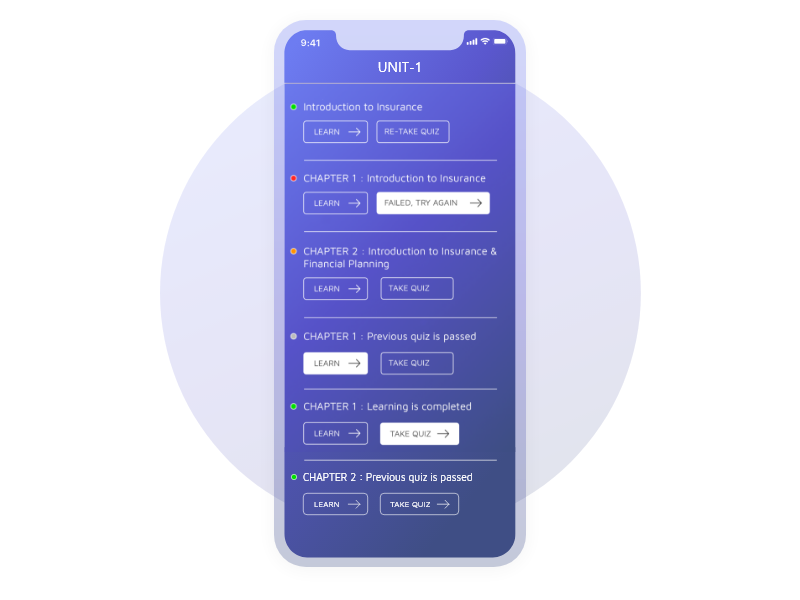 LTI adopts Low Code App
Kamal Shah, CIO, LTI share how LTI achieved operational efficiency, build a digital mindset among employees by developing new apps and transforming existing ones on Low Code App Development Platform – DronaHQ.
Kamal Shah
CIO
Larsen & Toubro Infotech
1 Million + users use apps built on DronaHQ platform
Apps built for various roles, verticals and industries like FMCG, Banking, Finance, Retail, Manufacturing, IT, Pharma, Automotive, Tech.

An app for the FOS employees
Mobilise internal applications like LMS, application tracker, meeting approvals within few weeks.

Campus Engagement App
Modernizing systems with self-service portal apps, input forms, automated workflow apps at 5X speed with DronaHQ.

Sales dashboard App
Gamified sales app and performance dashboard app for new product launch was delivered within weeks.
Copyright © Deltecs Infotech Pvt Ltd. All Rights Reserved