DronaHQ launches Kanban Control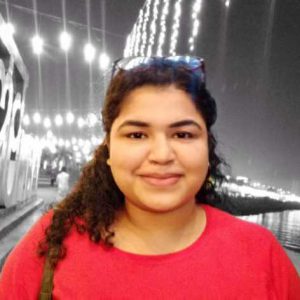 Kanban Control that helps you build interactive Kanban boards and reports on top of your database
There is a growing expectation that all your processes and systems should move towards productivity, better organization, and eliminating waste through a steady flow of work. Simple to-do lists can only serve up to a certain limit but as the task list starts expanding, workflows split across multiple teams, and it reaches a point of confusion. 
One way of organizing these individual tasks to enable an agile methodology is a Kanban board. Kanban team views allow teams to view and manage workflows easily. It helps visualize work, sets clear expectations, maximizes efficiency, and improves continuously. 
Today, we're excited to announce our new Kanban control is generally available for all customers. Now you can build your kanban boards and bring custom and interactive workflow visualization to your internal tools on DronaHQ.
The Kanban is UI control and Kanban card gives you an advantage over off the shelf kanban tools by letting you build directly on top of your database be it a PostgreSQL database, MongoDB, MySQL, Firebase, Redshift or other databases.
Kanban for Agile Project Management
Ready to use kanban control makes it easy to connect to the database and instantly fetch the information and display it in intuitive cards and lists.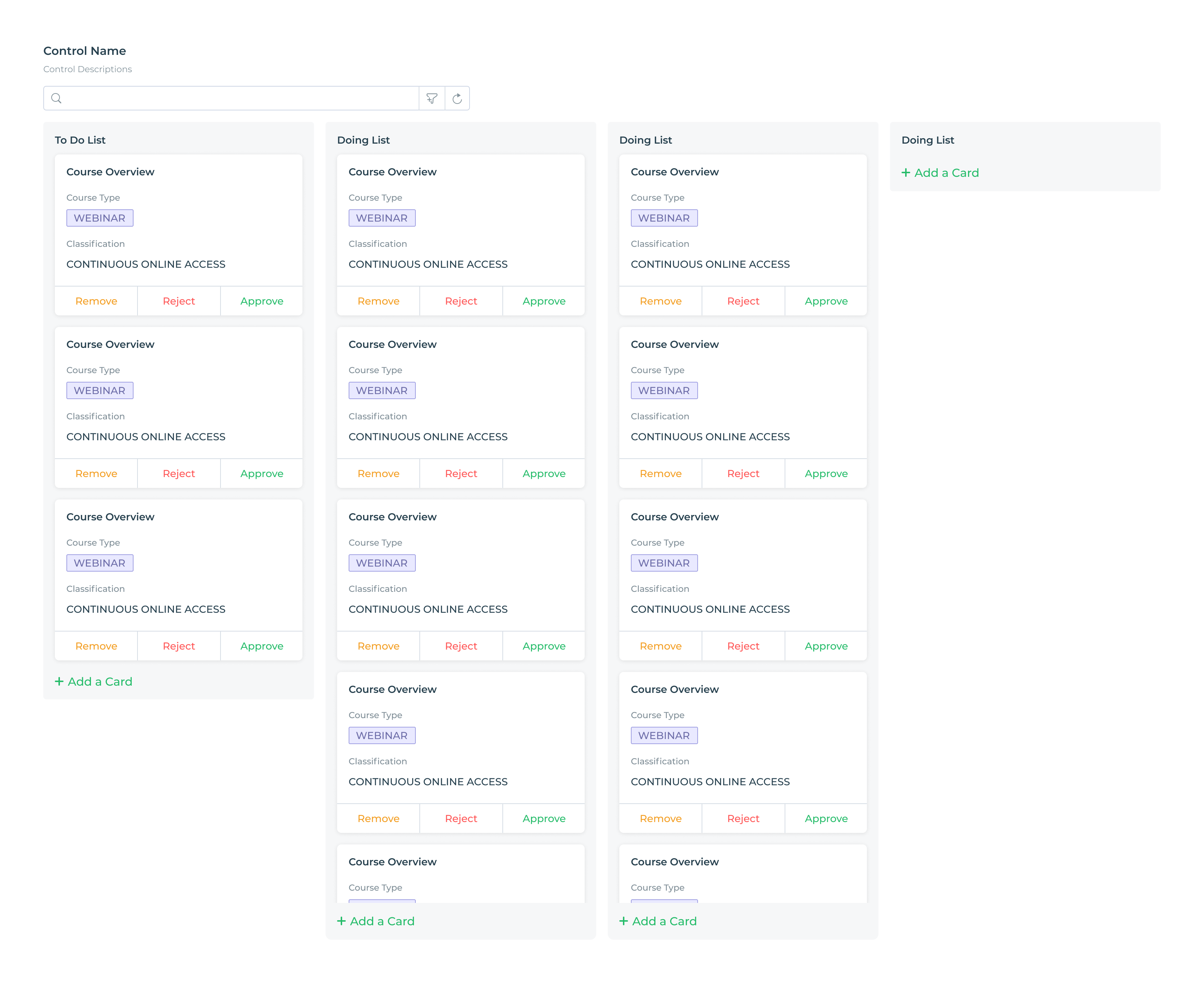 As this control connects to your database in just a few clicks, it takes just minutes getting kanban views ready for use cases like social media content management, IT ticket management, sales lead tracking, job applicant management. project tasks, opportunities, application features, team members, assignments, marketing assets and IT trouble tickets.
Drag and drop tool to track projects 
A lot of you building internal tools on DronaHQ are creating use cases to manage projects and a lot of day-to-day internal operations. With the new UI controls like Kanban we aim to make DronaHQ the best-sought destination for product managers and engineering heads to come and design productivity tools.
While there are options in the marketplace for increasing productivity, they lack depth and power. Intuitive drag-and-drop functionality that makes it convenient and fun to work with. The cards can be organized and modified by moving them to different columns, adding or removing more detail to each card, and ensuring the right team members get the latest info. And since the data can be accessed on PCs, laptops or mobile devices from anywhere, everyone can be on the same page at all times.
You can move the Kanban cards around the board from one list to another, just how you would in tools like Trello or Asana, and configure events like database update, notification, reminders, using the actionflow builder. You can enhance the kanban with additional functionality to add or upload files and attachments, prompts and pop up screens to take user inputs and more.
Feature highlights of the Kanban Control 
Ready connectivity to any database, / Connect easily to any self-hosted or cloud database.

Live changes – so that changes on the kanban view reflect on the database as well

can be integrated with other controls to provide maximum output(like charts, barcode readers, etc), 

Frontend actions to – Set up triggers  – send out notifications, say, when card moves from ongoing to completed list 

A default detail View feature helps obtain all the details 
Using the Kanban Control 
Here is how we use the Kanban control to build a task management board.
Head over to the controls panel on the left and look for Kanban under Custom section: 
Properties- to edit the UI you can add colour to the kanban board, individual cards and text inside the kanban control as well. This helps design the board to any user requirement.
Data – Under the Bind Data, you can bind Kanban Control with data from your database. You can also use custom formulae to bind data to the control. Upon selecting the data source you can also select the information that will be displayed on the cards.
Actions – select card, move card, add card and 4 other buttons to cater any user needs. Seamlessly plan the actionflow for the buttons by integrating your favourite tools.
In addition to the Kanban control, we also recently added exciting new UI controls like Calendar, Timelines, Pagination, Cascader.  The new UI Control Editor also helps customers build their own Ui components and make it available to the broader community within their organization to drag & drop. 
Copyright © Deltecs Infotech Pvt Ltd. All Rights Reserved