Streamline financial services operations
Ditch the spreadsheets, streamline critical business functions and reduce risk.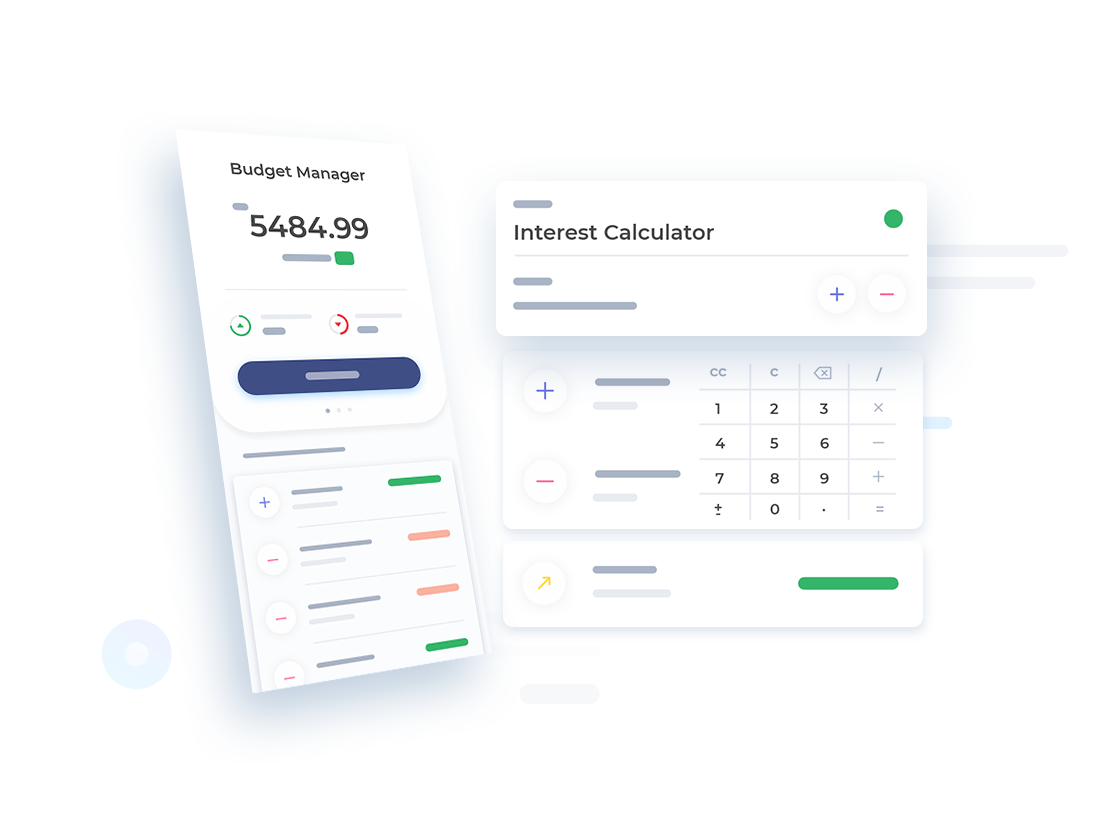 Banking, Insurance or Advisory, an app for Everyone
Rethink routine functions like renewal reminders, income and expense tracking, and claims management.
CRM for Insurance Agents
Automate tedious processes like capturing client details on forms, uploading documents, capturing signatures and maintaining logs with form-based apps. Create custom calculators for premiums, SIP or EMI that suits your company's policies.
Renewal Alerts and Transaction Approvals
Empower your advisors and agents to make decisions and act faster with workflow apps that automate functions like customer onboarding, dispute resolutions, renewal reminders, verification and approval of transactions and more.
Claims Management
One-stop app for compensation, restitution, repayment or any other remedy for claims processing
Underwriter Solutions
App for underwriters to speed up data gathering and focus on analytics and quality assurance
From the office desk to the customer's doorstep
Accelerating digital innovation in the financial services industry.
Anytime, Anywhere
Once published, you can access the app from your laptop, tablet or mobile. Never miss an alert on inventory status, new retailers acquired, new assets installed at the client's location and more.
Scalable and Secure
Keep the sensitive information secure with role-based permissions on the app. The apps offer enterprise-grade security and are capable of scaling as your business scales. You won't have to look for any other solutions.
Bring innovation in the Financial Services operations.
Try our free trial. No credit card required.
Copyright © Deltecs Infotech Pvt Ltd. All Rights Reserved