Introducing DronaHQ's Google Chrome Extension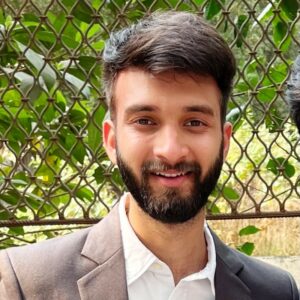 Now create apps that you can also access on and as a Google Chrome browser extension.
DronaHQ's Google Chrome extension is a great way to access your portals and apps from your browser. With this extension, you can quickly and easily access your portals and apps without having to open a new window or tab. This extension is very user-friendly and makes it easy to keep track of your portals and apps. 
Easily switch between DronaHQ and other sites from the same browser tab. Easy to use and can be installed within minutes, this saves from the hassle of having to log into the portal and it also makes it easier for accessing information on the go. If you're an existing Google Chrome user, you can install the extension like any other Chrome extension. To install our extension, all the user has to do is simply go to the Chrome Web Store and search for "DronaHQ".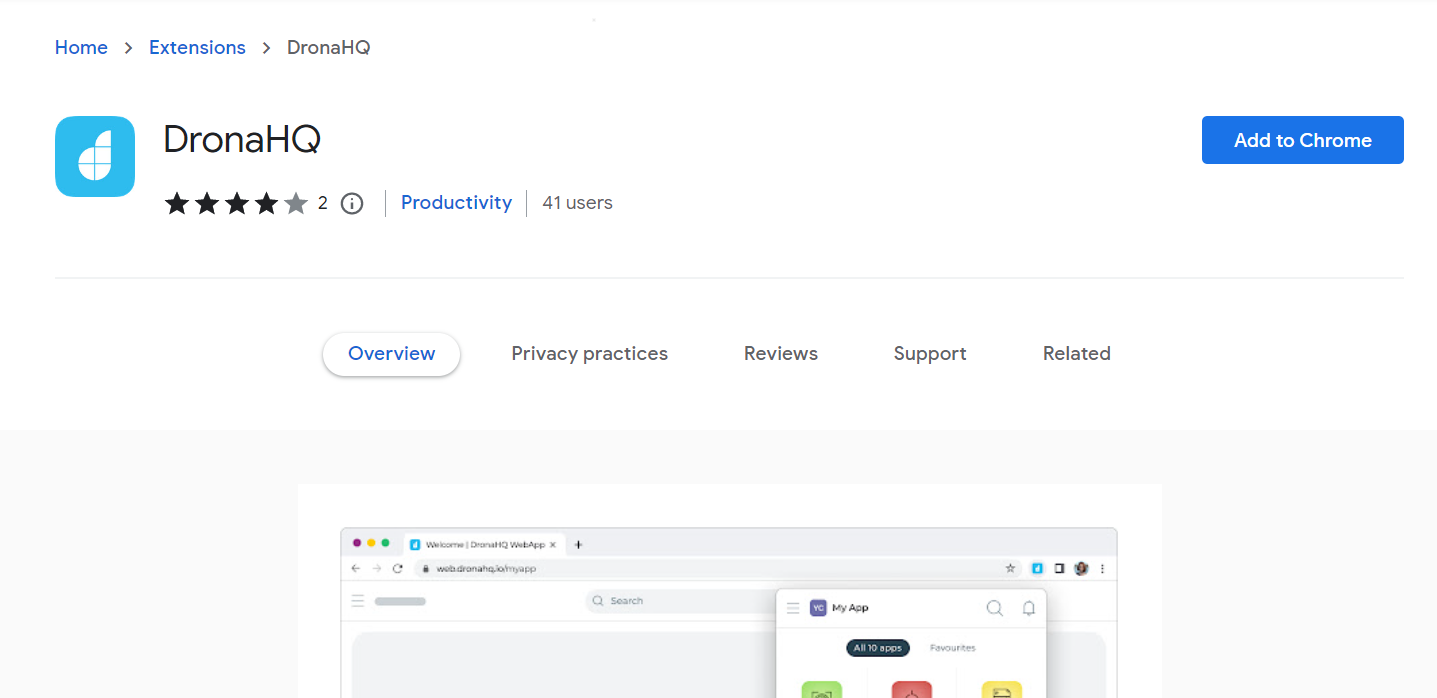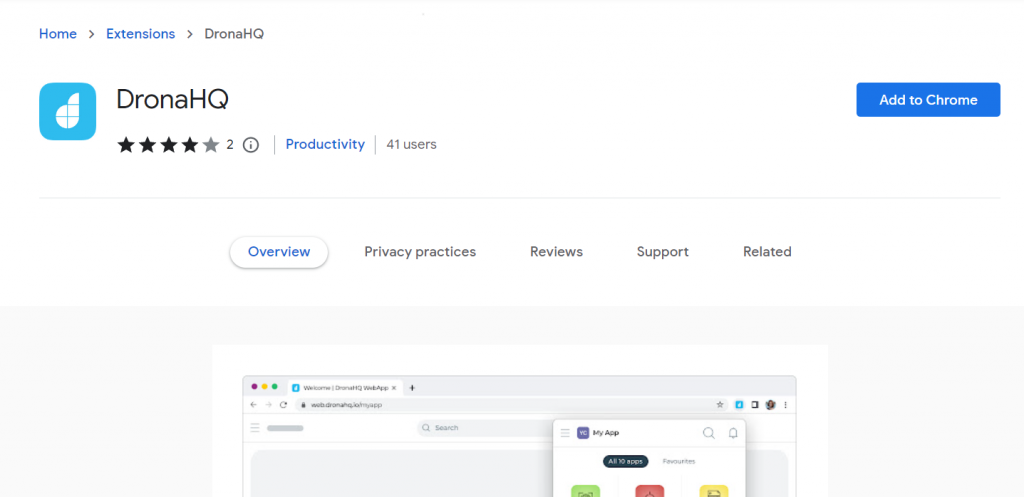 Or you can directly install from here! 
Additionally, we hope that you find this extension helpful and convenient.
Copyright © Deltecs Infotech Pvt Ltd. All Rights Reserved