Automate PDF generation
Create and send the best looking PDF invoice, reports, offer letters, contracts instantly with PDF Creator.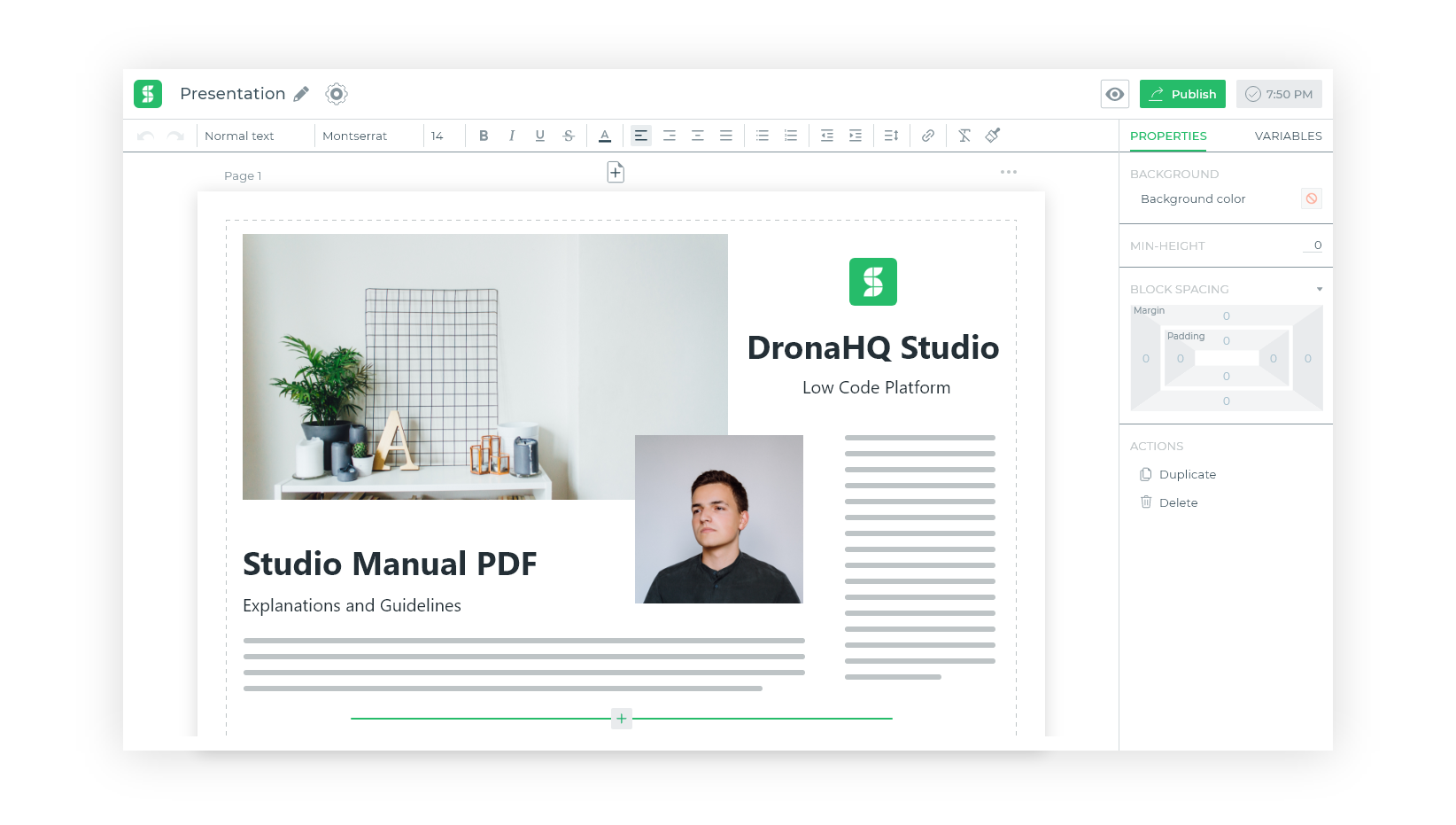 Build PDF templates for any business process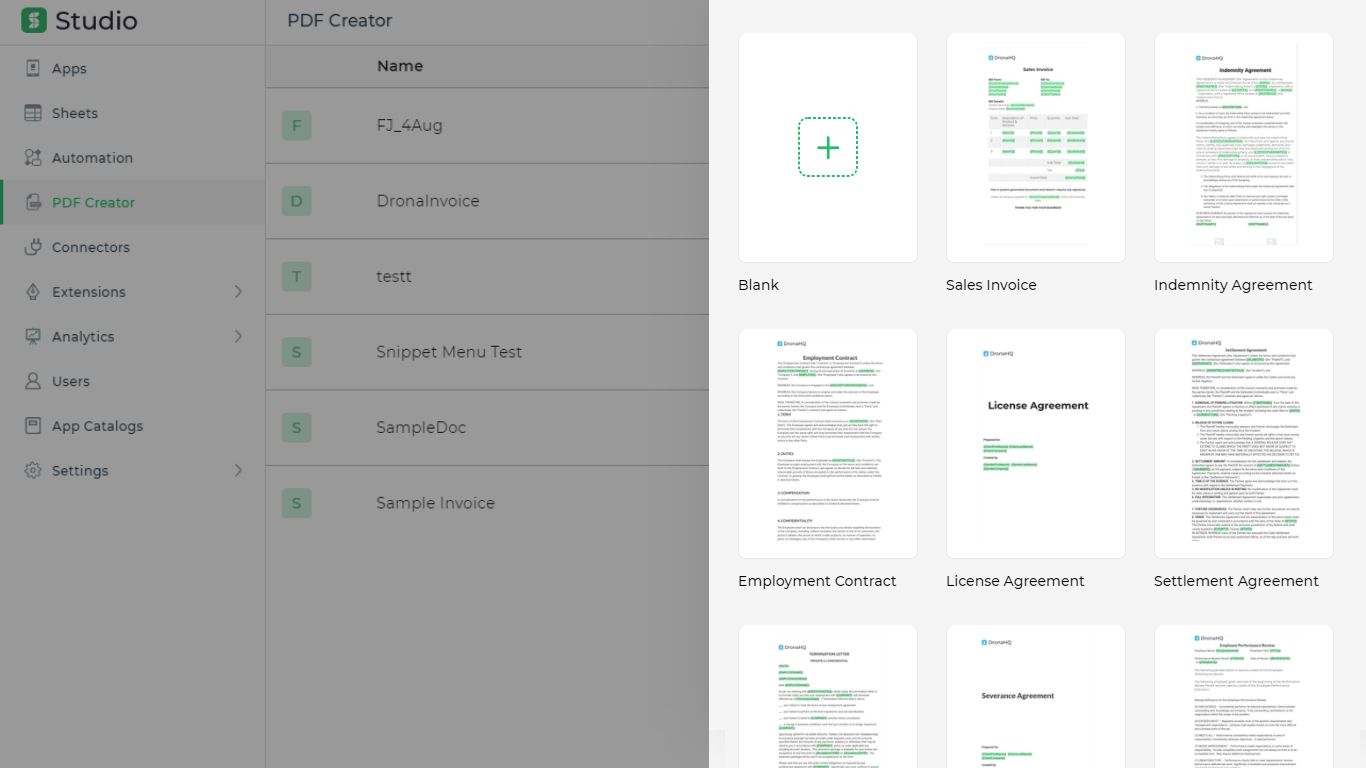 Accelerate every step of your business
Want to get the best proposals into your clients' hands sooner?
Want to automate cutting-edge report generation after audits?
Want to keep documents up-to-date, searchable and organized?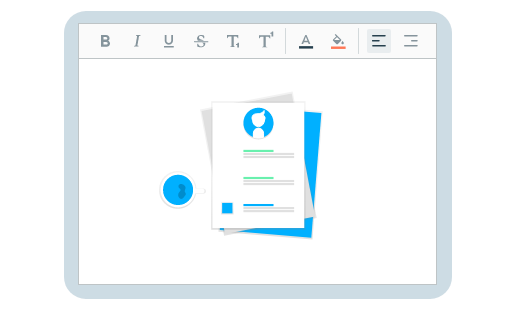 Get documents out the door fast & make work more efficient.
Try for Free. No credit card required.
Copyright © Deltecs Infotech Pvt Ltd. All Rights Reserved