Low Code Live: Designing
On-demand
Explore low-code UI designing as we build a custom CRM dashboard, a Salesforce clone, using DronaHQ.
See it build live all under 45 mins.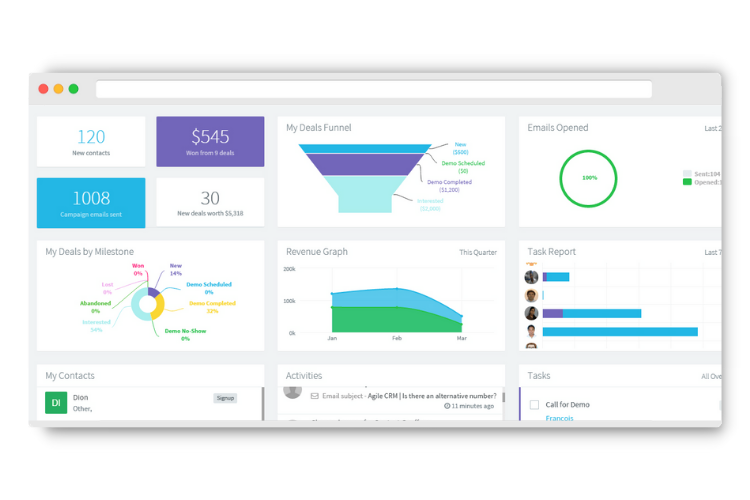 Upcoming Events, Webinars, Live Workshops
Explore series of events on how to design stunning UI using low code, how to create internal tools on top of your existing apps and database, how to set up approval workflows, and more.
Copyright © Deltecs Infotech Pvt Ltd. All Rights Reserved