DHQ Designer- Build beautiful UI/UX without coding
Speed up UI UX creation leveraging the power of no-code with this UI design tool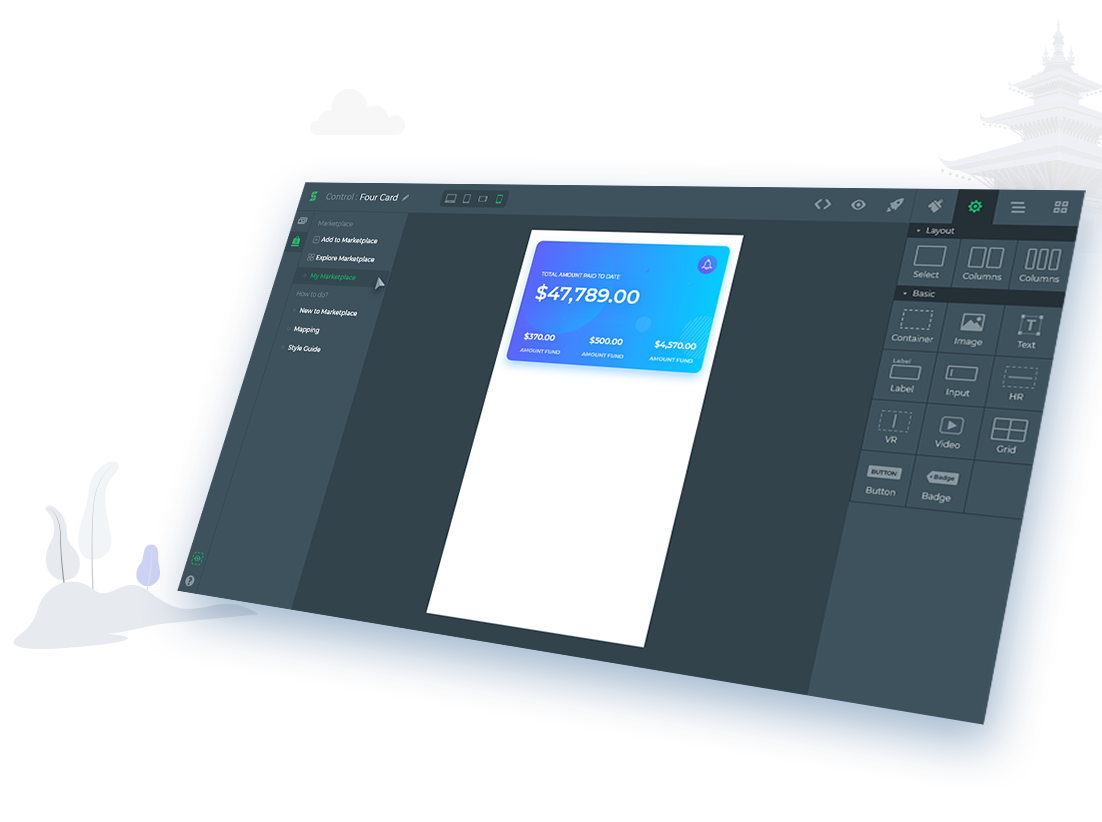 Go from prototyping to production-grade launch in minutes
Build spectacular apps without compromising the user experience
Build custom UIs, experiment, add features, and make updates fasters.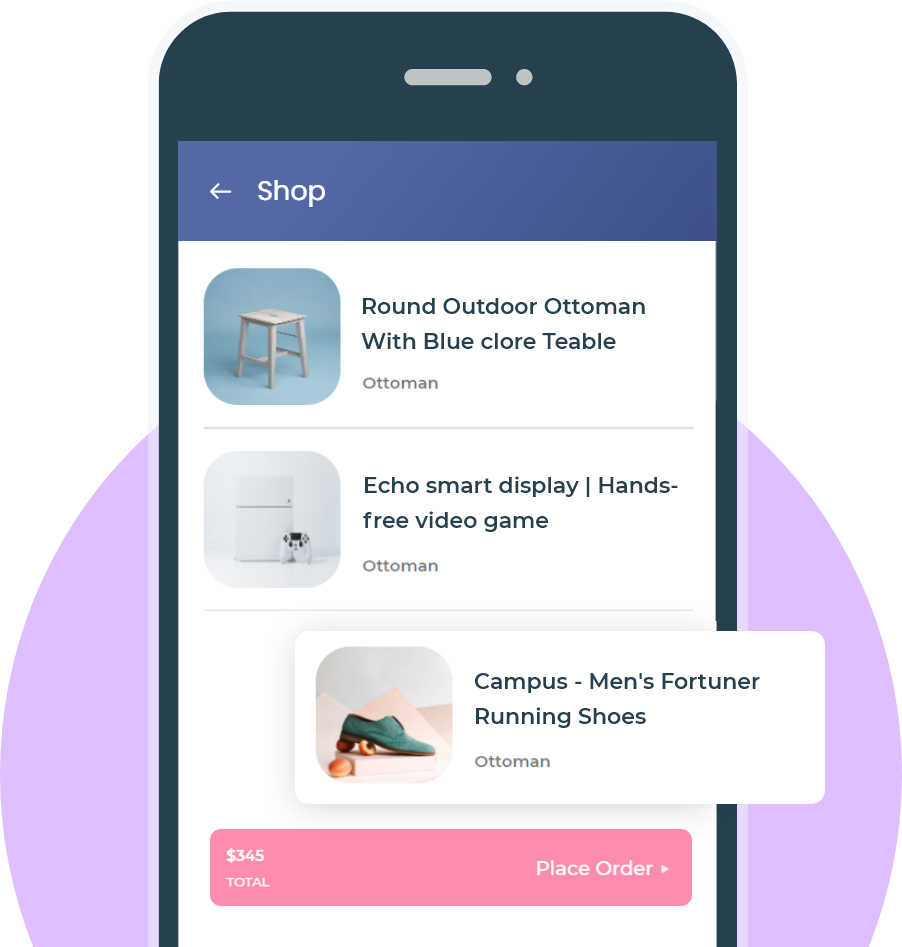 Idea to Design: Fastest Transition
Drag, drop and build custom user interface components to delight users
Turn your app's UI UX vision into tangibles fast
A tool that leverages the power of no code. Ideal for
– Citizen Developers
– Business Developers
– Professional Designers
– Professional Developers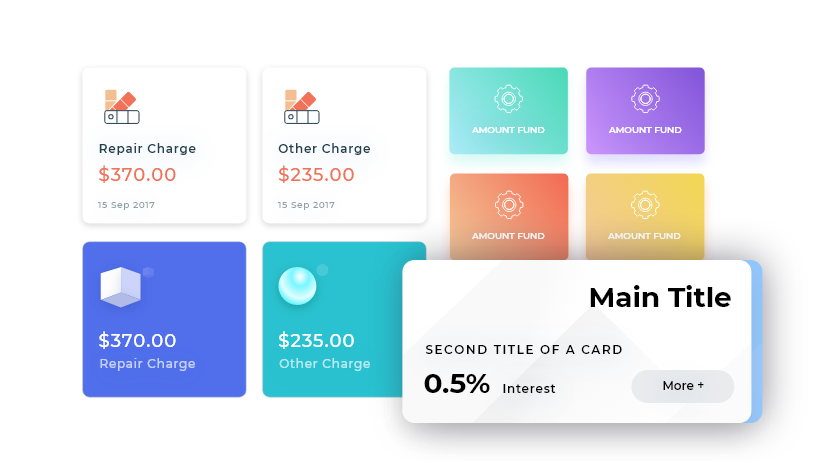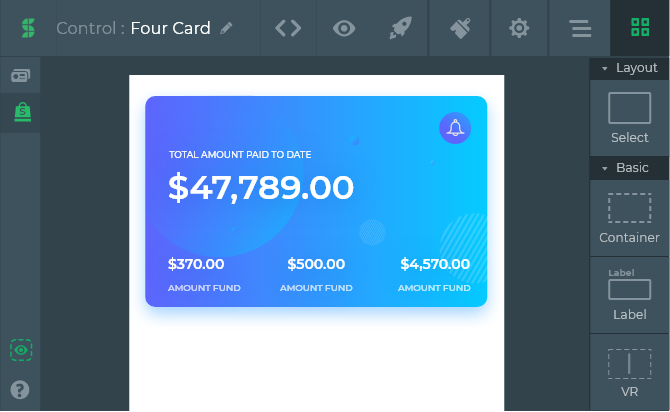 Create fresh designs with no-code
Drag, drop and create interactive and reusable UI components adhering to your design vision and brand guidelines in the DronaHQ Designer.
Easily share designs with the team
Find all your custom controls neatly organized and easily accessible by your team, ensuring consistency throughout.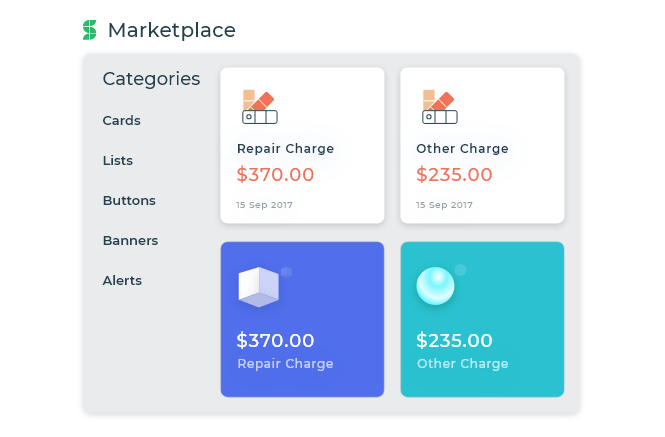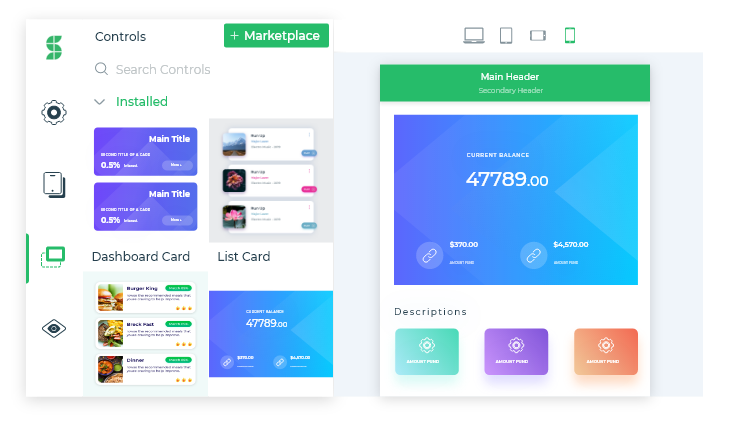 Create stunning user experiences
Add the designed controls to the app screens, add necessary functionality, rules and logic to create the best-in-class interactive experiences for your app users.
Unique DronaHQ Designer Features
Fully No Code Designer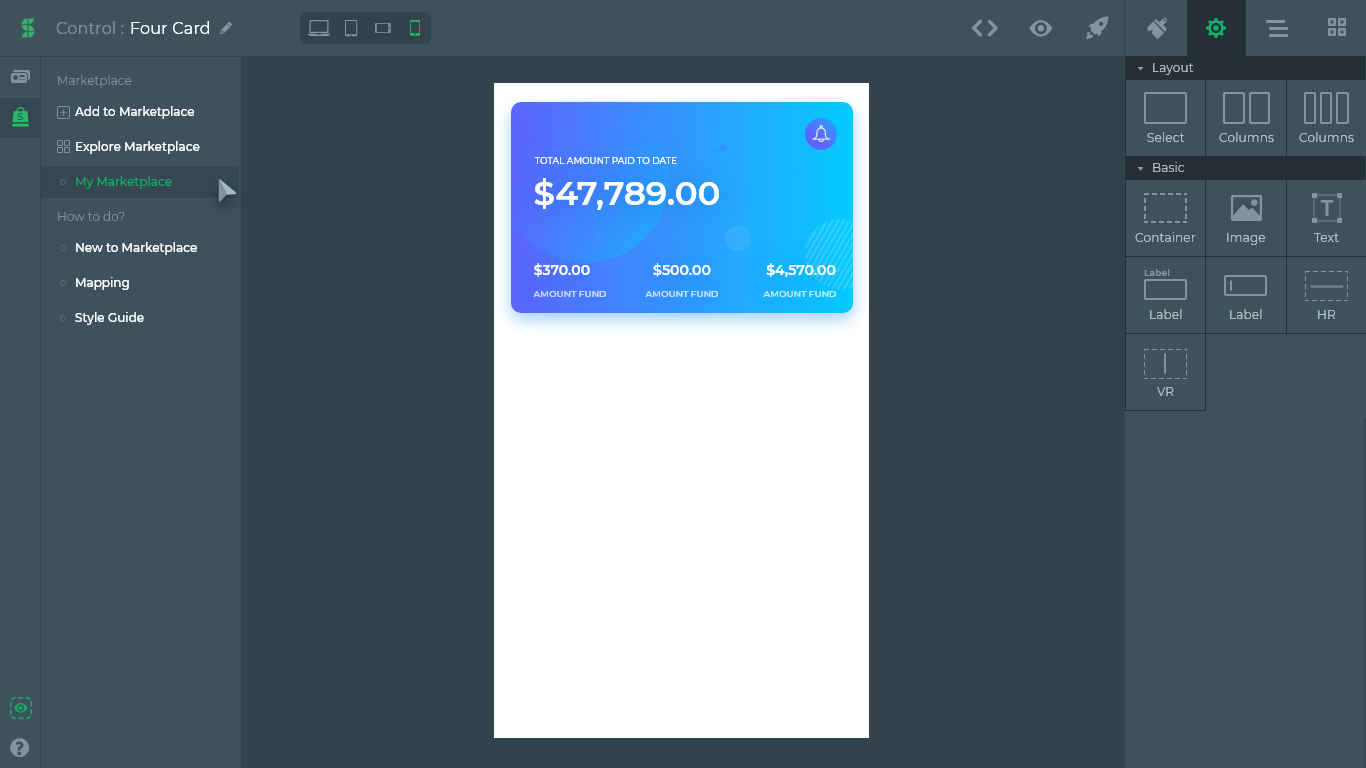 Elevate your business app's interface with DronaHQ Designer
Get started for Free. No credit card required.
Copyright © Deltecs Infotech Pvt Ltd. All Rights Reserved