Automating as much as possible is beneficial for businesses that heavily depend on scheduling and time coordination. By utilizing DronaHQ, you can create a calendar booking tool that enables customers to conveniently book time slots on a calendar, leveraging the availabilities provided by the Google Calendar API. This approach minimizes customer friction and streamlines the process.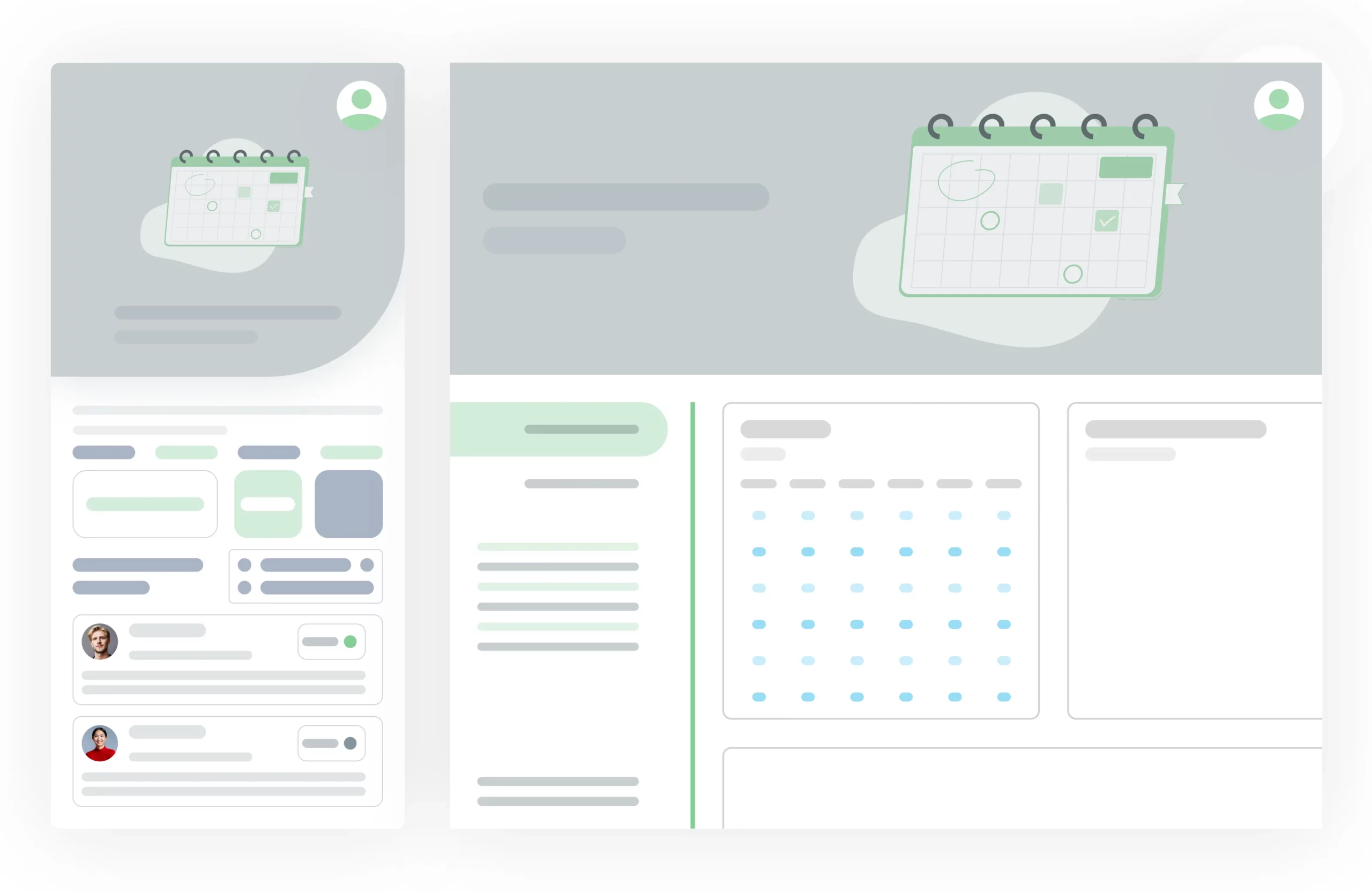 From startups to Fortune 500s, the world's leading teams rely on DronaHQ to build enterprise tools.
Our customers
Create all-in-one calendar booking tool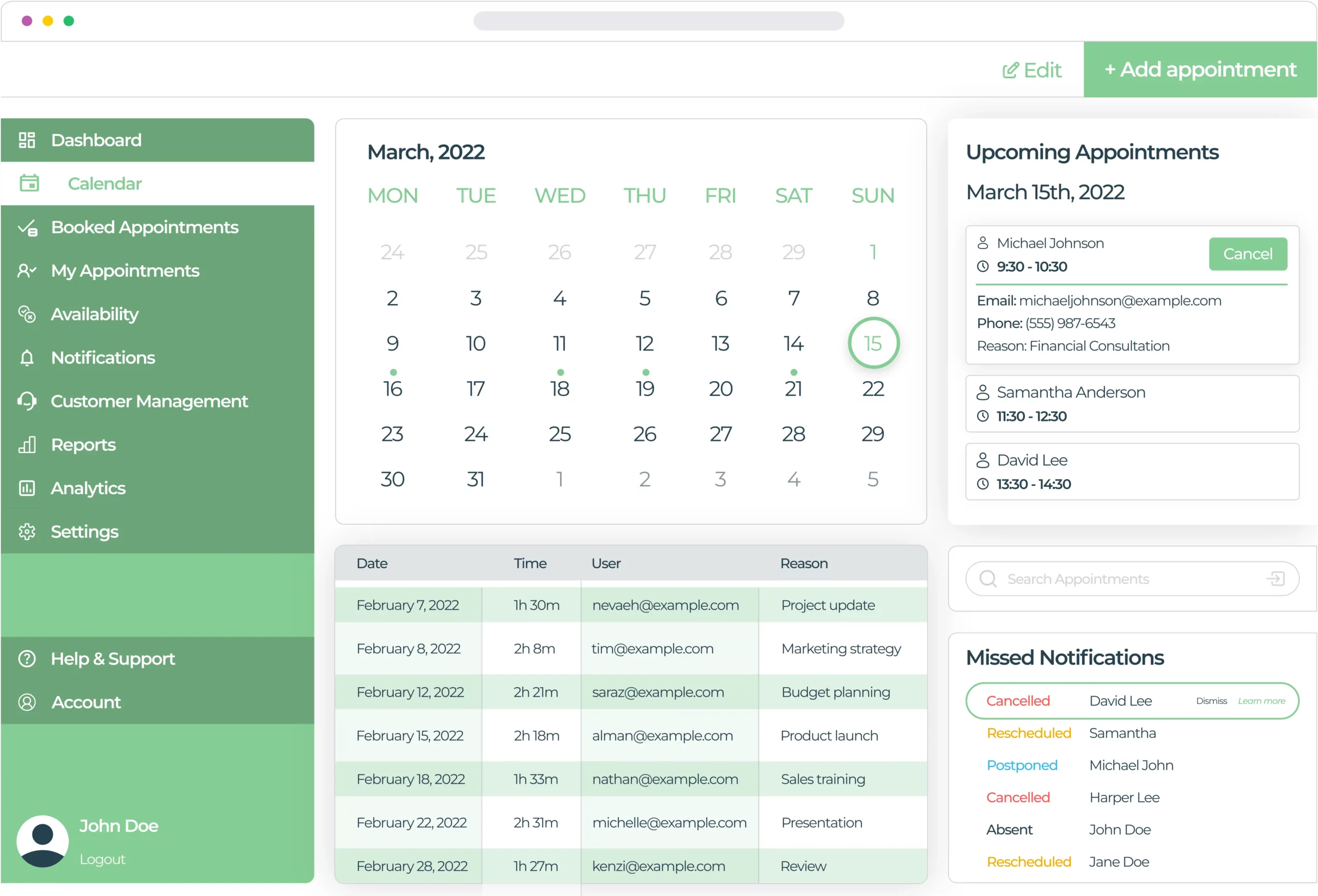 How DronaHQ gives you an upper edge?
DronaHQ lets you build interactive and personalized tools for your teams. Advanced user management capabilities ensures your users can access sensitive information in a safe manner.
User-based views
Set granular permissions and visibility rules to control the data user interacts with in the calendar booking tool.
Secure authentication
Connect to Okta, AD and other SAML or openID and oAuth2.0 SSO providers to give a seamless login experience.
Deploy on-prem
Self-host DronaHQ completely on-prem in your own VPC to connect to your secure datasources without exposing them publicly.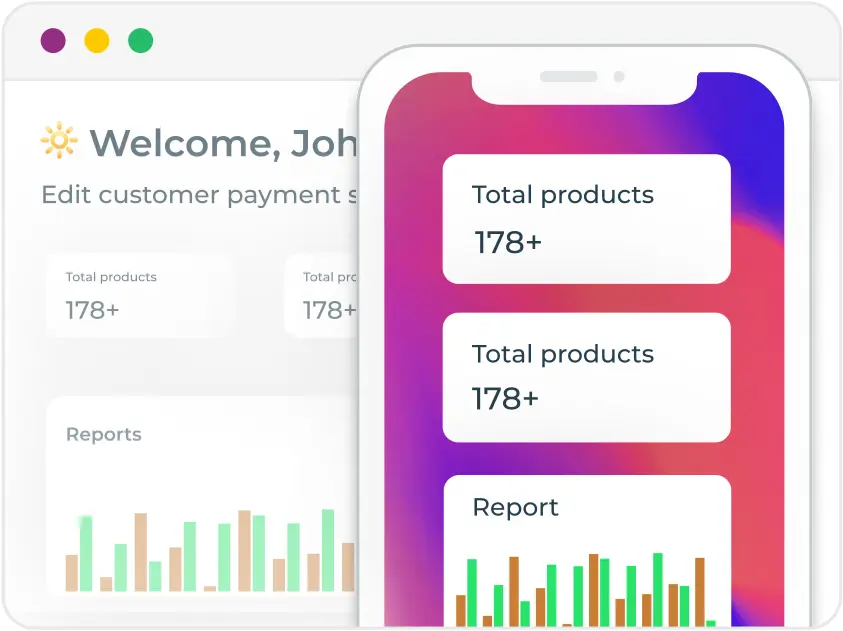 Web + mobile
Build tools that, once published, can be accessed as an iOS, an Android or a web application.
What more you can build with DronaHQ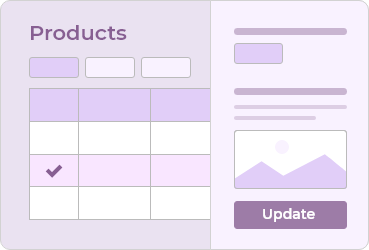 Inventory Tracker
Build front-end with DronaHQ for operations teams, who are dependent on Google Sheets for use cases like inventory tracking, supply chain, and delivery tracking.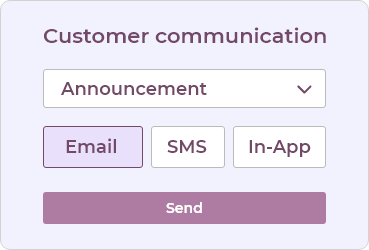 Email Communication Tool
Build an interactive tool to send each lead in a Spreadsheet a personalised email by simply pressing a button to run an API request for each row.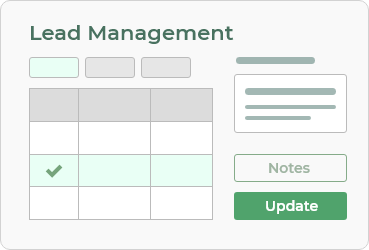 Custom CRM
All CRMs start as spreadsheets, you can add custom fields and views on top of your existing data in Google Sheet with an App using DronaHQ.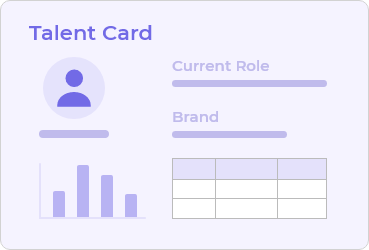 Applicant Tracking system
Build a dynamic form and an interface to help easily switch candidate stages, add custom notes, send emails, and enable custom views.
Get started building your calendar booking tool today