5 best tech podcasts for developers in 2023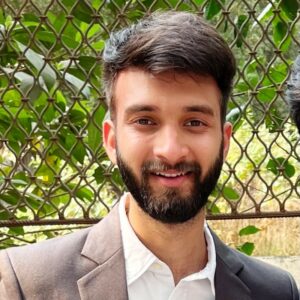 Imagine a regular day – you're typing away, creating digital magic with your coding skills. Your coffee is keeping you company, and you're all set for the day's adventure. But in the world of developers, staying updated isn't just cool, it's crucial. And guess what? We've got just the thing to make it exciting – podcasts!
Yep, podcasts are like having a friend chat with you about tech stuff while you're commuting or just taking a walk. We've gathered the top podcasts every developer should check out in 2023. These podcasts are like a backstage pass to what's new, what's hot, and what's coming up in the coding world. Whether you're new to coding or a seasoned pro, these podcasts are your secret sauce to stay in the loop and level up your skills. 
Let's dive into these podcasts that'll fuel your curiosity, spark new ideas, and make you a coding rockstar in 2023.
Best tech podcast for web development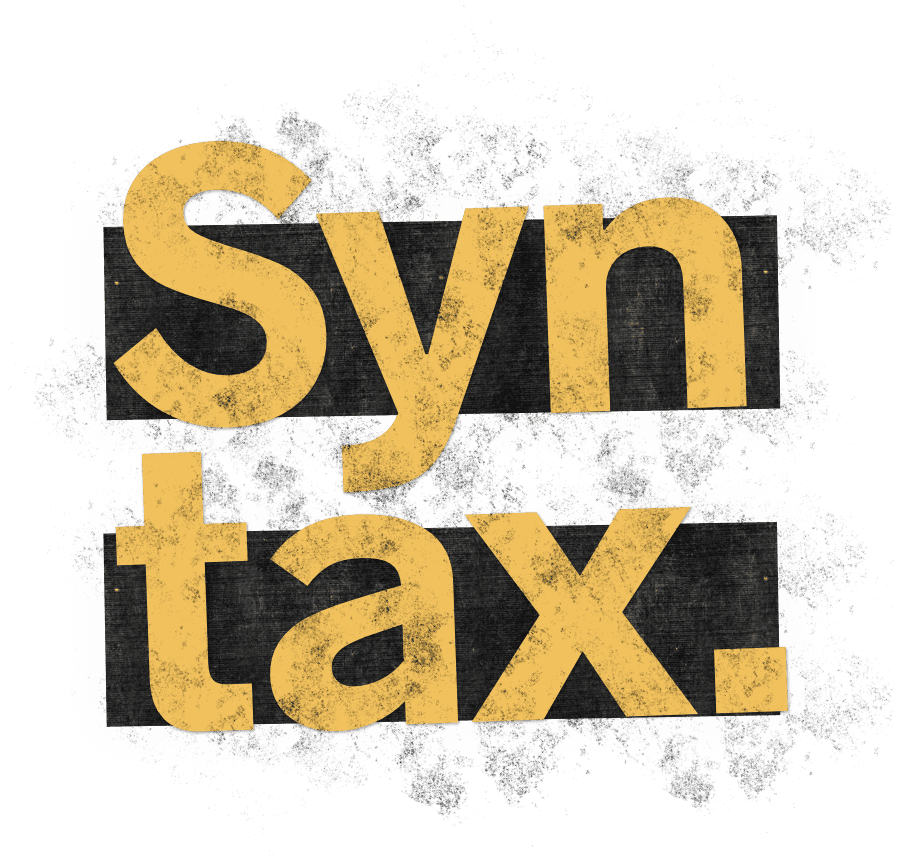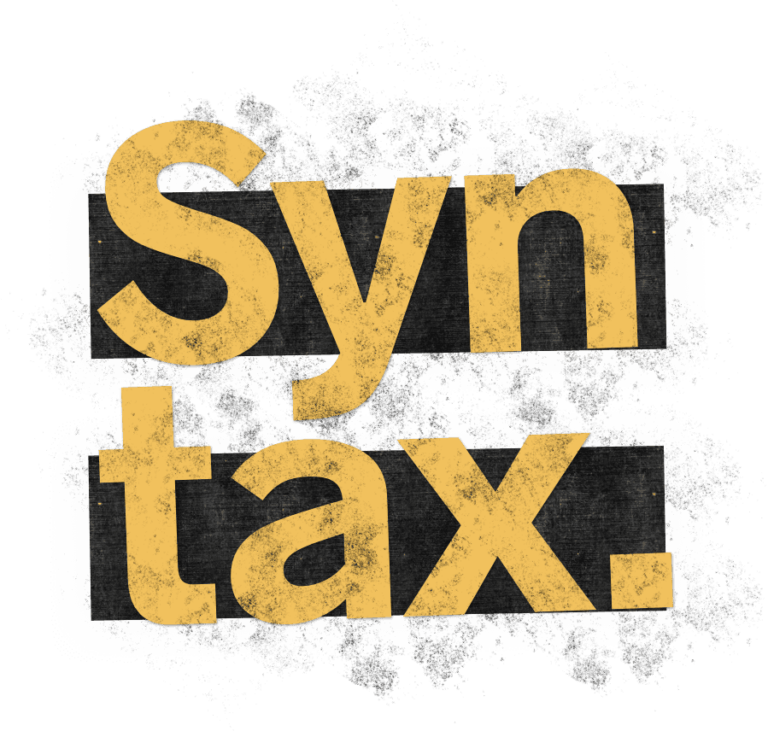 Discover a web developer's paradise with the captivating world of the SyntaxFM podcast. Hosted by the dynamic duo Wes Bos and Scott Tolinski, this podcast is a treasure trove of web development insights, tips, and trends. With their engaging banter and relatable approach, Bos and Tolinski unravel the complexities of web technologies, from JavaScript wizardry to design finesse. Whether you're a coding newbie or a seasoned pro, SyntaxFM offers a welcoming space to expand your knowledge and stay current in the rapidly evolving landscape of web development
Best tech podcast for open-source
The changelog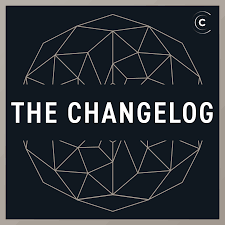 "The Changelog" podcast provides a platform for developers, maintainers, and creators of open-source projects to share their stories, experiences, and insights. The hosts Adam Stacoviak and Jerod Santo explore a wide range of topics, from the latest trends in software development to the challenges and rewards of maintaining open-source projects. The conversations are often in-depth and give listeners a chance to learn from the experiences of some of the brightest minds in the tech industry.
If you're passionate about open source, interested in the inner workings of software projects, or just love hearing from those driving innovation in the tech world, "The Changelog" podcast is definitely one to check out.
Best tech podcast for software development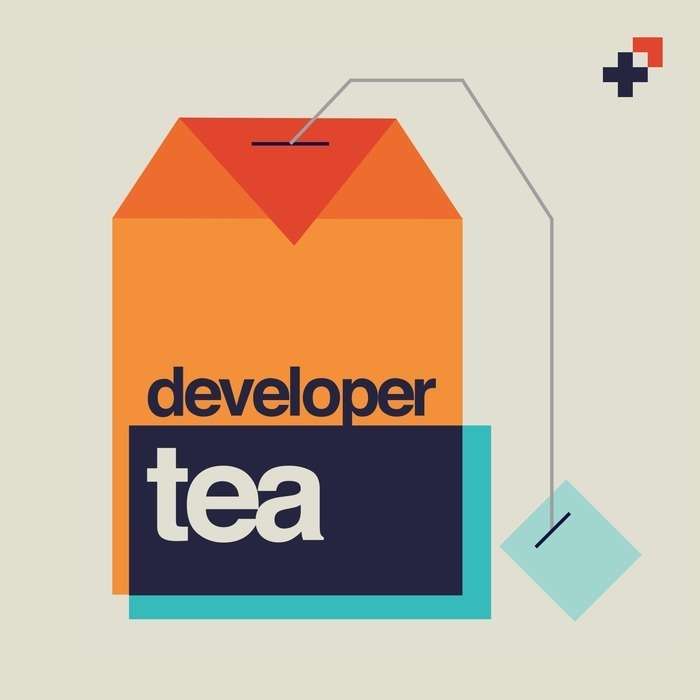 Developer Tea is all about providing actionable advice, encouraging thought-provoking discussions, and helping developers improve their craft in a concise format. The episodes cover a wide range of topics, including programming concepts, productivity, career advice, and personal growth.
Jonathan Cutrell's conversational and approachable style makes each episode feel like a casual chat with a mentor. Whether you're looking for a dose of inspiration to kickstart your day or a quick learning nugget to improve your skills, Developer Tea is a podcast that understands the busy lives of developers and delivers valuable content in a compact package.
So, if you're a developer on the lookout for short, insightful, and engaging content to enhance your skills and stay motivated, Developer Tea is definitely worth adding to your podcast playlist!
Best tech podcast for developers exploring the human side of software engineering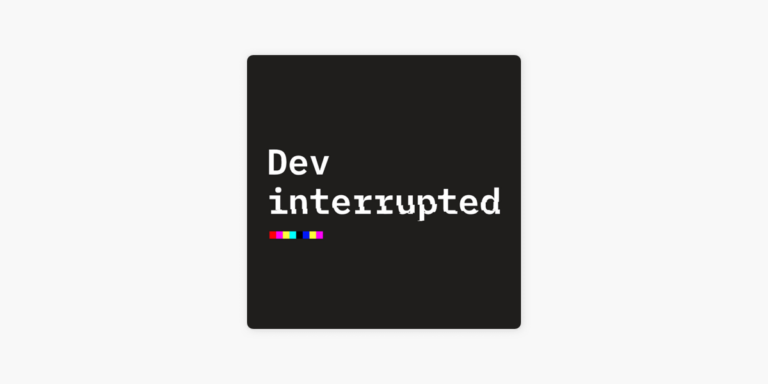 Dev Interrupted is a podcast that focuses on the human side of software engineering and development. The podcast explores the challenges, experiences, and personal stories of developers, emphasizing the importance of mental health, work-life balance, and personal growth in the tech industry.
Dev Interrupted offers a unique perspective by delving into the less-discussed aspects of being a developer. The hosts and their guests share insights about burnout, imposter syndrome, managing stress, and building healthy work environments. The podcast aims to foster a sense of community and support within the developer community, shedding light on the struggles that many face behind the scenes.
If you're looking for a podcast that goes beyond the code and explores the emotional and personal aspects of being a developer, Dev Interrupted offers a refreshing and valuable perspective on the challenges and triumphs of a developer's journey.
Best tech podcast for Python developers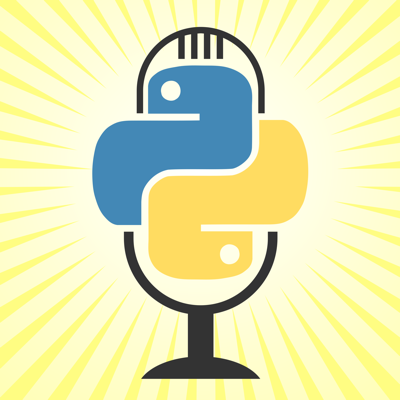 Talk Python to Me is a renowned podcast that delves deep into the world of Python programming. It features interviews with notable figures from the Python community, discussions about Python-related technologies, frameworks, libraries, and practical tips for developers of all skill levels.
Each episode of Talk Python to Me brings listeners closer to the Python ecosystem by exploring various use cases, real-world applications, and trends in the programming language. The podcast covers a wide range of topics, including web development, data science, machine learning, and more. Michael Kennedy's engaging interview style makes even complex topics accessible and enjoyable for both beginners and experienced developers.
Whether you're a Python enthusiast, a developer curious about the language, or someone looking to expand their coding horizons, Talk Python to Me is an excellent resource for staying informed about all things Python-related. It's a podcast that combines education, community, and inspiration to create an enriching experience for Python developers.
Elevate your dev game with these 5 best tech podcasts in 2023
And there you have it, a solid lineup of podcasts that's like having a mentor on your earbuds. These podcasts aren't about fancy words or grand promises – they're about real insights, practical tips, and conversations that matter to us, developers. From cracking the code of web development to mastering the Python landscape, these podcasts cover it all. So, whether you're commuting, chilling, or coding away, plug in and let these podcasts be your guides. Your skills are about to get a serious boost – happy listening!
Copyright © Deltecs Infotech Pvt Ltd. All Rights Reserved