Low-code platform for Pharma Industry
Create custom solutions for the pharmaceutical industry and accelerate digital adoption in every function.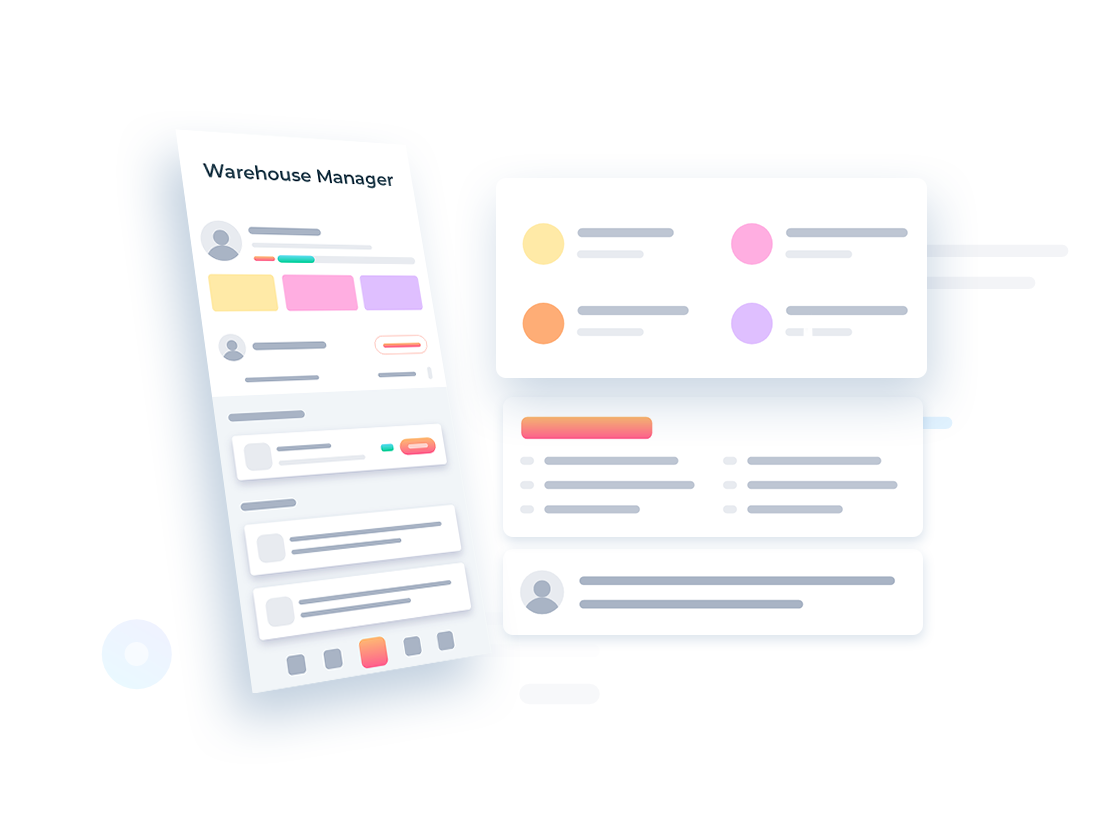 Trusted by

An app for every touch point
Pharma C&Fs, Superstockists, Distributors and Wholesale Traders.
Drive operational efficiency  and bring dramatic improvements in your daily pharmaceutical operations.
Effective Inventory Control
Make form-based apps for the workforce to record accurate information on-the-go. Employees can gather data, scan item IDs and record lot numbers, add images, upload documents, capture signatures and manage inventories efficiently.
Fulfil Orders Quickly and Accurately
Create workflow apps to automate everyday processes. Ensure nothing goes unseen or gets delayed with automated notifications sent to individuals or groups, assign targets and leads, inventory updates, promotion updates and more.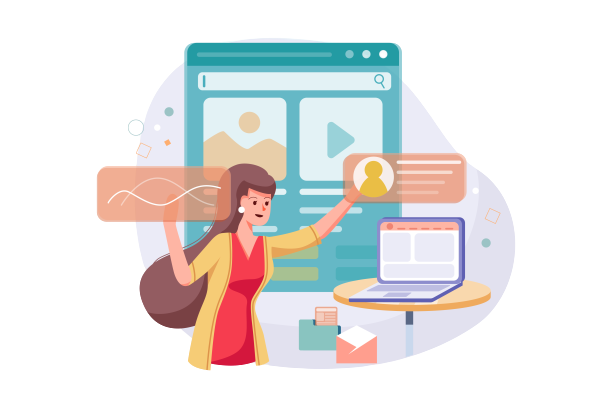 Cipla University
Make learning accessible & engaging
Leading pharmaceutical company, Cipla, designed a micro-learning app giving its MRs on-the-go access to educational nuggets in the form of videos, documents and presentations. This lead to significant increase in training completion and improved planning of future learning modules.
Digital transformation of pharma industry
Bring pharma operations to a new level with low-code technology.
Roll out custom apps at 10x speed
Accelerate process automation
Increase innovation in solutions
Pricing plans that meet your needs
Thank you
We have sent you a verification email, please click and verify your email address and start building your first app on DronaHQ.
Check out our help section to get started immediately.
Pharma CRM
Manage and retrieve data about products and patient profiles to offer individualized products and services.
Generate Invoice
App to generate invoices in formats required by clients based on Government Regulations after invoice verification
Carry out operations seamlessly
Accelerating digital innovation in the pharmaceutical industry.
Anytime, Anywhere
Once published, you can access the app from your laptop, tablet or mobile. Never miss an alert on inventory status, new retailers acquired, new assets installed at the client's location and more.
Scalable and Secure
Keep the sensitive information secure with role-based permissions on the app. The apps offer enterprise-grade security and are capable of scaling as your business scales. You won't have to look for any other solutions.
Copyright © Deltecs Infotech Pvt Ltd. All Rights Reserved