Digitize your Manufacturing Operations
From production and capacity planning to shipping and distribution, build custom manufacturing solutions.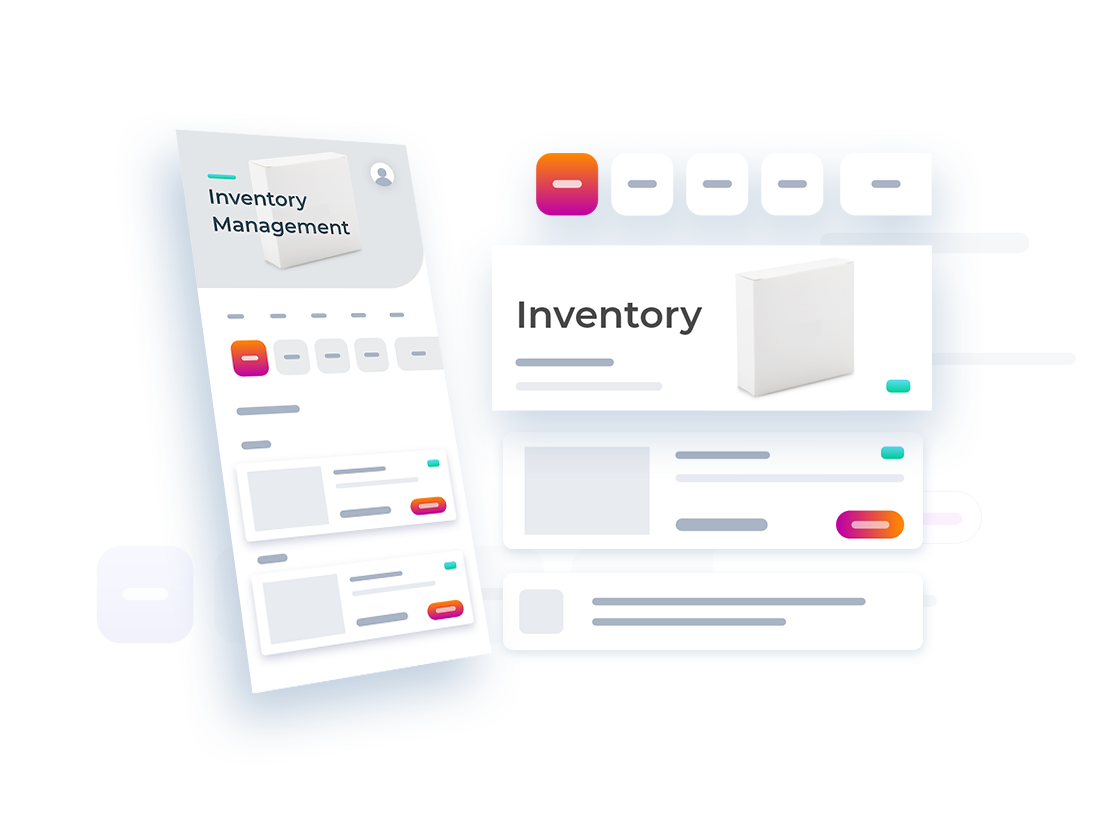 Achieve real-time visibility over your manufacturing operations
Operational Efficiency
Automate repetitive tasks and get the most production with form-based apps planning and production control, digitizing manual form filling, capturing signatures and scanning barcodes.
Optimize Resource Utilization
Get alerts for non-routine attention, widen the supply chain and warehouse visibility, schedule production and order placement and more with workflow apps for advanced process management.
Quality Control Management
Create and send an invoice straight to the customer's inbox for purchases made
Accelerating digital innovation for production management
Anytime, Anywhere
Once published, you can access the app from your laptop, tablet or mobile. Never miss an alert on inventory status, new retailers acquired, new assets installed at the client's location and more.
Scalable and Secure
Keep the sensitive information secure with role-based permissions on the app. The apps offer enterprise-grade security and are capable of scaling as your business scales. You won't have to look for any other solutions.
Bring all your manufacturing functions to the mobile.
Try our free trial. No credit card required.
Copyright © Deltecs Infotech Pvt Ltd. All Rights Reserved