DronaHQ gets a brand new Mumbai HQ

Finally, the moment has arrived
*Drum Rolls*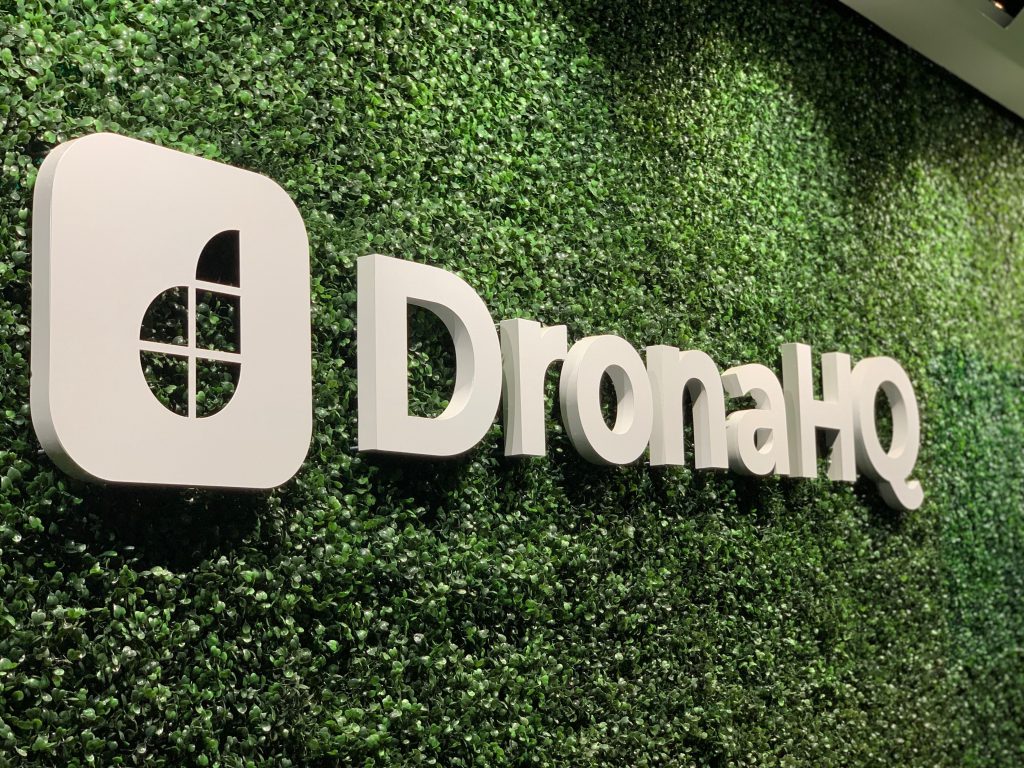 We are thrilled to announce that DronaHQ is growing and we have moved to an amazing new workplace.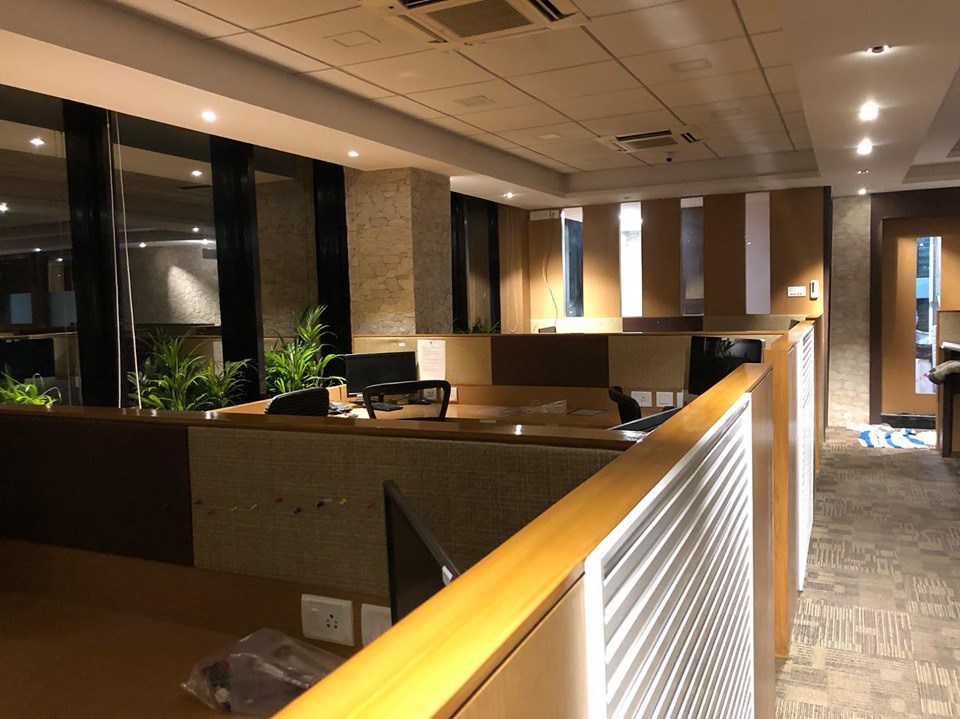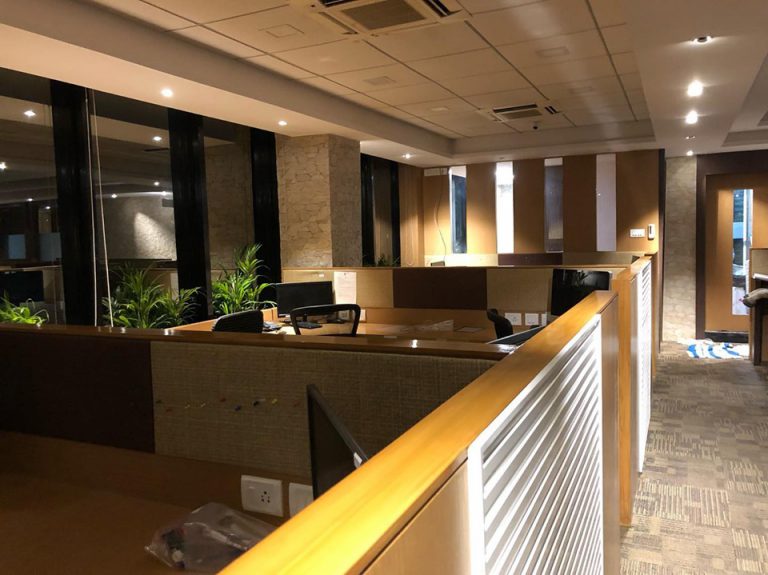 Located in the midst of a busy commercial district in Lokhandwala, Andheri, our new workspace is buzzing outside and at the same time is an oasis of calmness inside. A perfect combination to bring out the best in us.  It is a mix of conventional and modern office formats that gives each their own workspace but yet gives us a chance to network, communicate and socialize with co-workers very easily. Desks and cubicles have been aesthetically designed to encourage teamwork and to support each other when needed.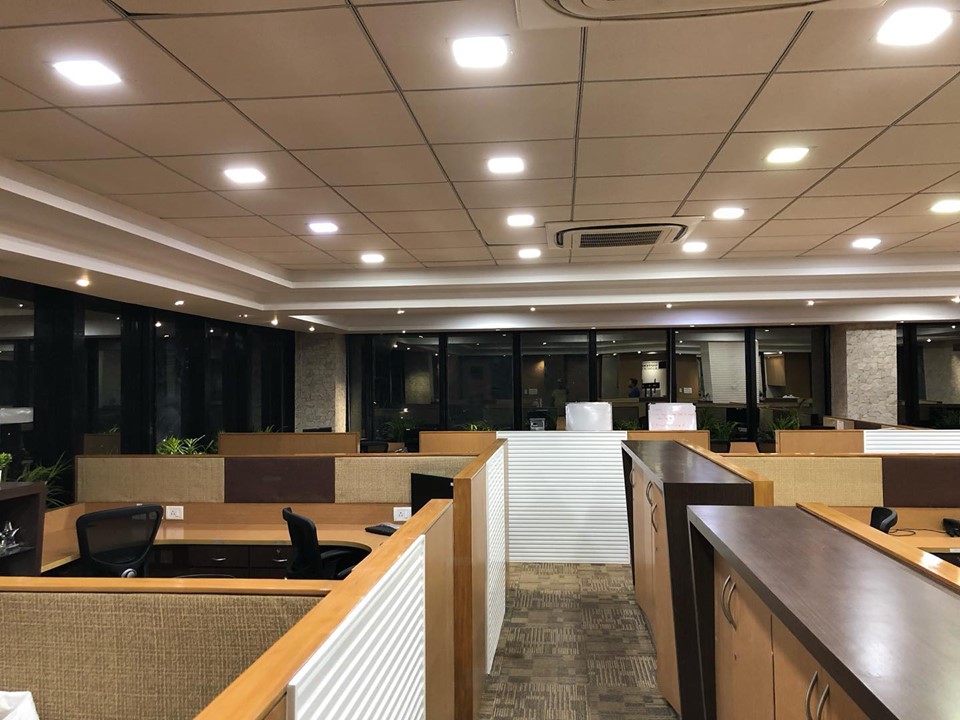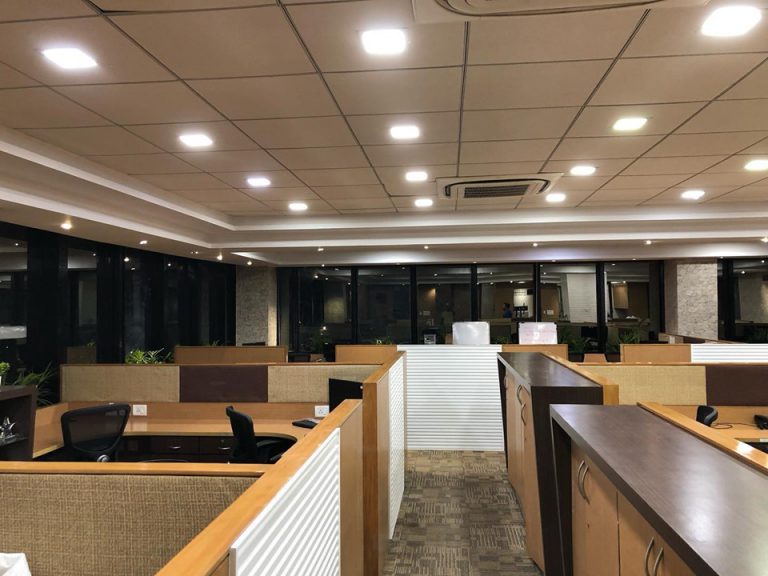 It also encourages healthy discussions that promote collaboration and cross-functioning of teams which sparks creativity and innovation. These sparks of innovation give us the motivation which keeps our fire going and growing. We boast of a classy formal meeting/conference room with all the latest amenities for our presentations and conferencing and client meetings.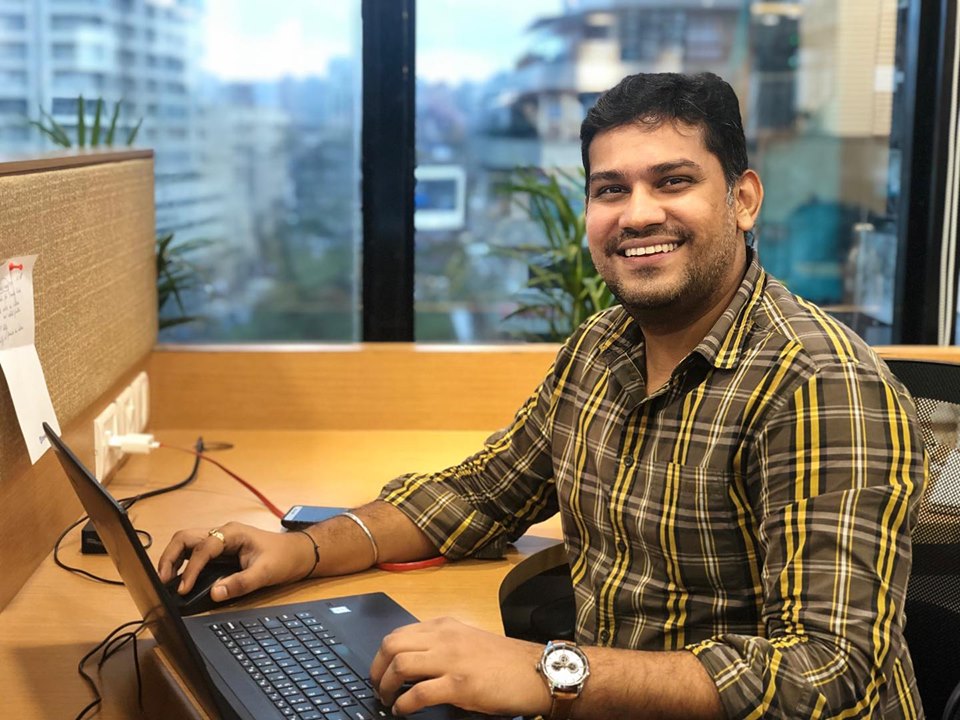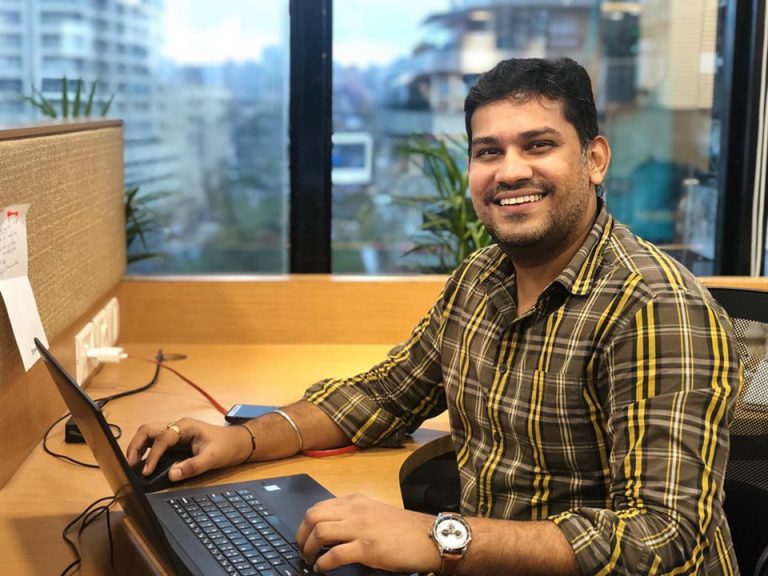 We have a well-stocked in-office library with an excellent collection of books for all the bibliophiles and taste. From basic engineering, books to advance coding, from management books to self-help ones.
Stuck with something or just feel like reading we've got all the needs covered.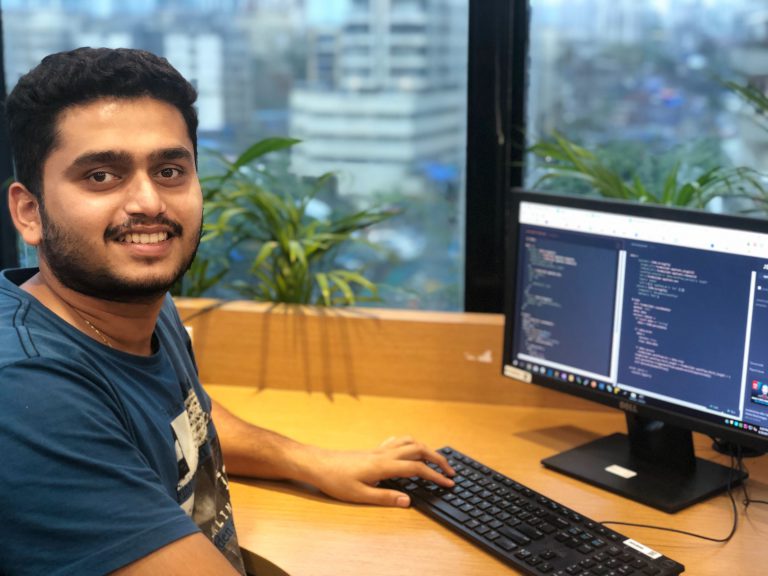 Our break-out zone is specially designed to have brainstorming sessions. It has a huge whiteboard and a cozy space to encourage one on one discussions. We've already had some path-breaking ideas and strategies coming out from here.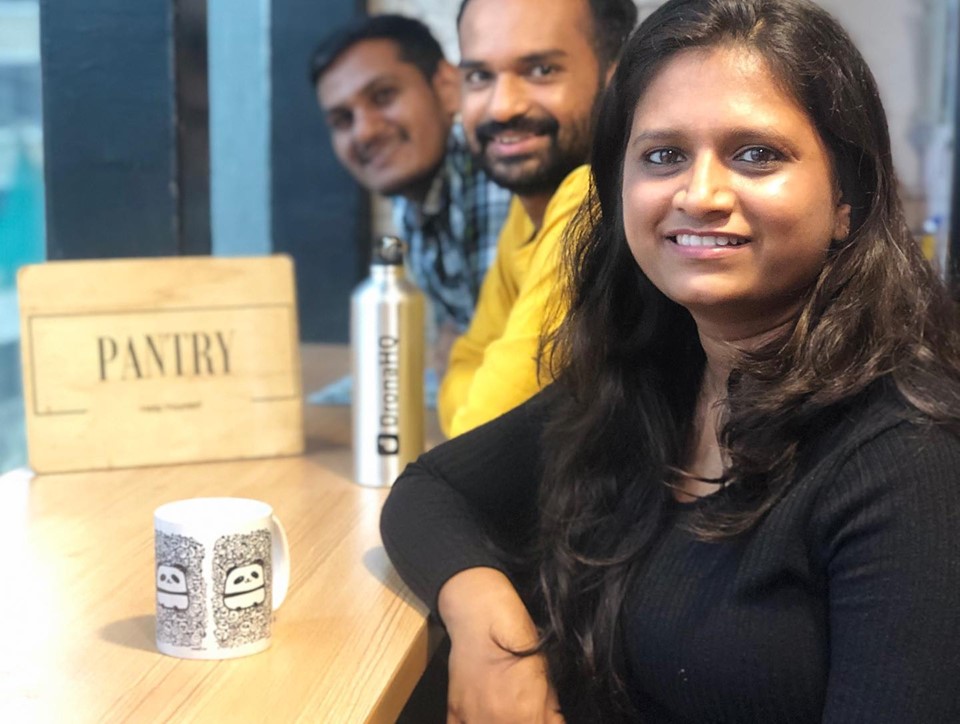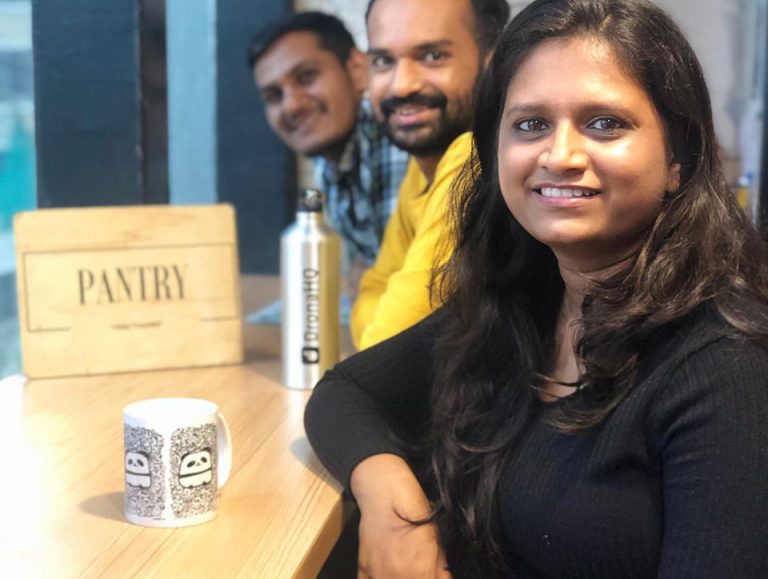 The pantry is an uber-cool zone which smells heavenly of freshly brewed coffee. It's a fully stocked pantry with mouth-watering snacks and ready to eat delicacies to pop in the microwave for a quick lunch. It also stocks fresh fruits multiple times a week to encourage healthy eating. We also love munching on local treats like peanuts, flavored roasted channa and dry fruits than munching on junk.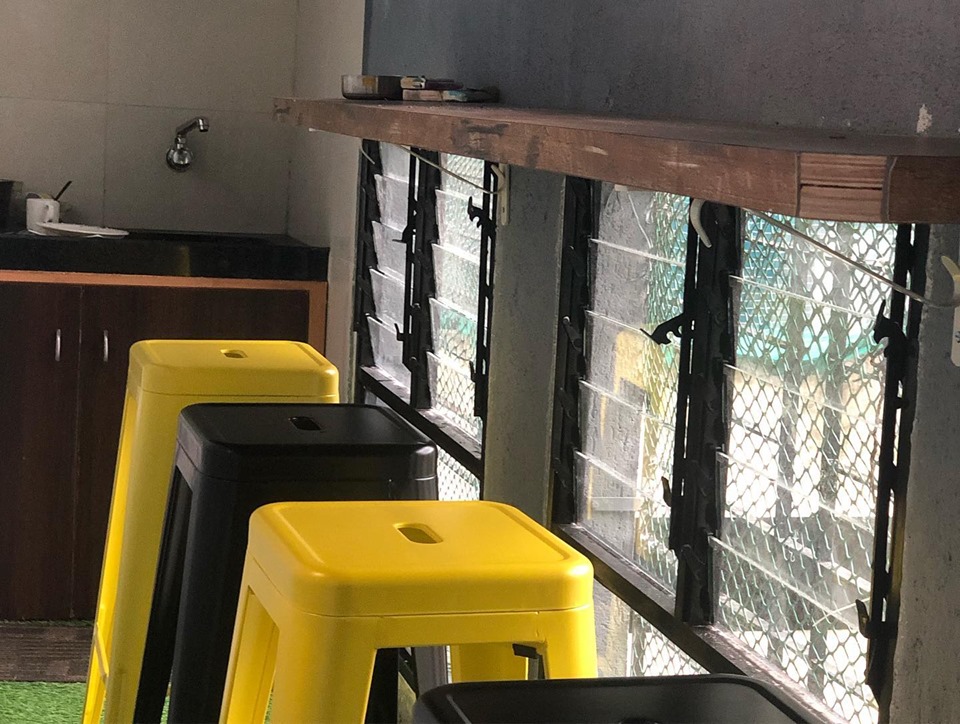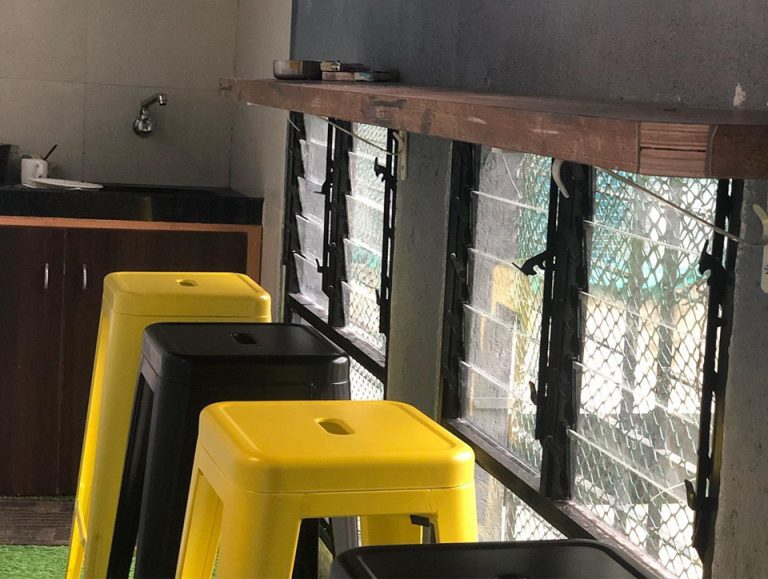 Chill zone is a favorite among smokers. Dim lights, funky posters with funny quotes and a real guitar on the wall make this space quirky and fun to be in.
For after hours @ dronahq we have a television screen not just to keep us updated on important news and sports but also to entertain us and challenge us with some harmless competitive Xbox gaming championships. Just 10 mins of this are such a stress reliever, the fun way! 
One new major change we've had is our "Go Green" initiative. To execute this thought there is a huge green wall installed at the entrance of the office. That beautiful sight every morning while entering the office keeps our minds at peace along with a smile on our face, making us all ready to take on the day! We also have beautiful palm plants covering the entire office windows which makes the office look fabulous.
Along with our "Go Green" initiative, we are also trying to eliminate the use of plastic and paper wastage. Be it by replacing paper cups for water, coffee, etc by personal mugs or be it replacing paper tissues by an electric hand dryer.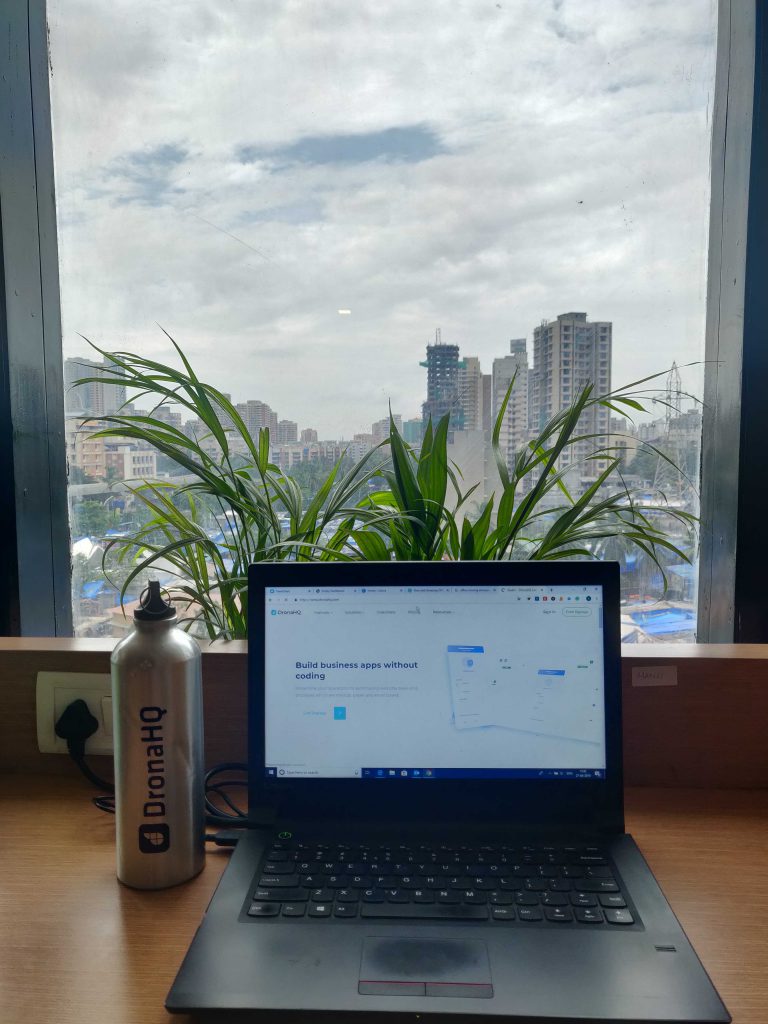 We believe that such small steps can and will make a huge difference.
We have a lot of interesting things going on around here, for more stories and insights follow us on Instagram, twitter, facebook & LinkedIn
Copyright © Deltecs Infotech Pvt Ltd. All Rights Reserved