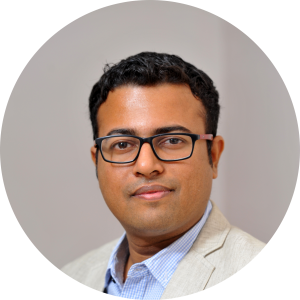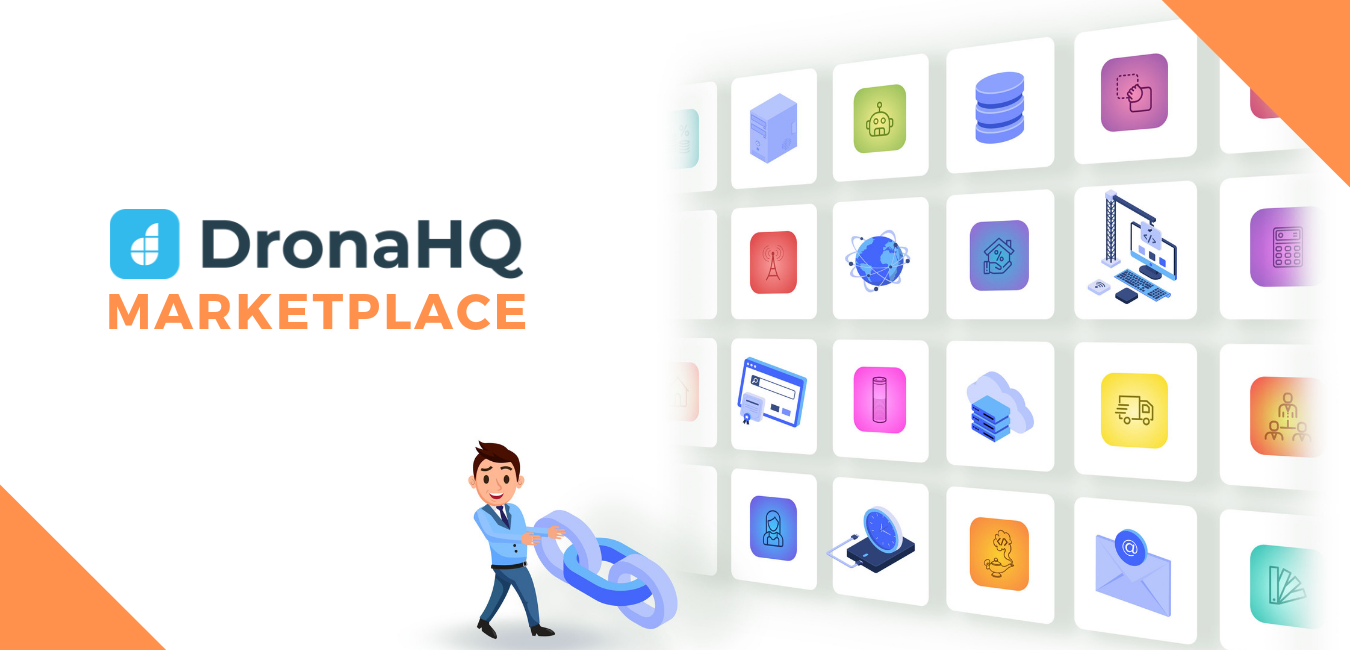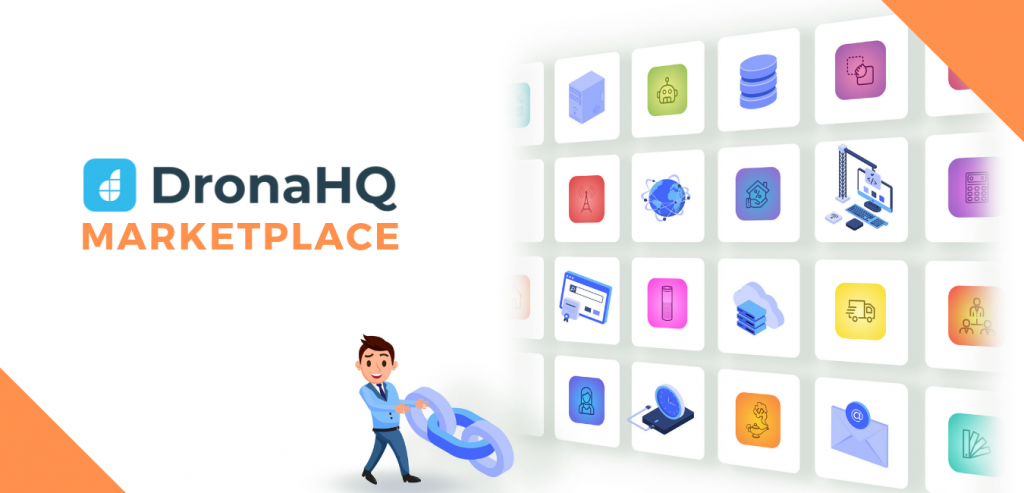 Today, I am excited to announce a big step for our community and our customers:
The launch of DronaHQ Marketplace!
The Marketplace will be our platform where users can find pre-configured applications. These apps can be used straight out of the box, to get up and running quicker than ever.
No-code platforms give users the ability to build business apps with a simple drag and drop approach along with the option to customize to one's needs, in no time and incurring low costs. While this promise remains, pre-built apps will enable our customers to go from point A to point B at 10x speed. These apps will get the users started with a baseline module which they can tailor further.
So, with a Marketplace now in operations – our customer will get access to all the essential systems just a click away. They will get all necessary and needed systems like a CRM, an HRMS or an LMS to run their businesses.
The beauty of these Marketplace apps is in the power to customize to the nth order. This makes our apps special against category players – say in CRM, like Pipedrive, FreshCRM, HubSpot, etc.
Even greater opportunities lie for Startups. 
Startups, big or small, that are writing their apps on DronaHQ's ecosystem will get ready access to DronaHQ's 100+ large enterprise customers and a ready infrastructure to launch their apps. Also, they get access to a global salesforce that can take the solution to all the corners of the globe.
As we continue to add apps in the marketplace, we would also love to hear your thoughts.
If there are any apps that you would like to see in our marketplace or have some feedback to share with us, just fill in this form and hit submit.
Copyright © Deltecs Infotech Pvt Ltd. All Rights Reserved