Transform enterprise application development
Whether you're building a CRUD interface or customer management software, DronaHQ gives you a simple way to connect custom apps with your own data sources and tools.
Thank you
We have sent you a verification email, please click and verify your email address and start building your first app on DronaHQ.
Check out our help section to get started immediately.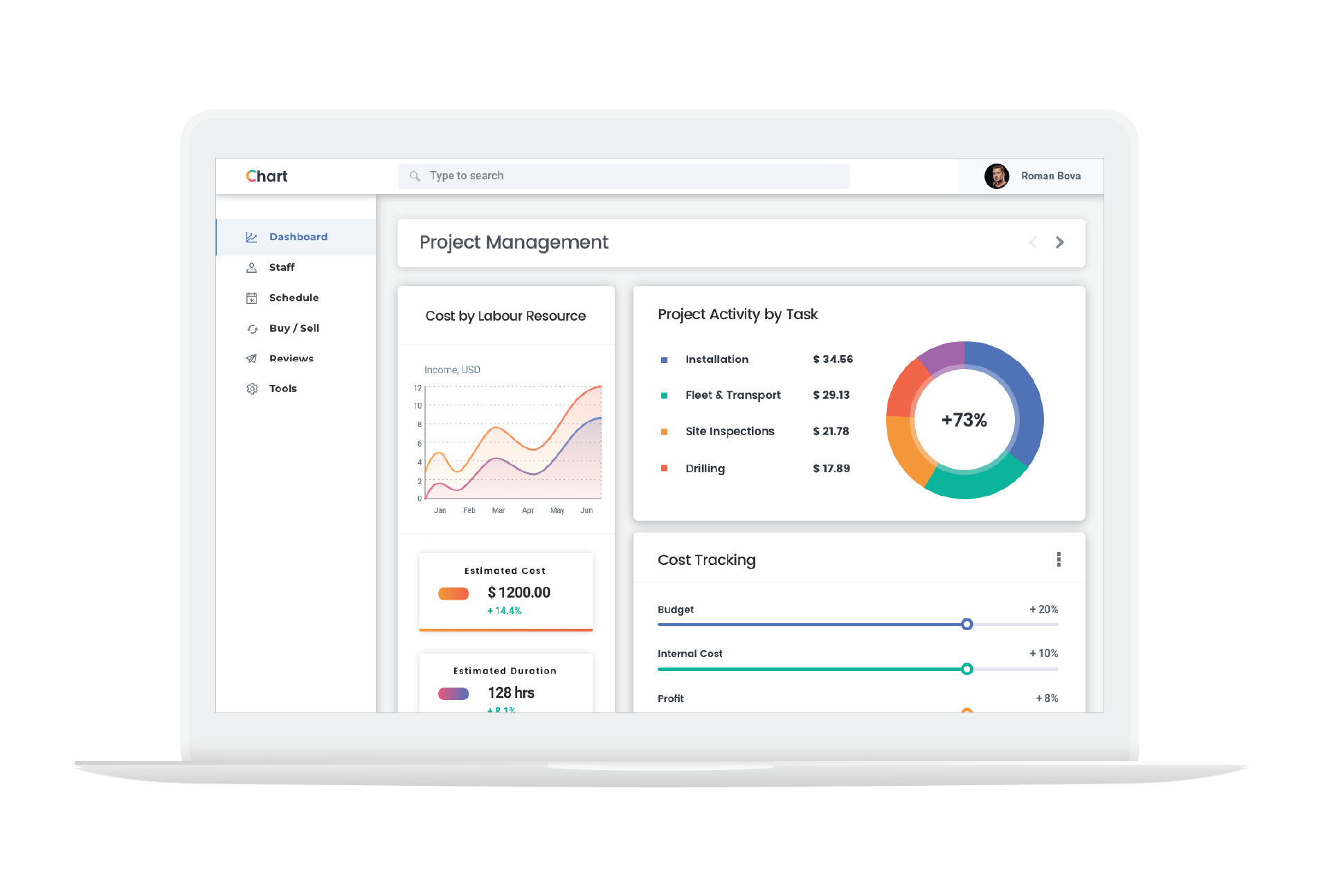 Dashboard Applications
Let your business data speak
Build dynamic dashboards in minutes using drag & drop tool. Summarize and display data in a graphical layout that helps you to check figures on the go. Make decisions faster, effectively communicate KPIs, and share statistics with key stakeholders.
Database Applications
Build GUI on top of your database
Create custom database applications that let you manage, manipulate and visualize data. Rerun time-based queries, trigger based on events, transform data offline. DronaHQ provides simple functionality to combine your Excel or SQL based data and convert into usable, machine-readable data.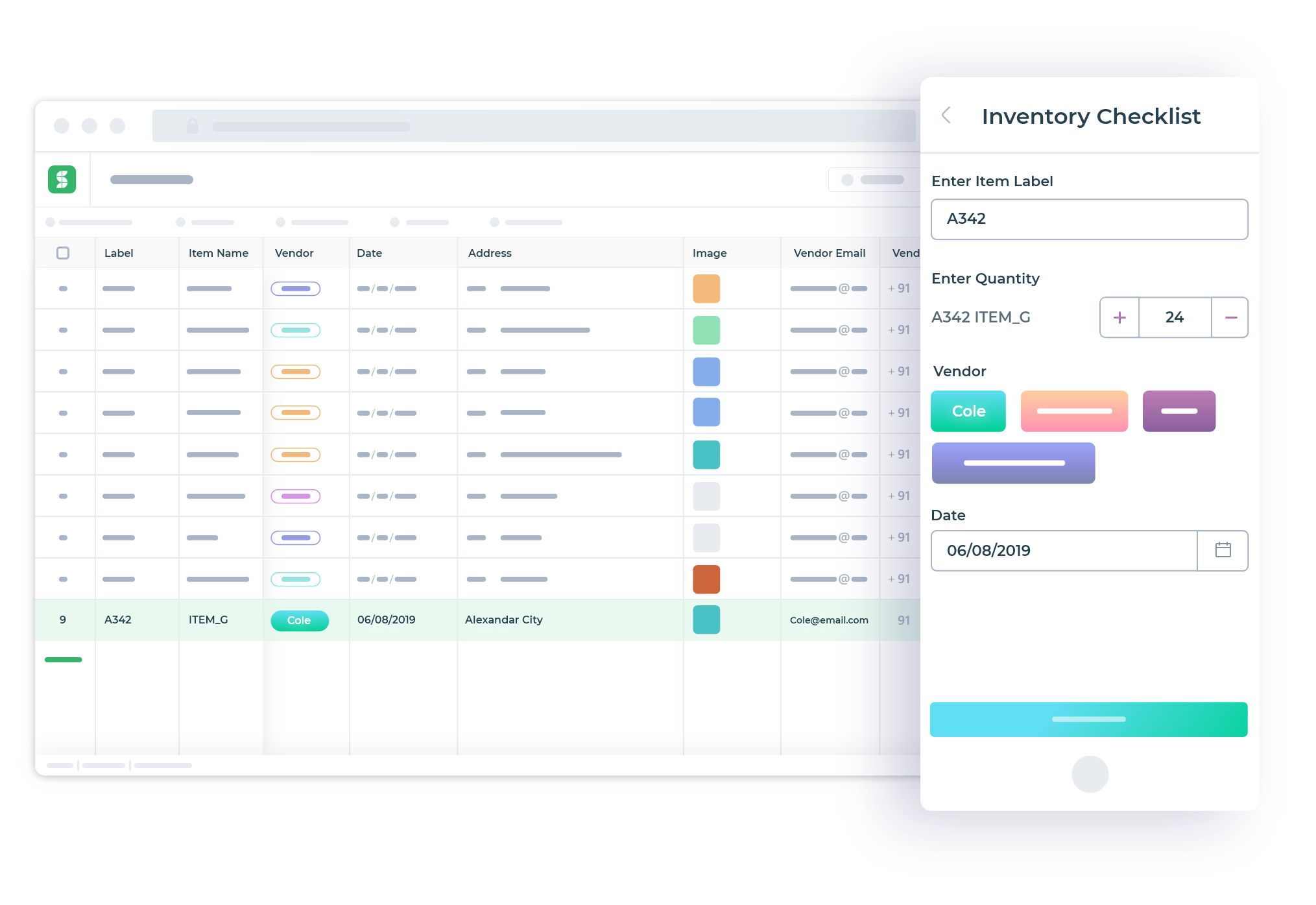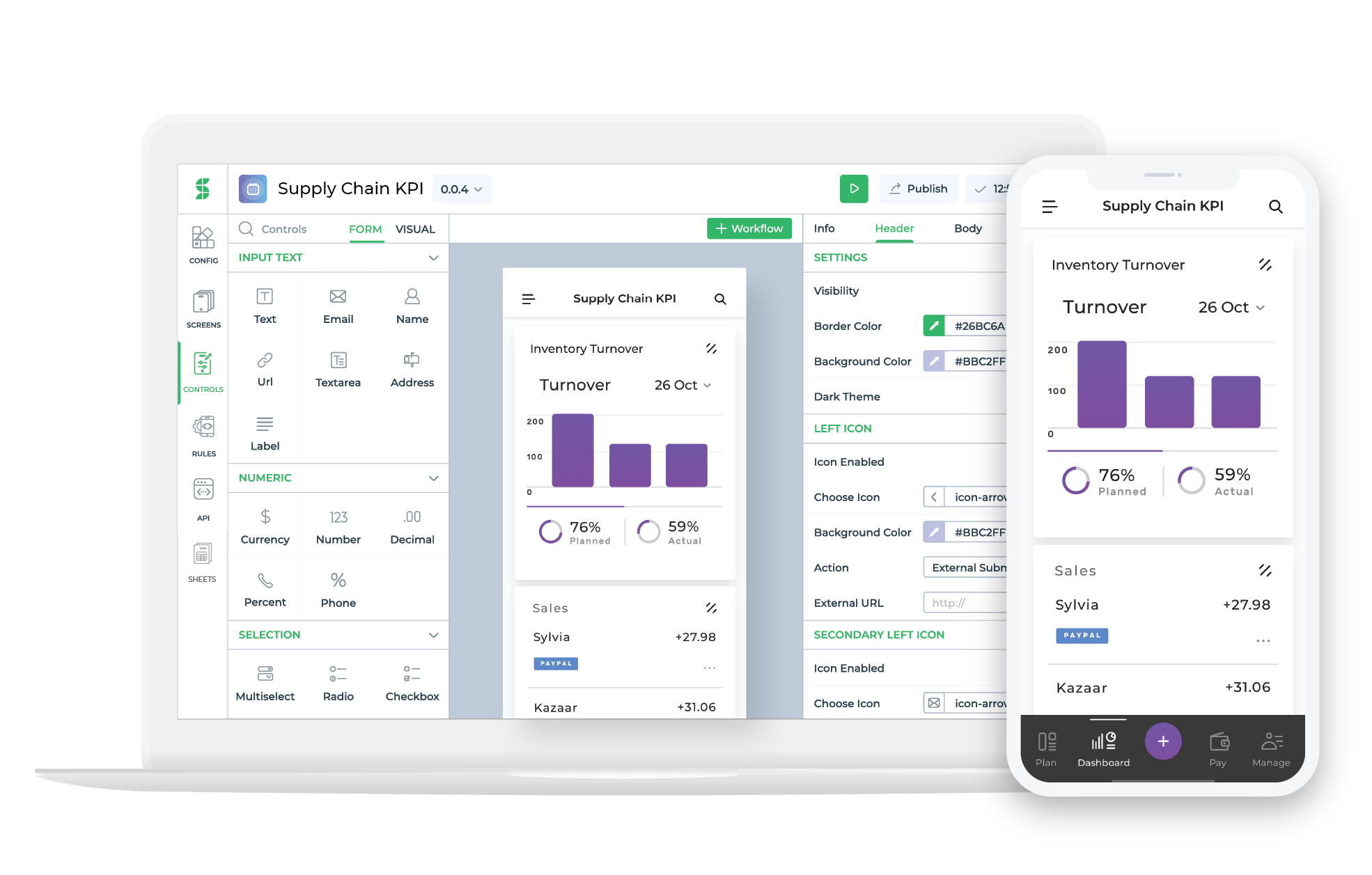 Extend Applications
Reimagine how you build enterprise apps
Seamlessly integrate with your existing SAP systems, Salesforce CRM, organizational email, and more. Optimize your organization's most critical functions by integrating via APIs, connectors, webhooks. Improve operational efficiency and increase employee productivity – all in just a few steps.
Rapidly develop applications for any use case
Leverage low-code enterprise application development for shorter time-to-market.
Power up internal processes with customized integrations
Integrate using ready connectors that work compatibly with your favourite apps and database.
Give organizational productivity a swift surge with low-code platform.
Get started for Free. No credit card required. 
Copyright © Deltecs Infotech Pvt Ltd. All Rights Reserved