What's New in DronaHQ October 2023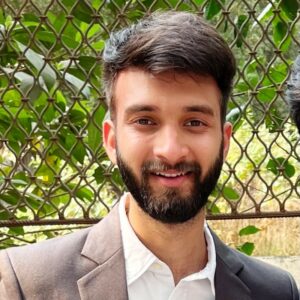 This month's DronaHQ platform updates introduces game-changers like the DronaHQ Query Language (DQL), Chat UI Control, PWA-ready apps, Table Grid enhancements, and App Size Alerts. Join us as we dive into the practicality, simplicity, and power behind these updates, revolutionizing the way you engage, build, and optimize with DronaHQ.
Introducing DronaHQ query language (DQL)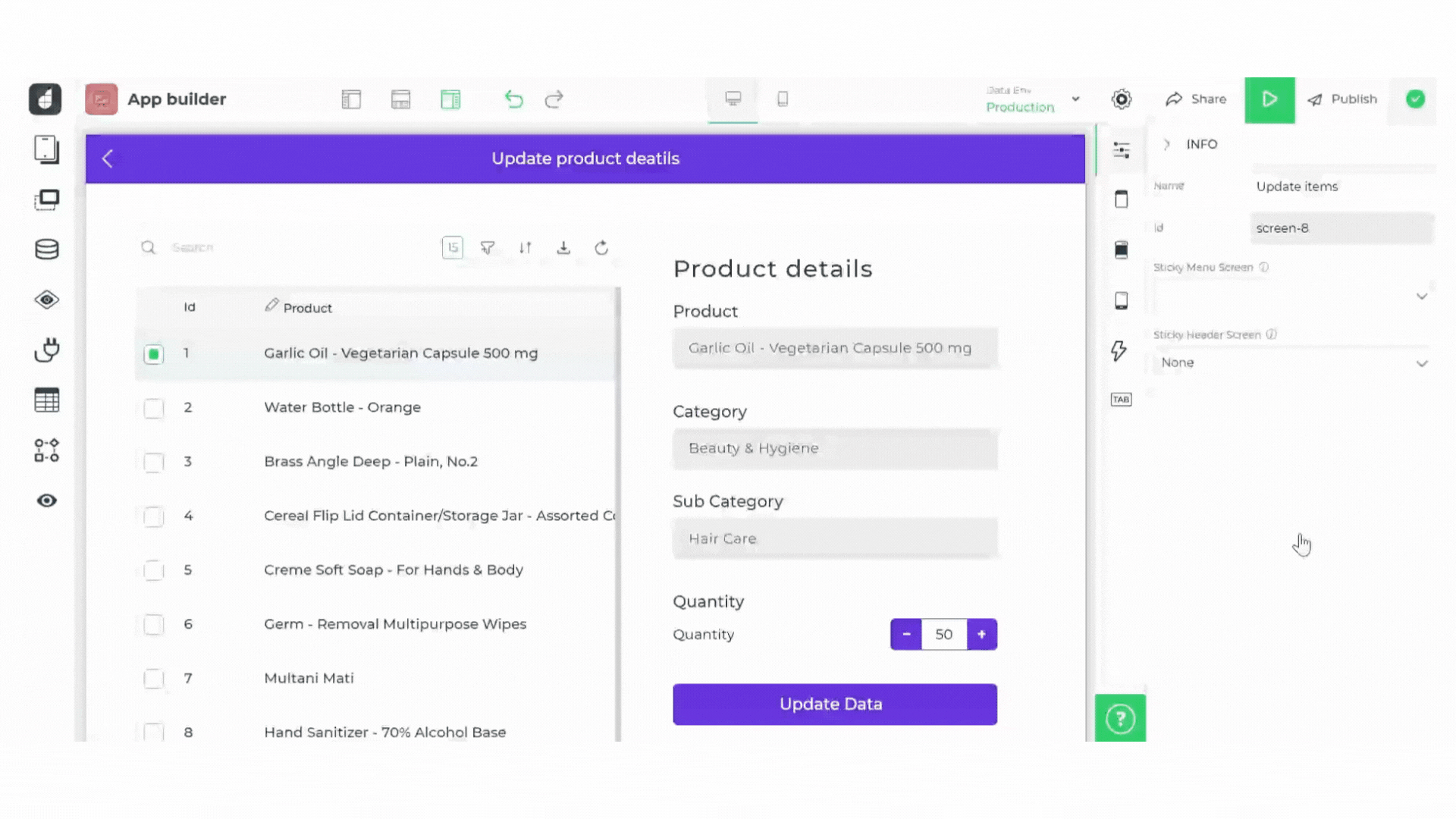 Before the introduction of DQL (DronaHQ Query Language), users often faced challenges in efficiently querying and transforming JSON data within their applications. The lack of a dedicated query language meant users had to navigate through intricate JSON structures using cumbersome approaches, leading to a time-consuming and error-prone process.
DQL, or DronaHQ Query Language, makes handling JSON data easy. Inspired by XPath 3.1, it simplifies complex queries with user-friendly notation, pre-set operators, and functions. Tailor results effortlessly with customizable output and user-specific functions, mastering any JSON challenge.
Make your apps PWA installable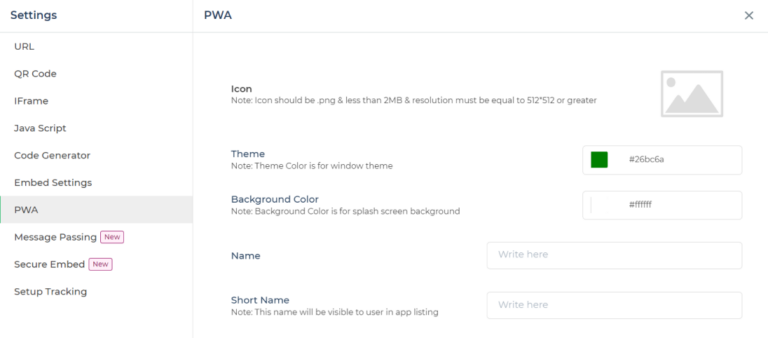 Simplifying the user experience, PWAs seamlessly bridge the gap between traditional websites and native mobile applications. With our latest update, turning any public link into a PWA is as easy as a few configurations. This means users can enjoy the convenience of app-like experiences without the need for a download from an app store. Imagine the power to engage users with prompt installations on both production and self-hosted platforms. The PWA feature brings not just convenience, but a new level of accessibility, making your application readily available anytime, anywhere.
Add an LLM chat interface within your apps with a new chat control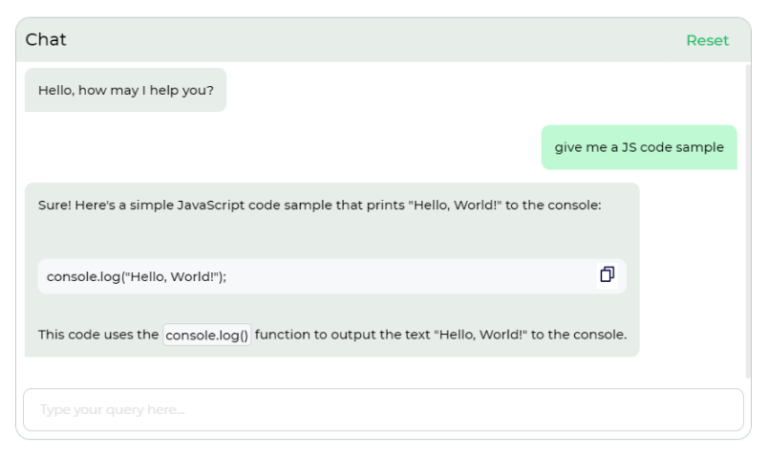 Adding a Chat Control to your app isn't just a fancy feature; it's about enhancing user experience and practicality. Think about it – users often have questions or need guidance while navigating an app. The Chat Control acts as an instant assistance tool, providing real-time support right where users are exploring. It goes beyond mere functionality; it's about creating a more user-friendly environment. Plus, with the option to integrate custom LLMs, you're not confined to a one-size-fits-all solution. It's about making your app not just a tool but a helpful companion for users, ensuring they have a seamless and intuitive experience while using your application.
Understanding app performance alerts
In the tech realm, app performance is key. At DronaHQ, now get notified about your app size and performance. A simple "Note" for potential slowness, "Warning" for performance impact, and "Caution" for a significant experience impact. 
Drag and drop builder upgrade
We've made building your app even easier with the Drag-and-Drop Builder Upgrade. Now, when you drag controls, you'll see exactly where they land—no more guesswork. Plus, controls automatically make room for each other, so no more overlap issues. It's about keeping things simple and frustration-free for you. No more manual adjustments, just a smoother experience in crafting your app layout. 
Table grid control enhancements
We've upgraded the Table Grid Control to make it more practical for you. Now, set different colors for even and odd rows for a clearer view. Easily hide or disable the action button. Introducing the "refresh_click" event—simplify data refreshing with a click. These upgrades are all about giving you straightforward control and flexibility in managing your table grid.
Conclusion
From the simplicity and efficiency brought by the DronaHQ Query Language (DQL) to the dynamic possibilities of Chat UI Control, the power of PWA-ready apps, the enhanced Table Grid, and the practicality of App Size Alerts, this month's releases are all about empowering your app development journey.
Book a demo now and explore how DronaHQ's latest features, from DQL to Chat UI, PWA readiness, Table Grid enhancements, and App Size Alerts, can elevate your app development game.
Copyright © Deltecs Infotech Pvt Ltd. All Rights Reserved