Tag: digital-transformation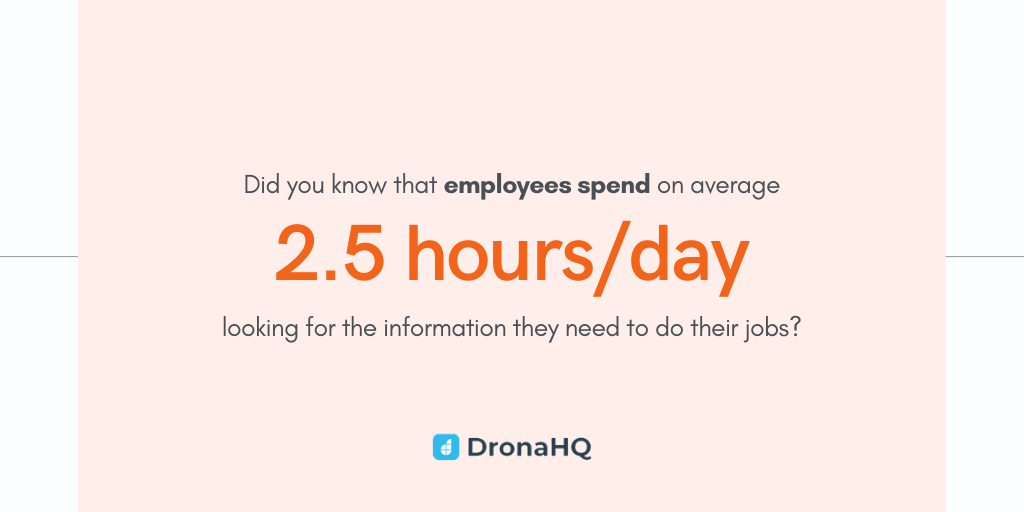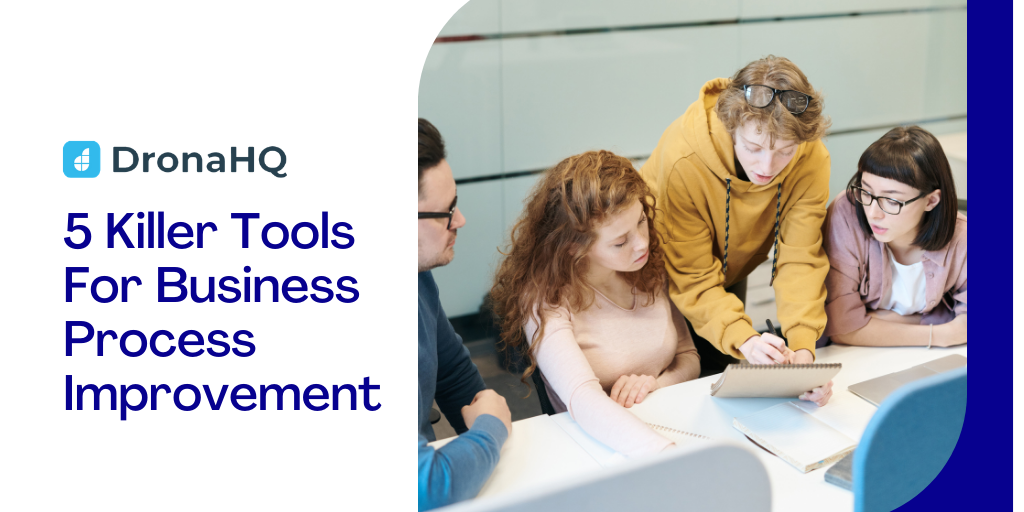 Over the past few years, the trend in organizational software has shifted from bulky, on-premise systems to a variety of cloud-based applications like CRMs, accounting systems, internal communication systems, ERP, and so on. While these applications have been of great advantage, these are not ..
Read more

Best 5 tools to improve business processes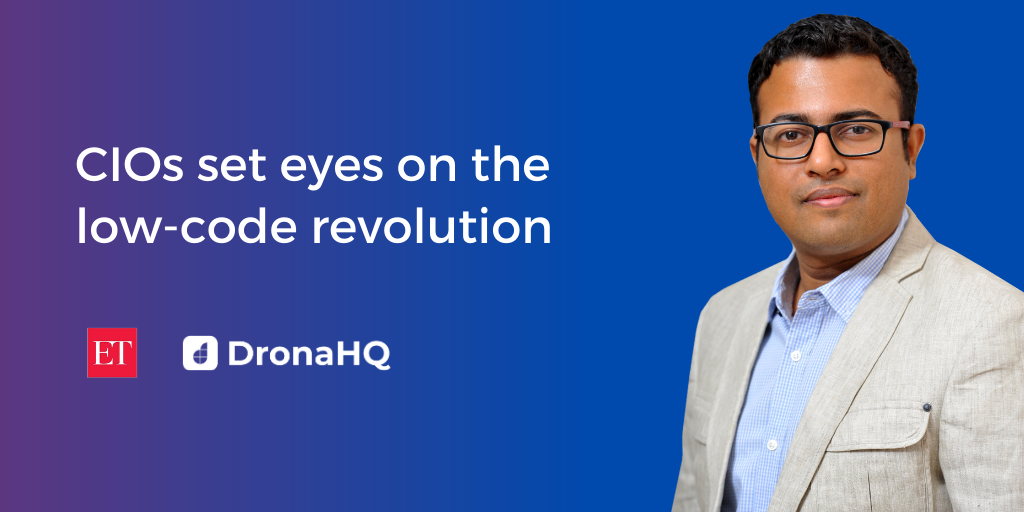 The 'Lego-like' app development is becoming an extraordinarily disruptive episode in the enterprise digital transformation space. If you are familiar with low-code app development, it is because low-code is the way of the future. If you are not familiar with it, you are in for a treat. ..
Read more

CIOs set eyes on the low-code revolution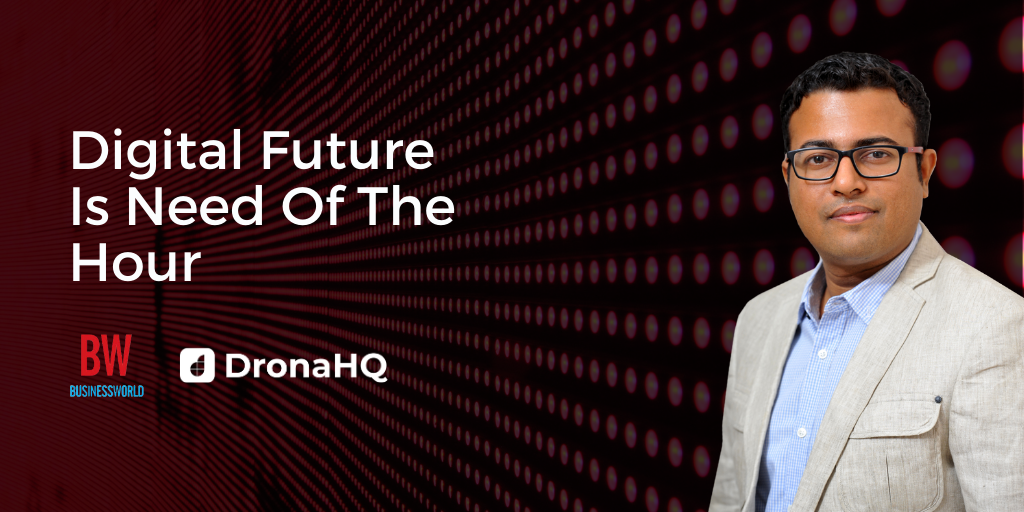 Businesses all over the world are neck-deep in a massive, organization-wide transformation to create high-tech software, automation, and data-driven tools that help them bounce back (from the economic downturn) and enter the next exciting phase of growth and opportunities that the world is set ..
Read more

Digital Future is the Need of the Hour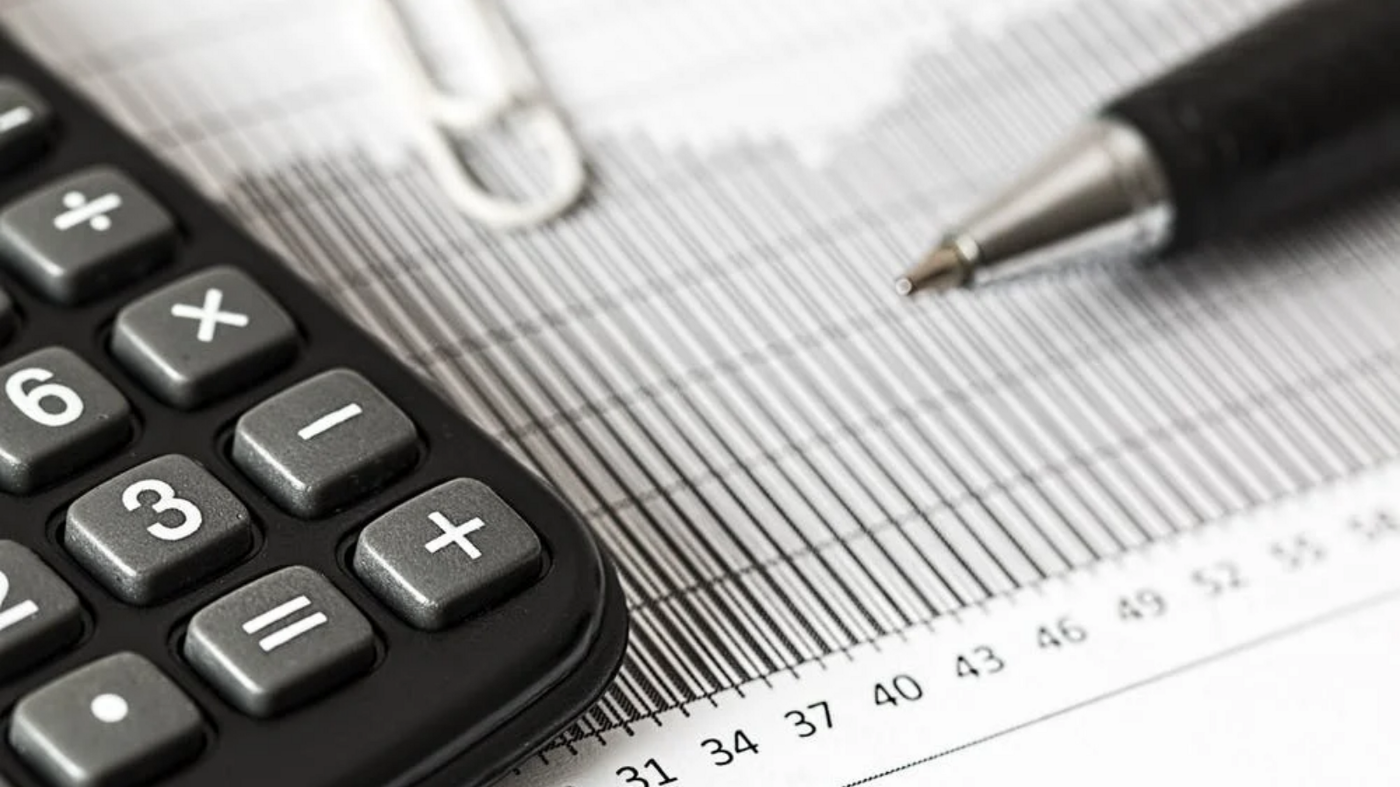 Here's my story on how I automate PDF report generation for this low-code ROI calculator. Introduction As we all know, return on investment, better known as ROI, is a key performance indicator (KPI) that businesses often use to determine an expenditure's profitability. It's exceptionally ..
Read more

Real People, Real Stories: Generating Infographic ROI Report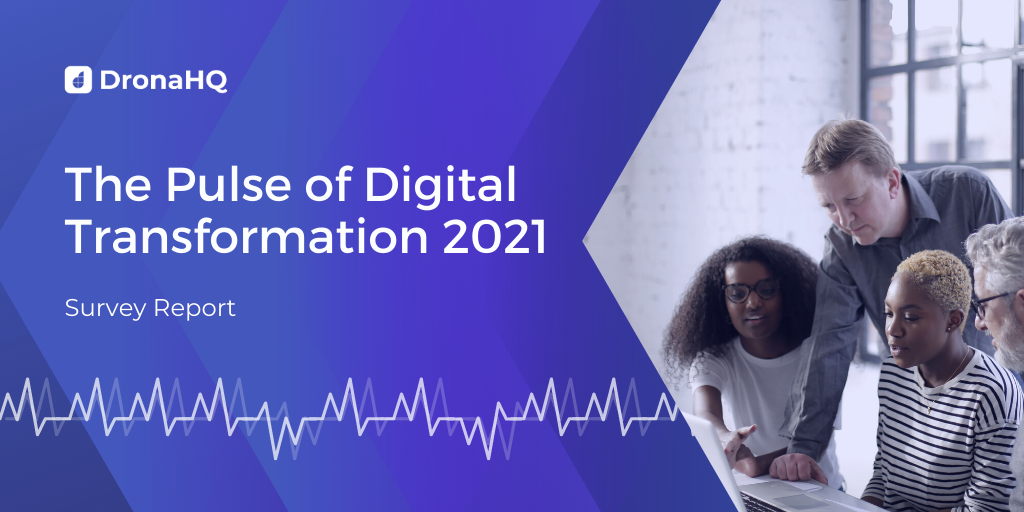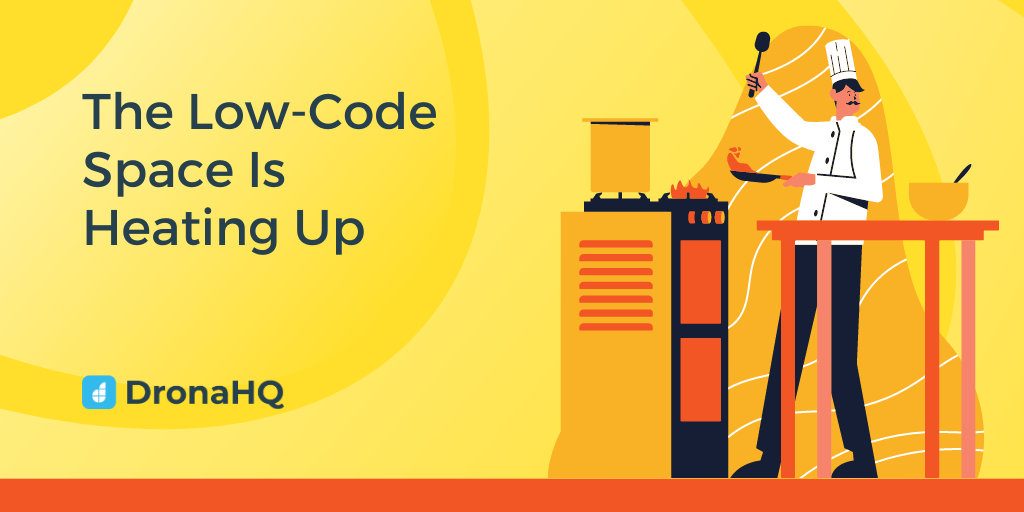 It won't be far fetched to say that we are heading towards a mass migration to low-code as we witness companies in the sector raising at least $500 million in 2020. The year has brought on many unthought-of events for business and the no-code/low-code world is no exception. The global low-code ..
Read more

Low-Code Space is Heating Up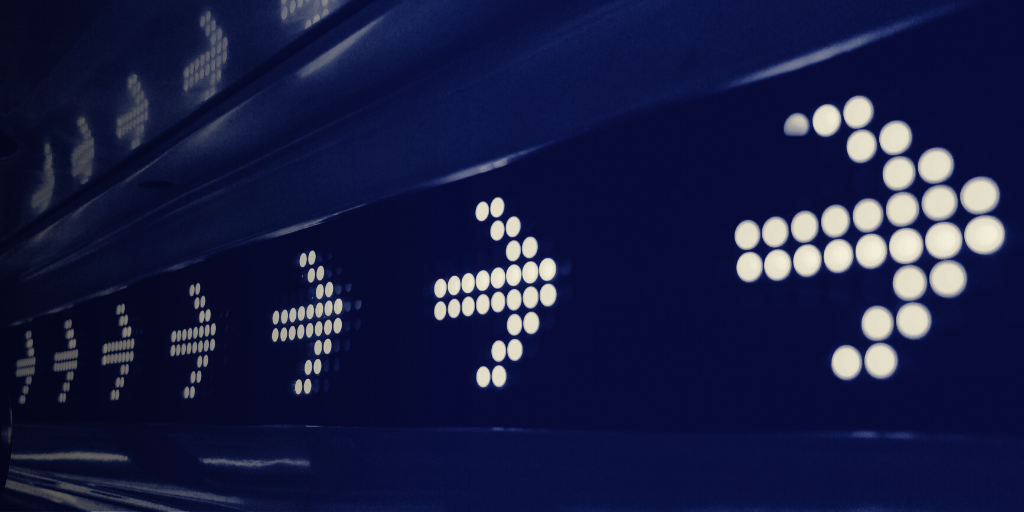 Modern technology is redefining our future, making every company a technology company. We invite you to take a short survey and become a part of our study as we identify feedback across critical digital transformation pillars. Your input will be critical in helping us analyze trends and get a ..
Read more

The Pulse of Digital Transformation 2021 Survey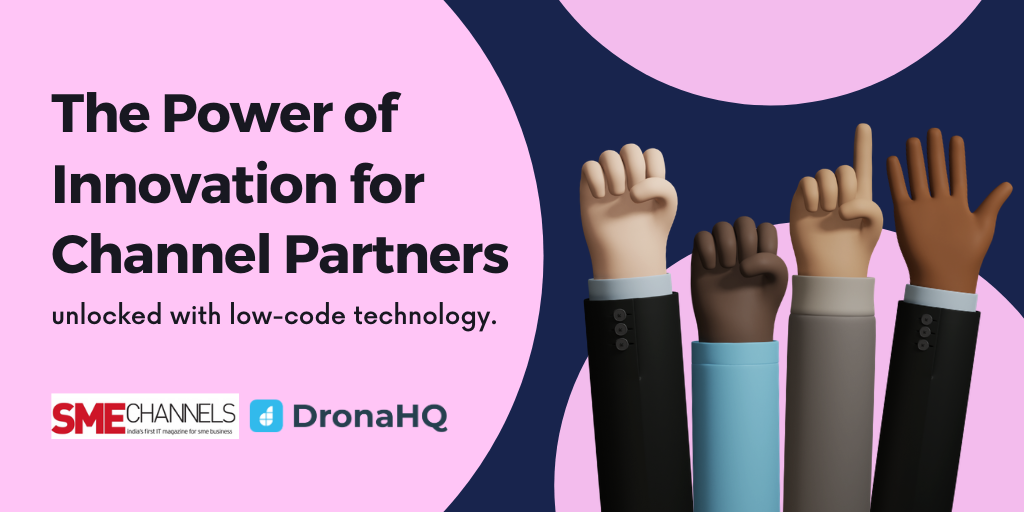 Channel Partners, despite their varied expertise, have one consistent goal – delivering unmatched value propositions to customers while opening doors for new business opportunities. When it comes to application development, we are seeing IT Channel Partners amplifying their conventional ..
Read more

Low-Code Unlocks The Power of Innovation for Channel Partners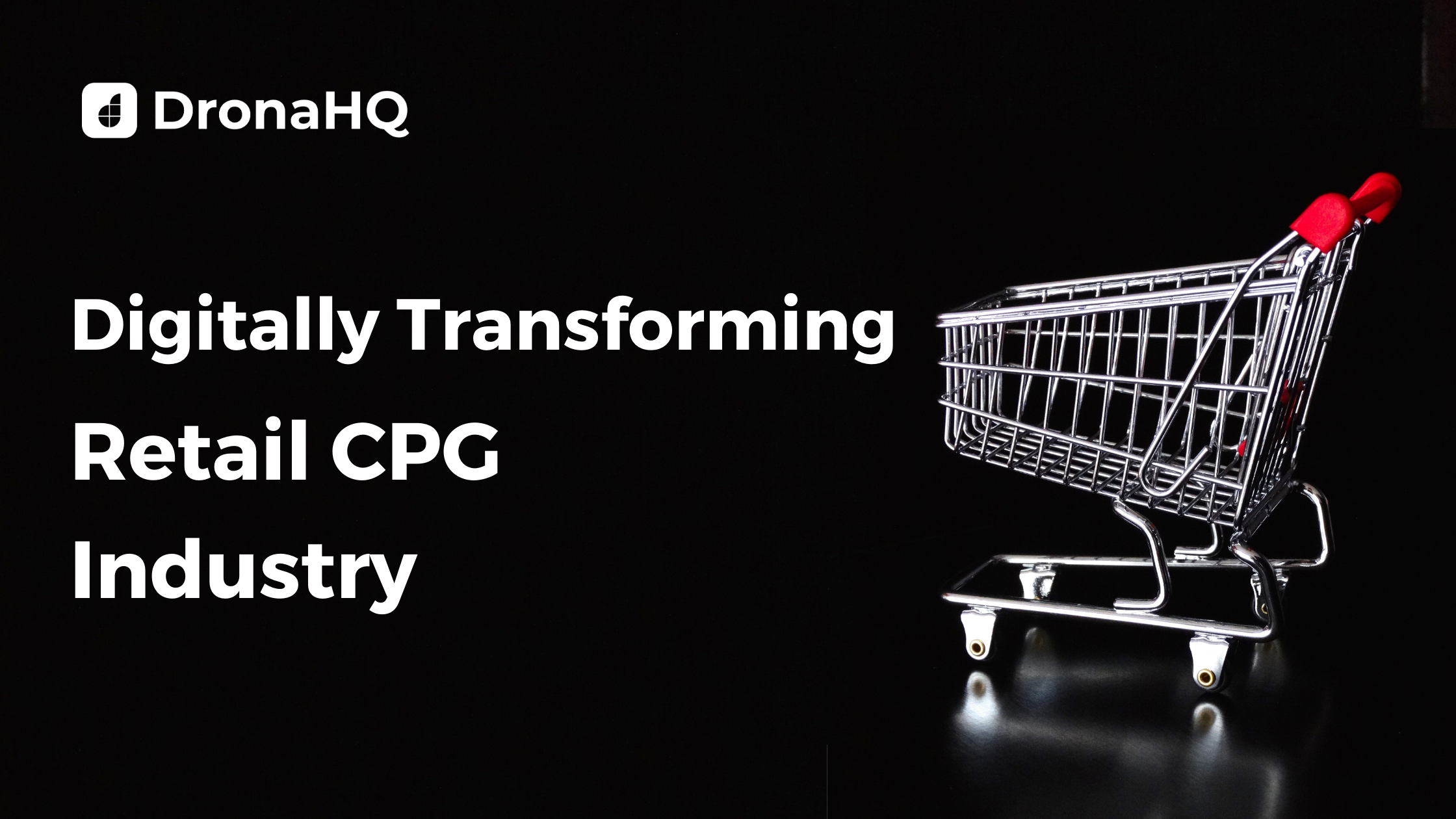 Consumer-packaged-goods (CPG) firms always recognized technology as an essential component to do business as efficiently as possible.  In the past few years, however, CPG firms have recognized the value of the knowledge about the behaviours, wants, and needs of consumers. Data Collected from ..
Read more

7 Must Have Apps for the Retail CPG Industry
Copyright © Deltecs Infotech Pvt Ltd. All Rights Reserved