Tag: internal-tools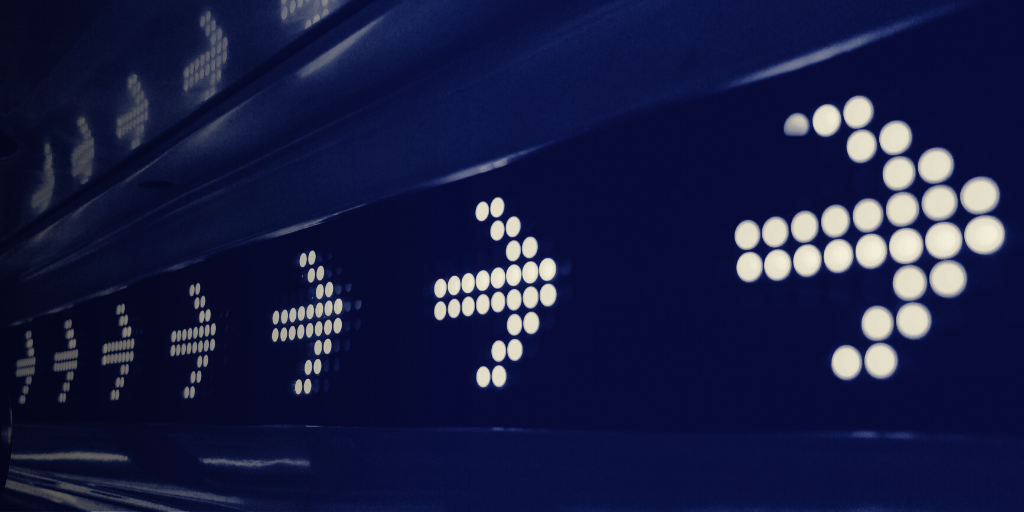 Modern technology is redefining our future, making every company a technology company. We invite you to take a short survey and become a part of our study as we identify feedback across critical digital transformation pillars. Your input will be critical in helping us analyze trends and get a ..
Read more

The Pulse of Digital Transformation 2021 Survey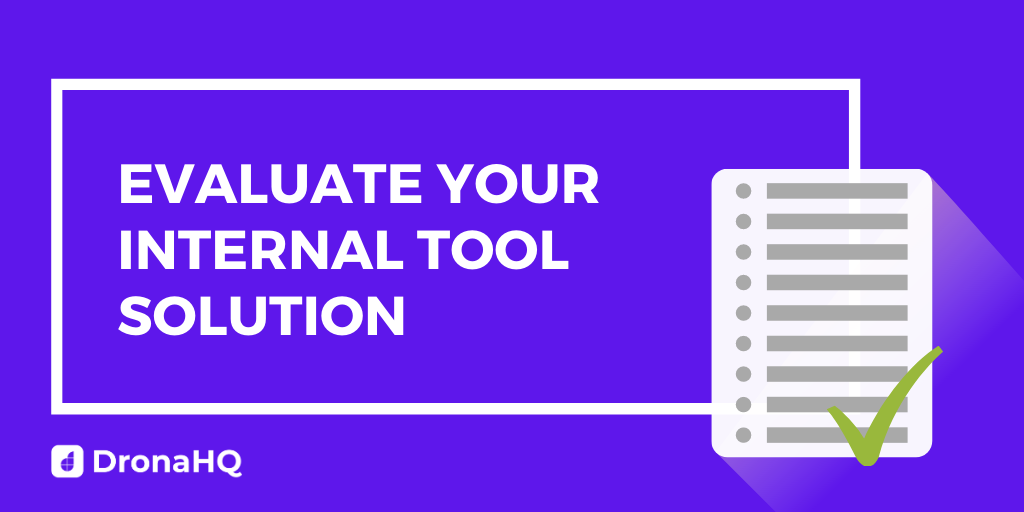 Internal tools refer to software applications that are built internally by an organization to aid their internal operations. They may be tailored technical tools or apps designed to enhance efficiency or apps with CRUD interfaces to support employee and customer-facing activities like ..
Read more

Evaluating internal tools solution: 4 Critical Aspects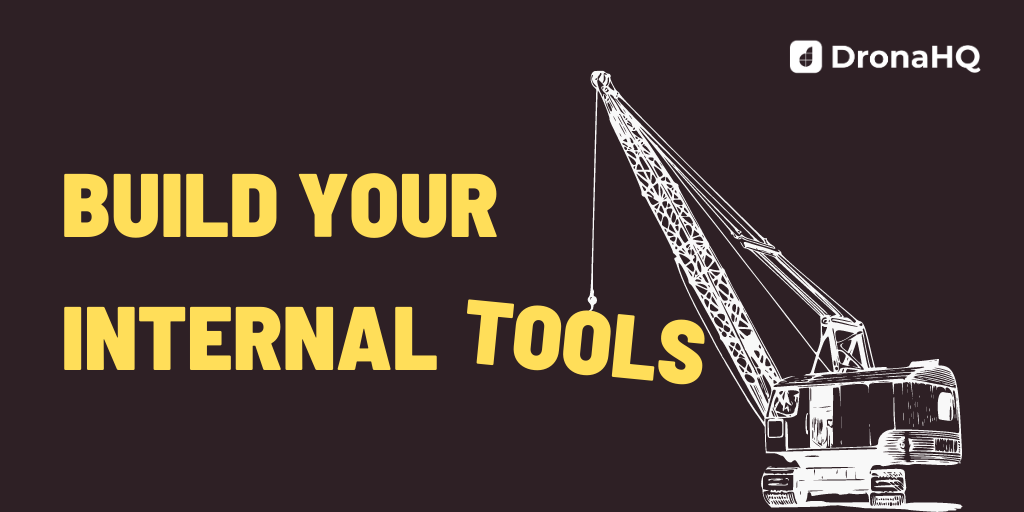 Copyright © Deltecs Infotech Pvt Ltd. All Rights Reserved