Tag: low-code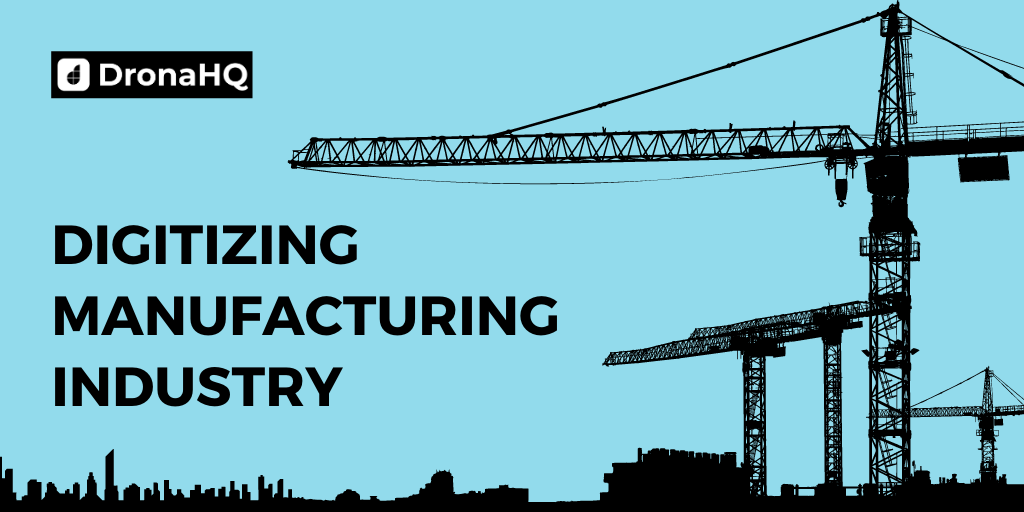 The pandemic has shown the value of digital initiatives adopted by the manufacturing players. Although supply chain leaders have typically seen digitization in the context of cost and efficiency, now the pandemic has made business resilience a priority.  According to an article by Forbes ..
Read more

Low-Code Revolution to Prepare Manufacturers for Industry 4.0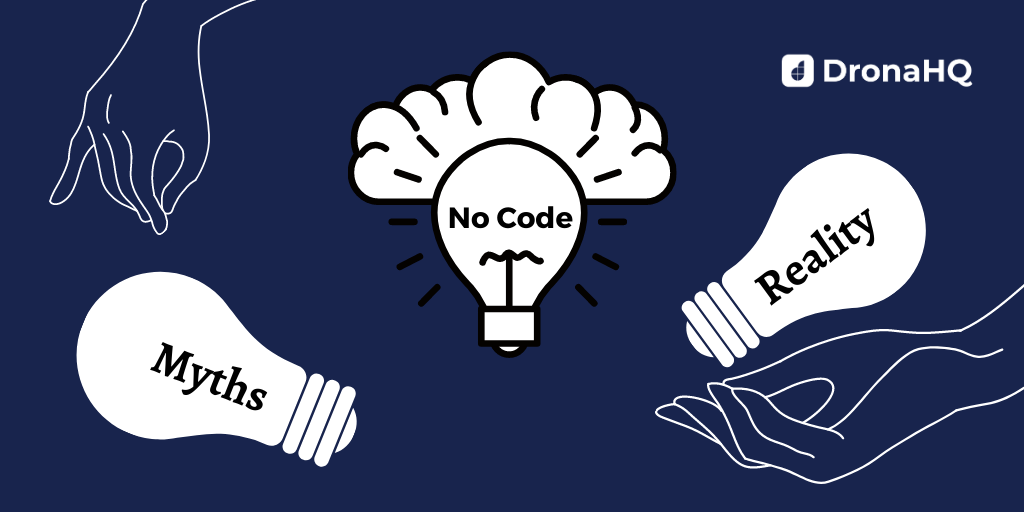 No Code platforms have the ability to change how businesses solve problems. By placing controls in the hands of the front line business users, no-code platforms enable them to create their own solutions as per their business requirements. Although no-code app development is gaining popularity, ..
Read more

Busting the 6 Myths of No Code Platforms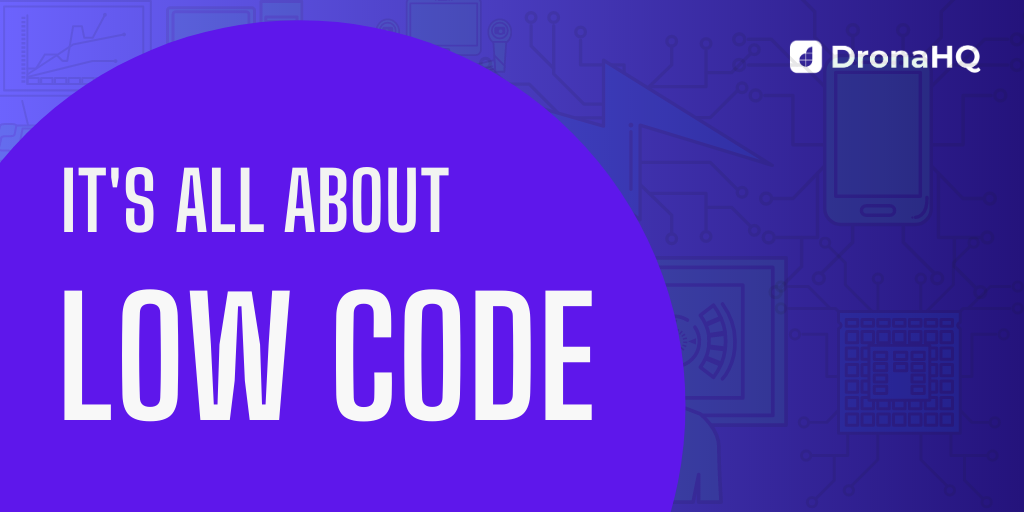 Low-code is a framework or environment which enables enterprise users to build business apps with minimal coding. Low code is a disruptive technology where time-consuming manual processes are automated, without manually writing scripts in a programming language using a cloud-based or ..
Read more

What Is Low-Code and How Does It Work? 2020 Edition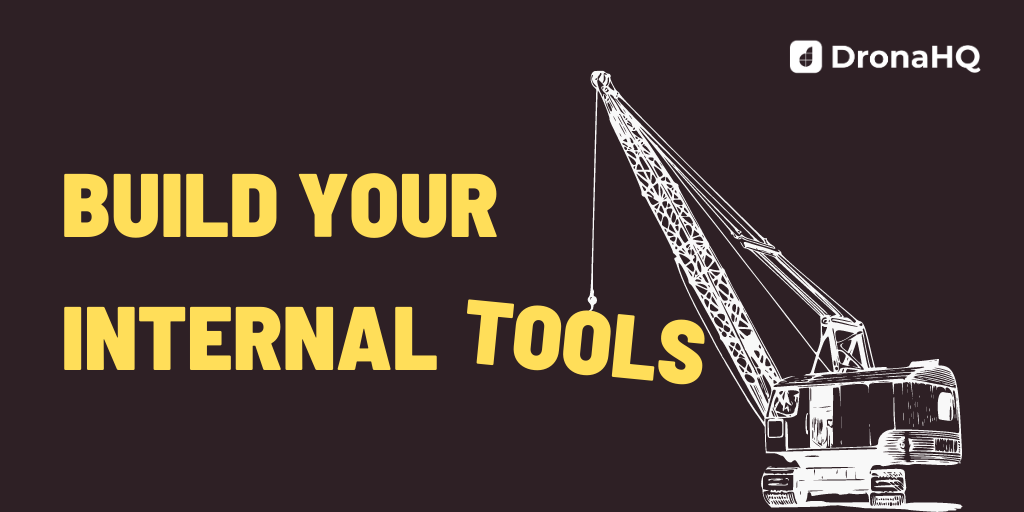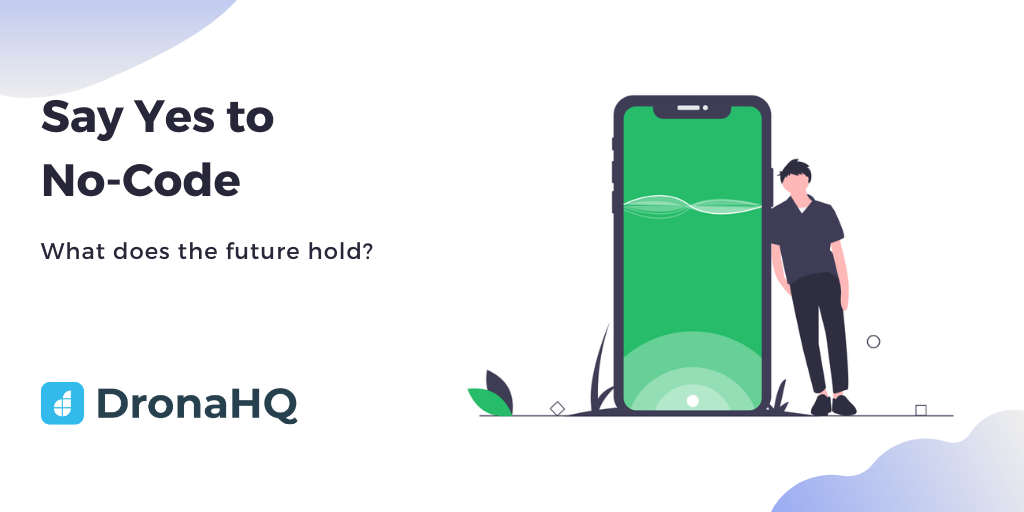 No-Code tech at the forefront with Google's latest acquisition, after killing off its low-code platform Appmaker and acquiring No-code platform AppSheet Forrester defines low-code platforms as those which provide "declarative development tools and techniques" to build software, often ..
Read more

Google, No-Code and Citizen Development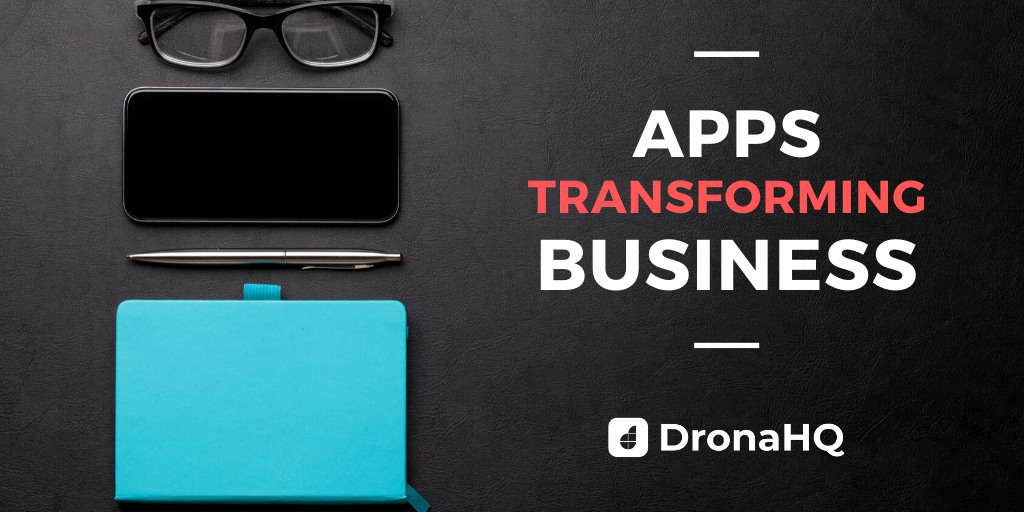 Shift from mobile age to mobile-first age With the gradual shift from mobile to mobile-first age, SMBs and MNCs alike have been investing heavily in customer-facing as well as employee-facing apps to realise productivity and sales improvement. App development vendors, to keep up with ..
Read more

How Apps can Transform a Business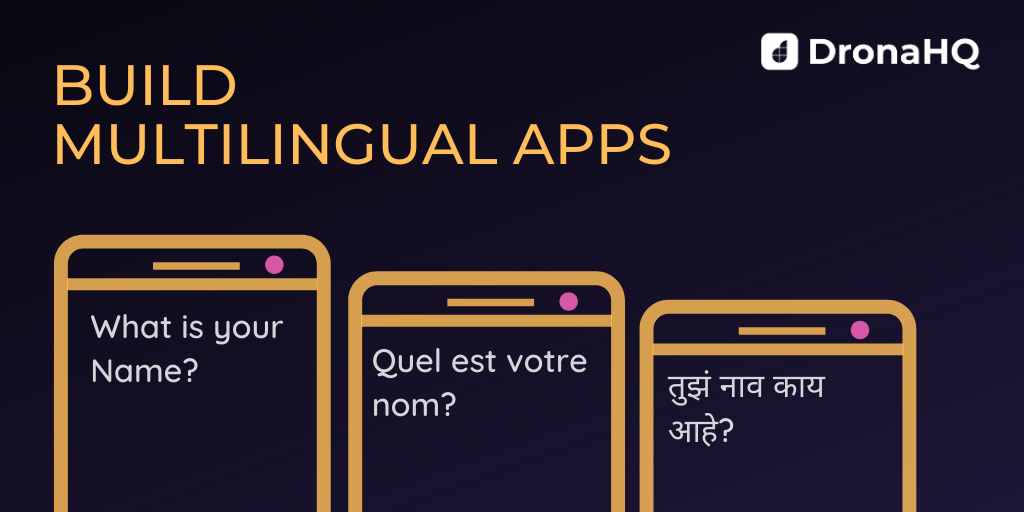 Localization of apps become as easy as feeding text into a spreadsheet. We are pleased to announce support for Localization of Apps built in the DronaHQ environment.  With localization, you can make your app more accessible to users. You can do it without leaving the DronaHQ platform ..
Read more

Build Multilingual Apps in DronaHQ
This is the closest the business users can get to the solution development process. [Mumbai, India]: No Code Platform DronaHQ unveils a hidden opportunity for B2B startups in the no-code space. With the IT departments struggling to keep pace with the demands of the business line, ..
Read more

Digital Disruption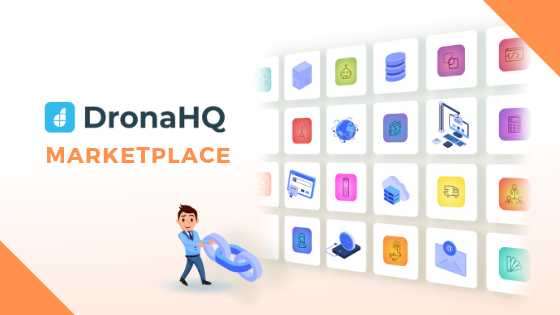 [Mumbai, India]: No Code Platform DronaHQ launches its Marketplace, a platform where users can find pre-configured ready apps that can be used straight out of the box, to get up and running quicker than ever. Pre-built apps will enable our customers to go from point A to point B at 10x speed. ..
Read more

Speed Up App Deployment With Ready Apps Marketplace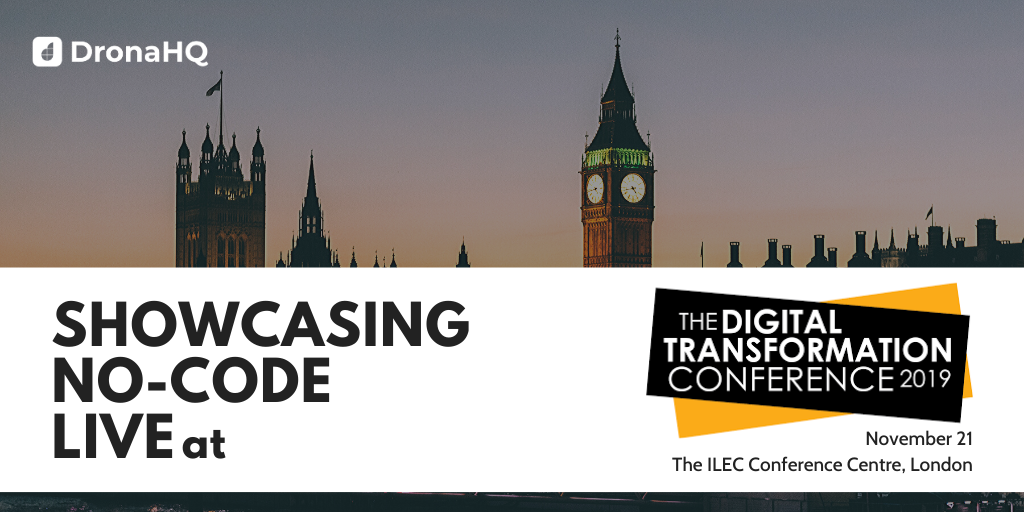 Copyright © Deltecs Infotech Pvt Ltd. All Rights Reserved