Tag: dronahq
Live build is a series where we pick up a popular use-case and explore how it can be solved using the DronaHQ platform. In this session, we cover designing an Employee Self Service Portal using a workday control centre theme. You will learn how to harness the power of low code to make not just...
Read more

Low Code Live Build - Frontend Designing
Announcing new and advanced table grid control that is set to change the face of internal tools like admin panels and dashboards for business We are thrilled to announce an upgraded table-grid control. This control is aimed to equip teams to build custom interactive visualization tools quickly ..
Read more

DronaHQ introduces new Table Grid control for Internal Tools 

Introduction Do you have a problem with your business processes that are secretly consuming your internal resources and negatively impacting your business?  We often see businesses struggling to measure those things that drive the results of their goals and ensure that their organization stays ..
Read more

3 effective ways to measure business process improvement

Business processes determine how successful you are at running your company. A broken process can cost you time and money. But pinpointing exactly where a process fails and how to improve it — doesn't sound bad, right? This article will help you identify those processes so that you can refine ..
Read more

Hacks to identify business process improvement opportunities


This blog will help you understand connectors, types of connectors offered, use-cases. Hey Reader! Are you among those who handle repetitive and business-critical tasks, like, sending emails to leads, filling forms, adding CSV, and similar? Then you landed on the right page, and we'll help you ..
Read more

Why Low-Code Connectors?

Here's my story on how I automate PDF report generation for this low-code ROI calculator. Introduction As we all know, return on investment, better known as ROI, is a key performance indicator (KPI) that businesses often use to determine an expenditure's profitability. It's exceptionally ..
Read more

Real People, Real Stories: Generating Infographic ROI Report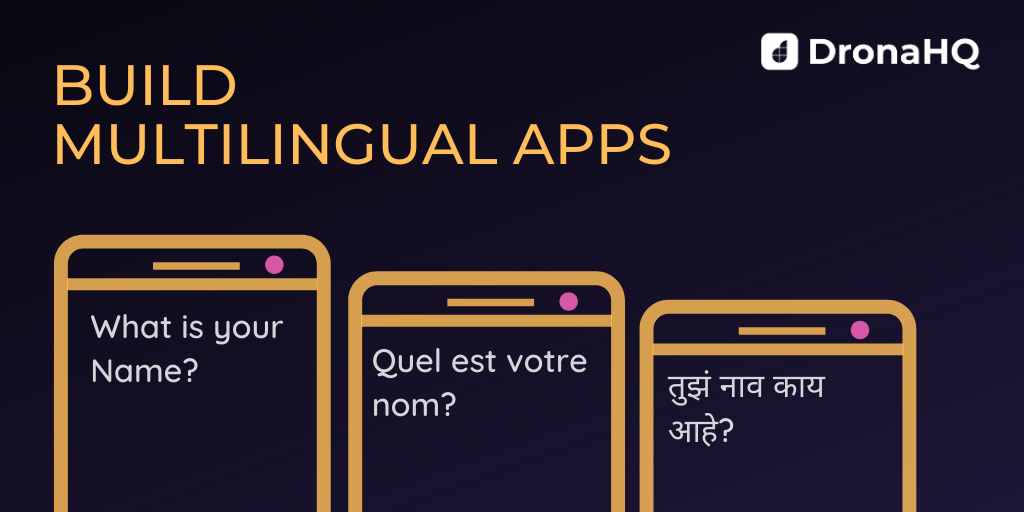 Localization of apps become as easy as feeding text into a spreadsheet. We are pleased to announce support for Localization of Apps built in the DronaHQ environment.  With localization, you can make your app more accessible to users. You can do it without leaving the DronaHQ platform ..
Read more

Build Multilingual Apps in DronaHQ
This is the closest the business users can get to the solution development process. [Mumbai, India]: No Code Platform DronaHQ unveils a hidden opportunity for B2B startups in the no-code space. With the IT departments struggling to keep pace with the demands of the business line, ..
Read more

Digital Disruption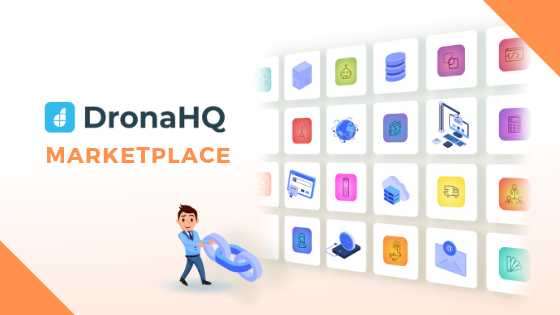 [Mumbai, India]: No Code Platform DronaHQ launches its Marketplace, a platform where users can find pre-configured ready apps that can be used straight out of the box, to get up and running quicker than ever. Pre-built apps will enable our customers to go from point A to point B at 10x speed. ..
Read more

Speed Up App Deployment With Ready Apps Marketplace
Copyright © Deltecs Infotech Pvt Ltd. All Rights Reserved