Tag: cio
This is the closest the business users can get to the solution development process. [Mumbai, India]: No Code Platform DronaHQ unveils a hidden opportunity for B2B startups in the no-code space. With the IT departments struggling to keep pace with the demands of the business line, ..
Read more

Digital Disruption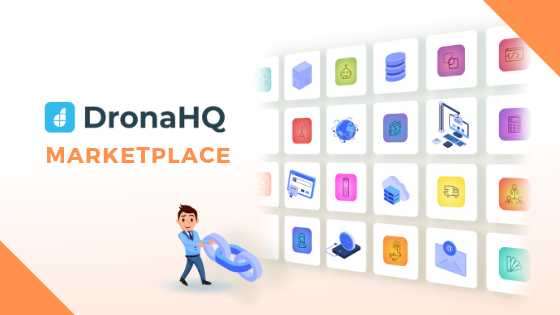 [Mumbai, India]: No Code Platform DronaHQ launches its Marketplace, a platform where users can find pre-configured ready apps that can be used straight out of the box, to get up and running quicker than ever. Pre-built apps will enable our customers to go from point A to point B at 10x speed. ..
Read more

Speed Up App Deployment With Ready Apps Marketplace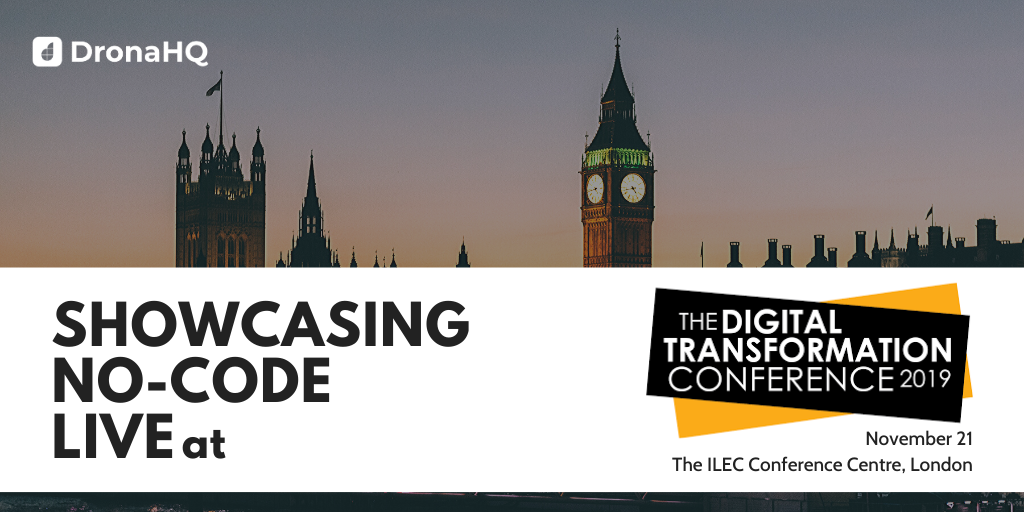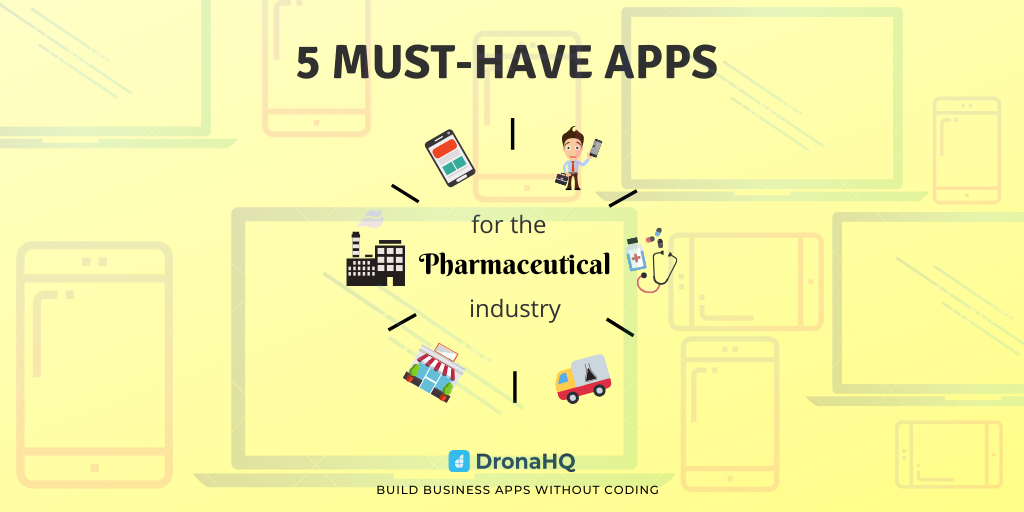 Digital transformation is upon us all and what might have seemed like a niche to even the top CIOs in leading corporates a decade ago is now a living reality. With technologies like IoT, 5G, AI and development movements like no-code and low code, time-consuming, error-prone and difficult to ..
Read more

5 Must Have Apps for the Pharmaceutical Professionals
Between Marc Andreesen and Heraclitus Marc Andreesen is a genius, he literally triggered the internet revolution with Mosaic and Netscape, predicted that software is eating the world back in the early '90s and what not. Heraclitus is famously quoted – 'There is nothing permanent except ..
Read more

In the Age of Low-Code No-Code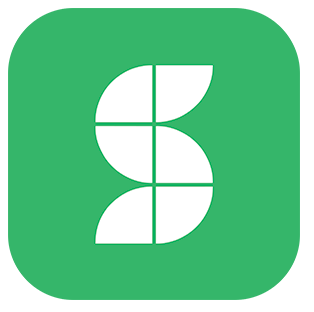 A low-code platform (LCP) can help businesses to build apps faster and in a cost-efficient manner. They can go digital at scale. Learn about this new, business-friendly technology. Divyesh Kharade Sep 26th 2018 The enterprise-class organisations in India have been experiencing a host of ..
Read more

How to transform app development with a low-code platform
Copyright © Deltecs Infotech Pvt Ltd. All Rights Reserved