Tag: cio

Low-code is helping many organizations from across industries transform their digital landscape and modernize at speed. By doing so, low-code vendors have identified the phases of implementation for their platform at the customer's end. Organizations see an opportunity to improve business ..
Read more

Why create a Low-Code Center of Excellence (COE)?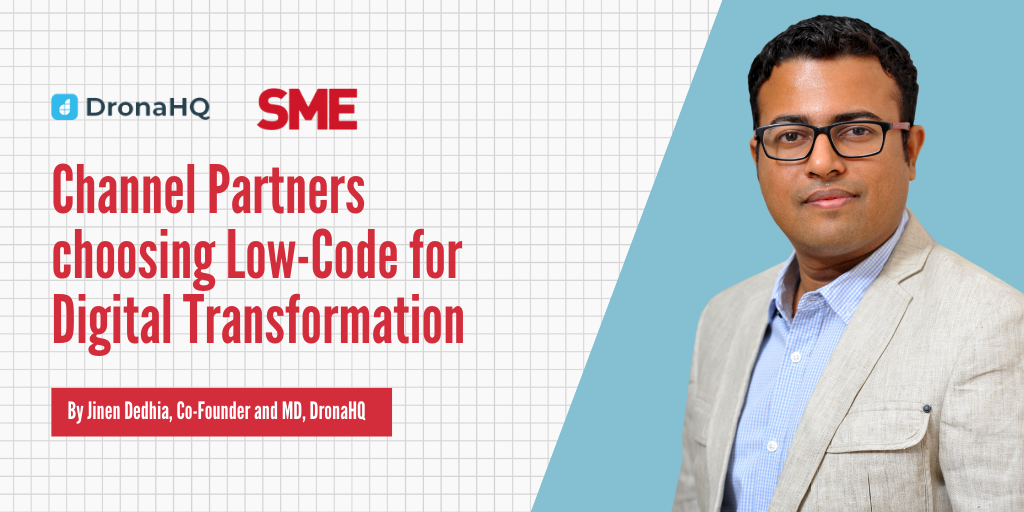 The onset of the COVID-19 pandemic highlighted the importance of rapid development as channel partners raced to create digital solutions for their customers dealing with business disruptions. Channel partners are leaning towards low-code application development platforms that allow them to ..
Read more

Channel Partners choose Low-Code for Digital Transformation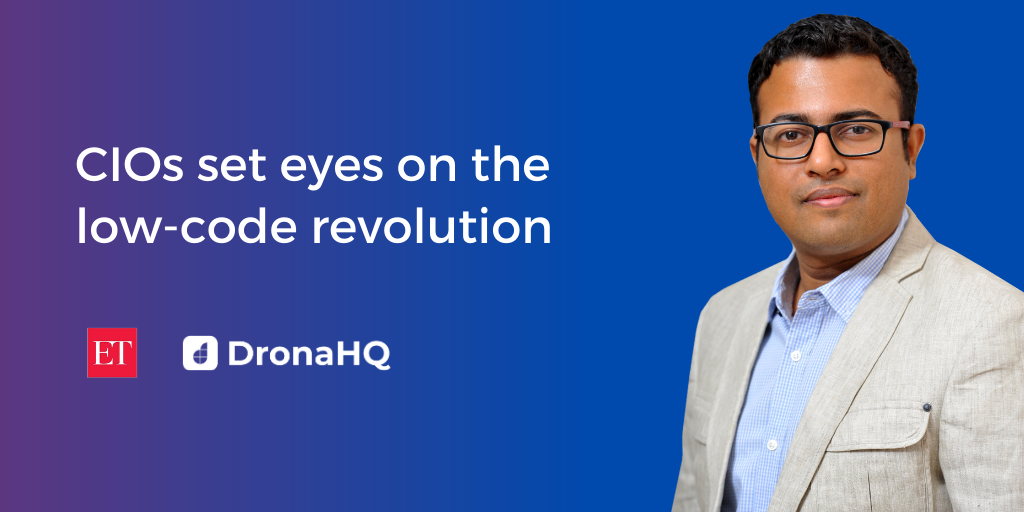 The 'Lego-like' app development is becoming an extraordinarily disruptive episode in the enterprise digital transformation space. If you are familiar with low-code app development, it is because low-code is the way of the future. If you are not familiar with it, you are in for a treat. ..
Read more

CIOs set eyes on the low-code revolution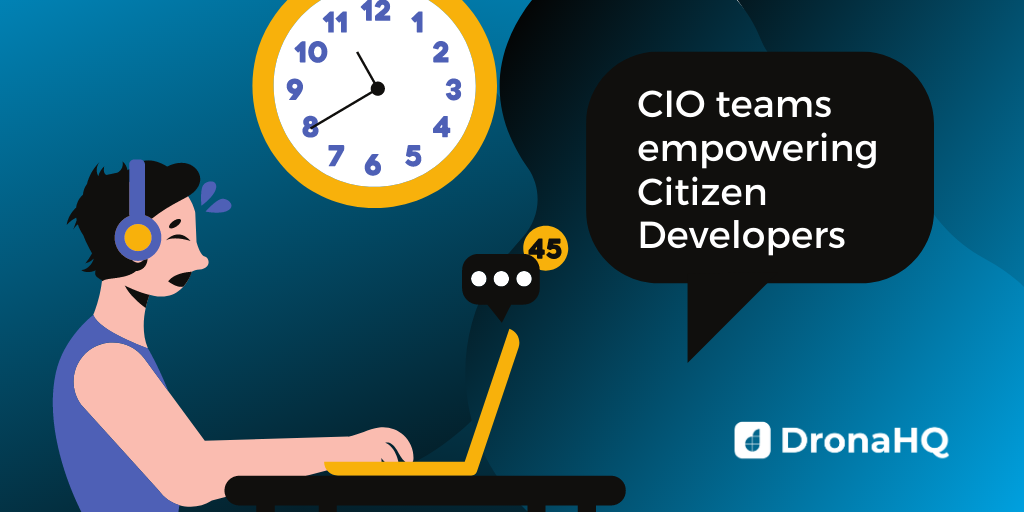 Citizen Development is becoming popular with the support of low-code platforms to build applications with a visual interface, with assembling logical blocks, drag and drop, and just a few clicks. The main factor that Citizen Development has become a topic of consideration for CIOs and top IT ..
Read more

How can CIO teams empower Citizen Developers?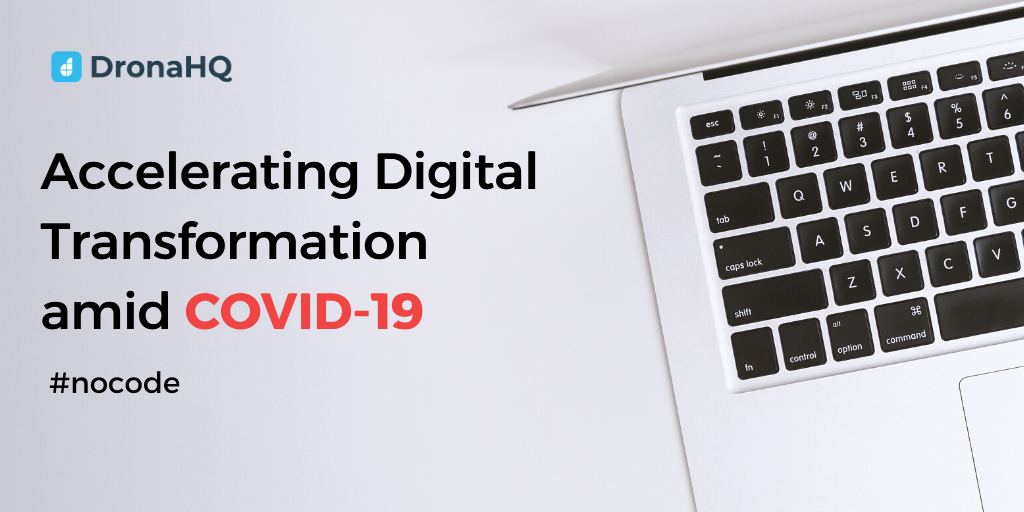 Disruption in businesses caused due to the COVID-19 is accelerating businesses towards digital transformation. COVID-19 resulted in the closure of physical workspaces and slowdown of business. As a result, "Organizations are now finding new means for business continuity amidst pandemic". Here ..
Read more

Global crisis accelerating digital transformation without code
This is the closest the business users can get to the solution development process. [Mumbai, India]: No Code Platform DronaHQ unveils a hidden opportunity for B2B startups in the no-code space. With the IT departments struggling to keep pace with the demands of the business line, ..
Read more

Digital Disruption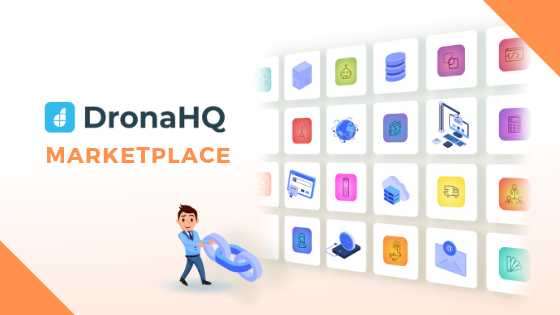 [Mumbai, India]: No Code Platform DronaHQ launches its Marketplace, a platform where users can find pre-configured ready apps that can be used straight out of the box, to get up and running quicker than ever. Pre-built apps will enable our customers to go from point A to point B at 10x speed. ..
Read more

Speed Up App Deployment With Ready Apps Marketplace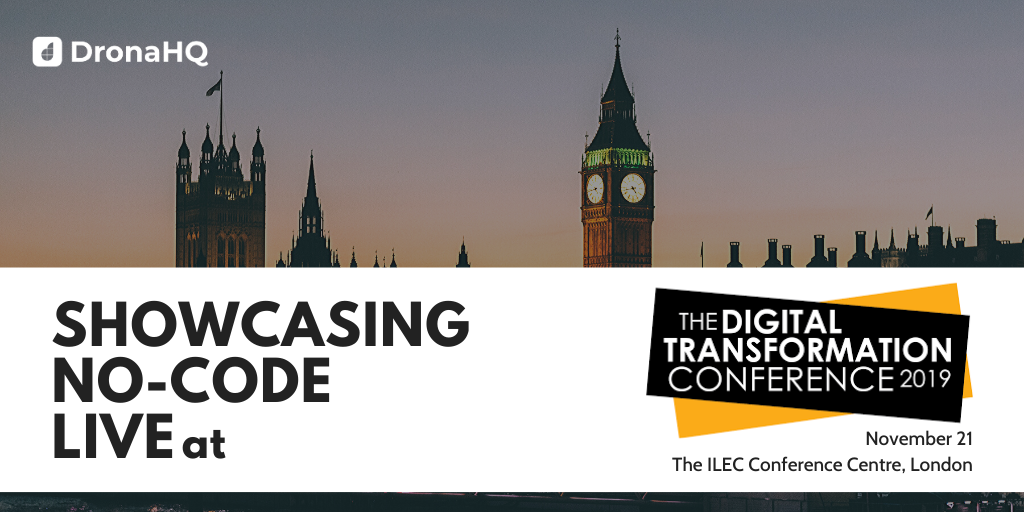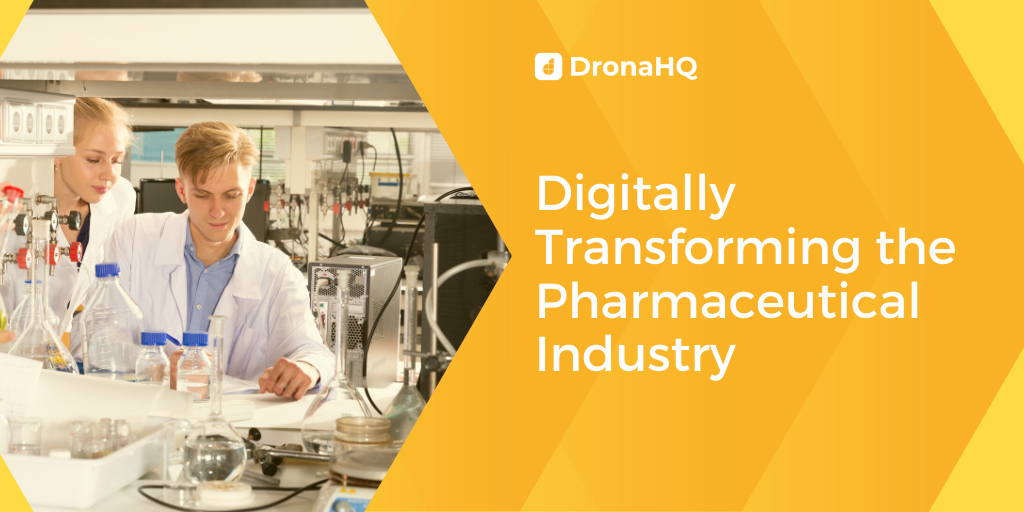 Digital Transformation is not limited to the technology sector but healthcare and pharma itself is becoming more about technology – from virtual doctor consultation to ordering medicines, technology is replacing traditional interventions completely. According to a report by Arthur D. ..
Read more

8 Must Have Apps for the Pharmaceutical Professionals
Copyright © Deltecs Infotech Pvt Ltd. All Rights Reserved