Tag: hr-apps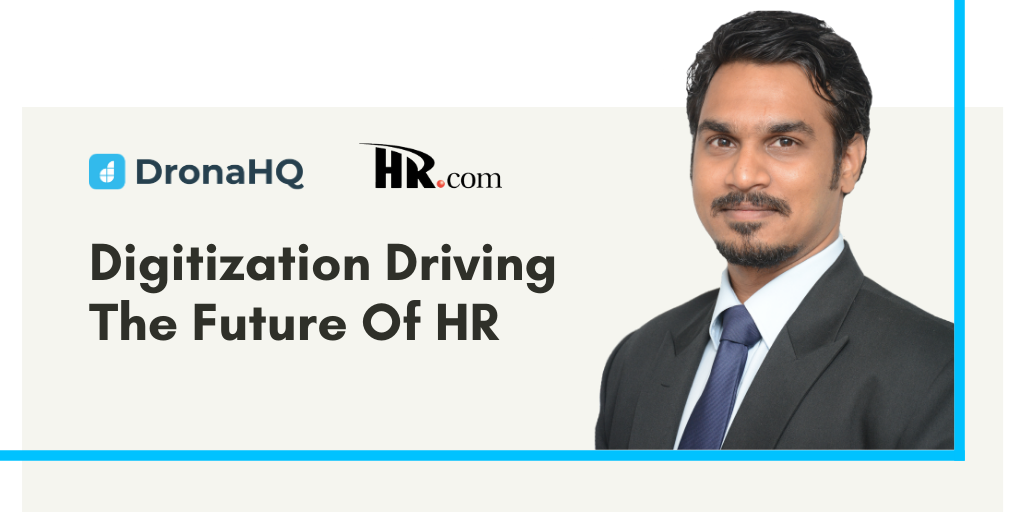 Digital transformation of HR is essential in an age where technological disruption is the norm "HR Digital transformation." "HR Digitization." "Digitize HR processes." Plenty has been said about digital transformation in response to unforeseen circumstances and it has ..
Read more

Digitization Driving The Future Of HR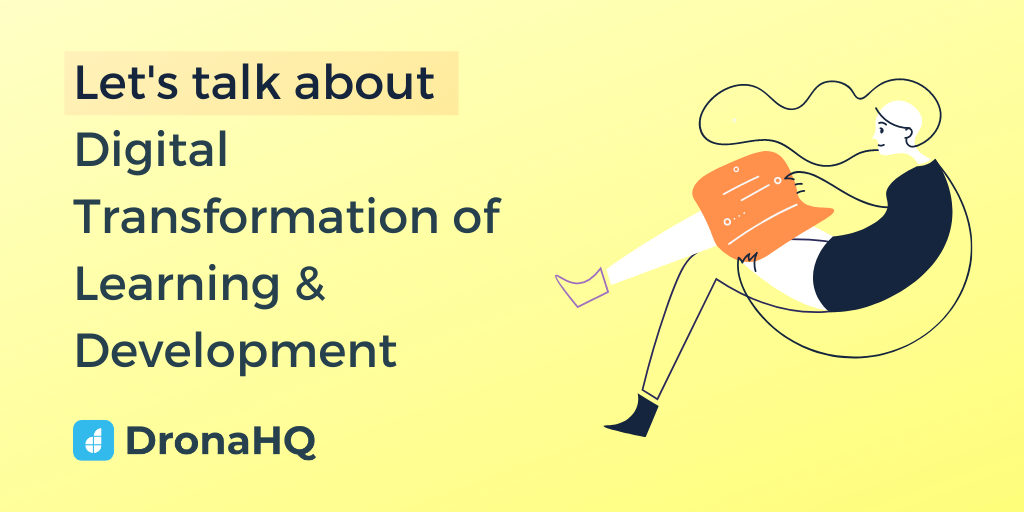 The role technology plays in leadership development and millennial management What we have entered is an age of millennial management, with the average age of first-time managers at 30. Surveys from various sources tell that nearly 30% of millennials hold manager roles and they value leadership ..
Read more

Let's try and define Leadership Development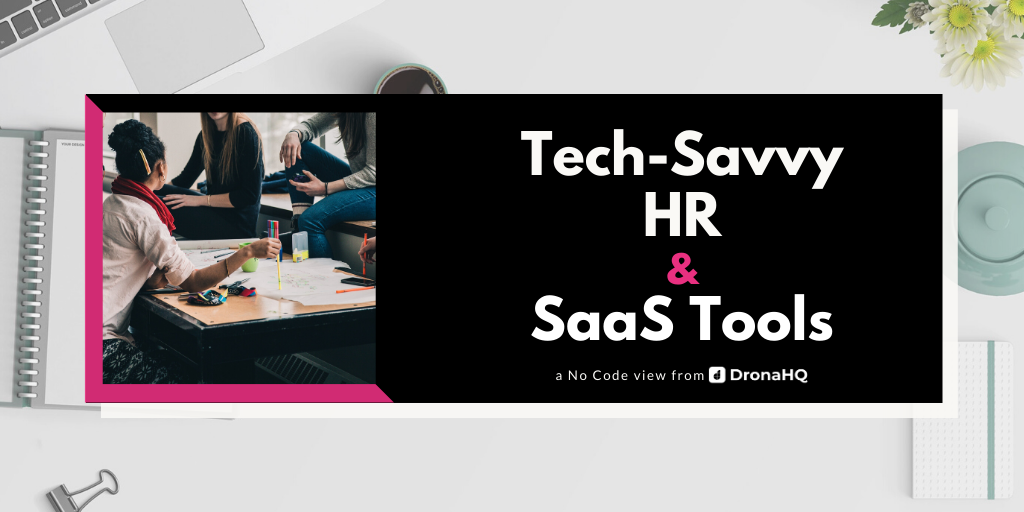 Sometimes, it all boils down to HR.  Every profession can get stressful at times. Every professional believes their profession is the most stressful, however, a study conducted in over 50 cities surveying some 16,000 respondents proves otherwise. Of all professions, according to the ..
Read more

Are HR professionals finally ready for SaaS?
Copyright © Deltecs Infotech Pvt Ltd. All Rights Reserved