Tag: business-apps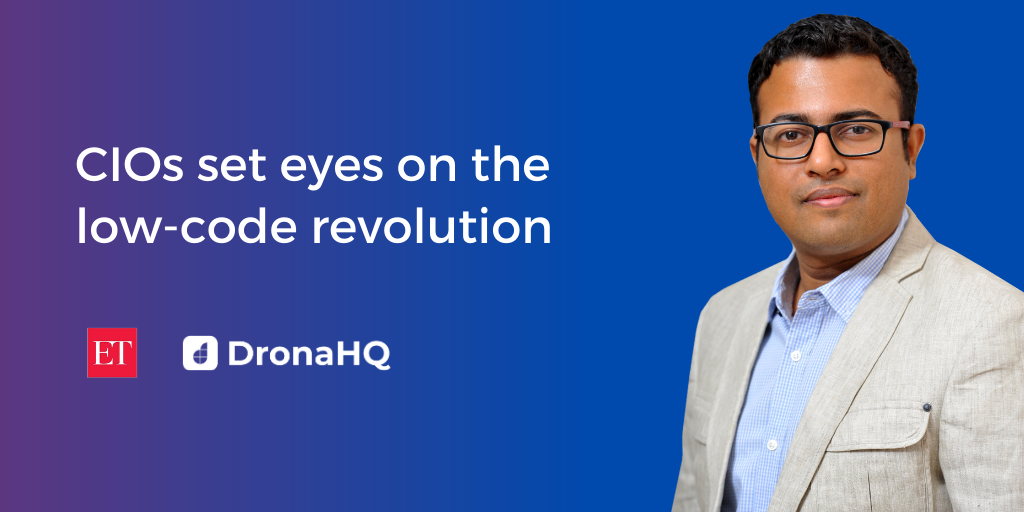 The 'Lego-like' app development is becoming an extraordinarily disruptive episode in the enterprise digital transformation space. If you are familiar with low-code app development, it is because low-code is the way of the future. If you are not familiar with it, you are in for a treat. ..
Read more

CIOs set eyes on the low-code revolution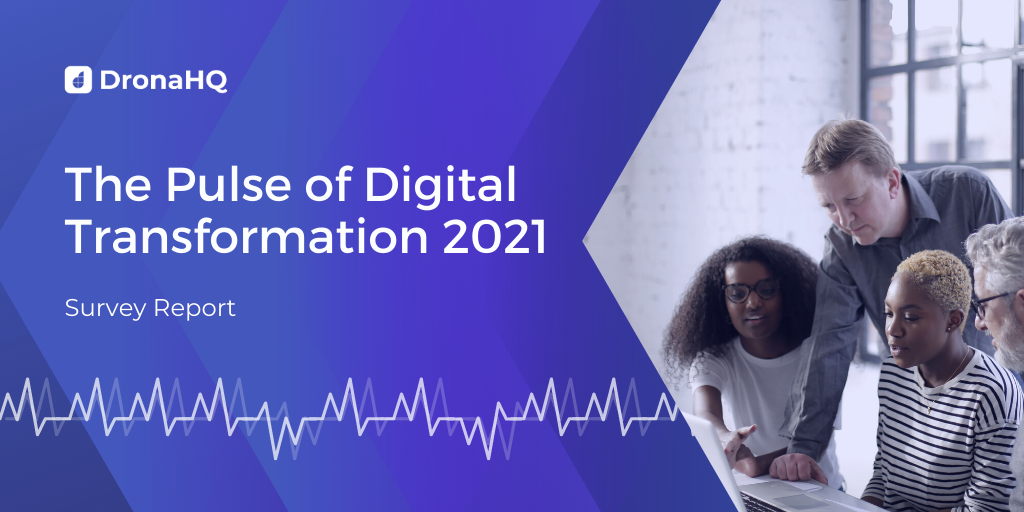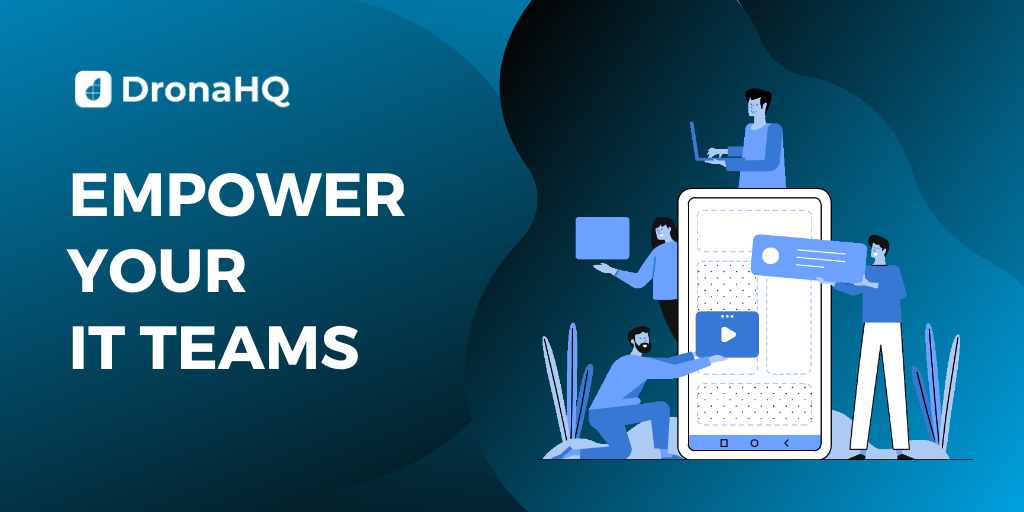 Low code is a disruptive technology that enables application leaders, business users, to build applications easily using visual tools, workflows, database connectors, and automation.  Most successful companies in the world are those who embrace the culture of innovation. Low-code platforms put ..
Read more

Empower your IT Teams with Low-Code Platform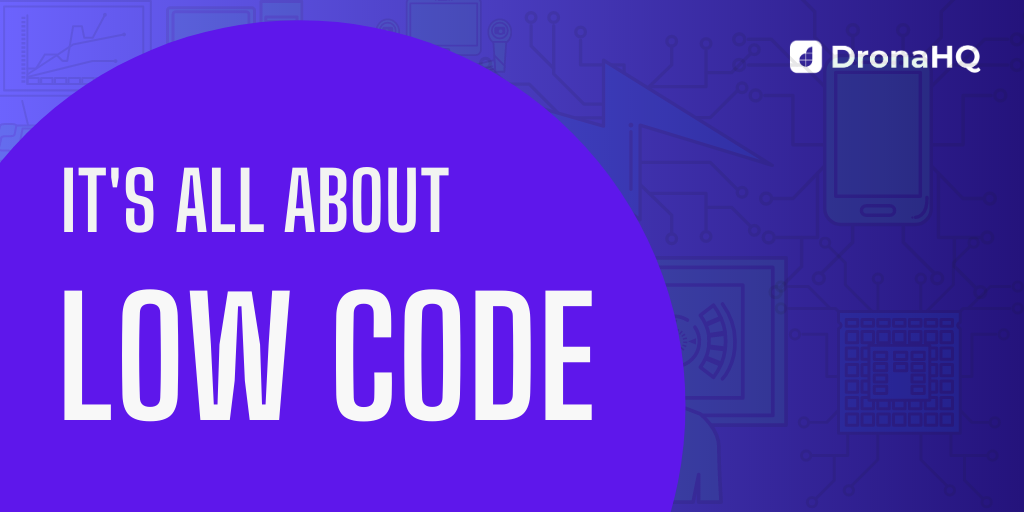 Low-code is a framework or environment which enables enterprise users to build business apps with minimal coding. Low code is a disruptive technology where time-consuming manual processes are automated, without manually writing scripts in a programming language using a cloud-based or ..
Read more

What Is Low-Code and How Does It Work? 2020 Edition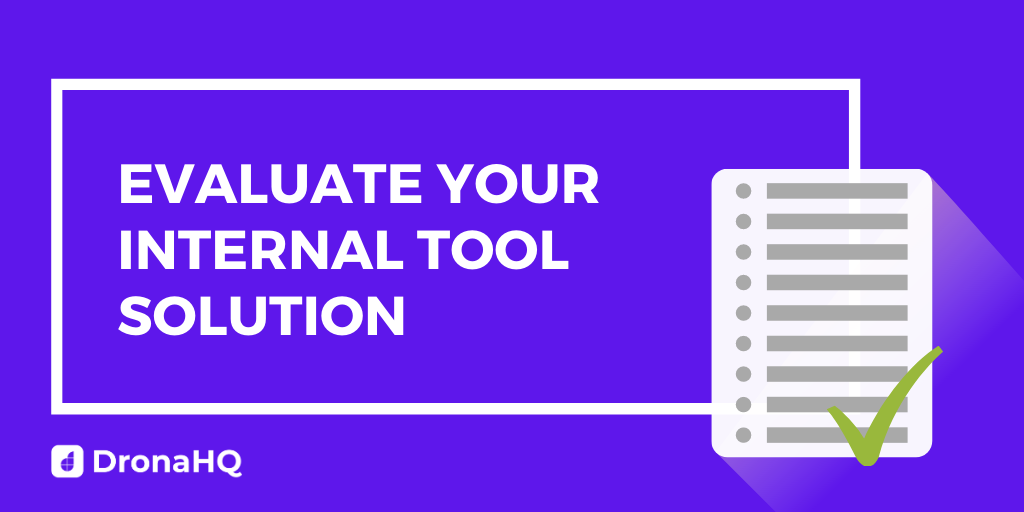 Internal tools refer to software applications that are built internally by an organization to aid their internal operations. They may be tailored technical tools or apps designed to enhance efficiency or apps with CRUD interfaces to support employee and customer-facing activities like ..
Read more

Evaluating internal tools solution: 4 Critical Aspects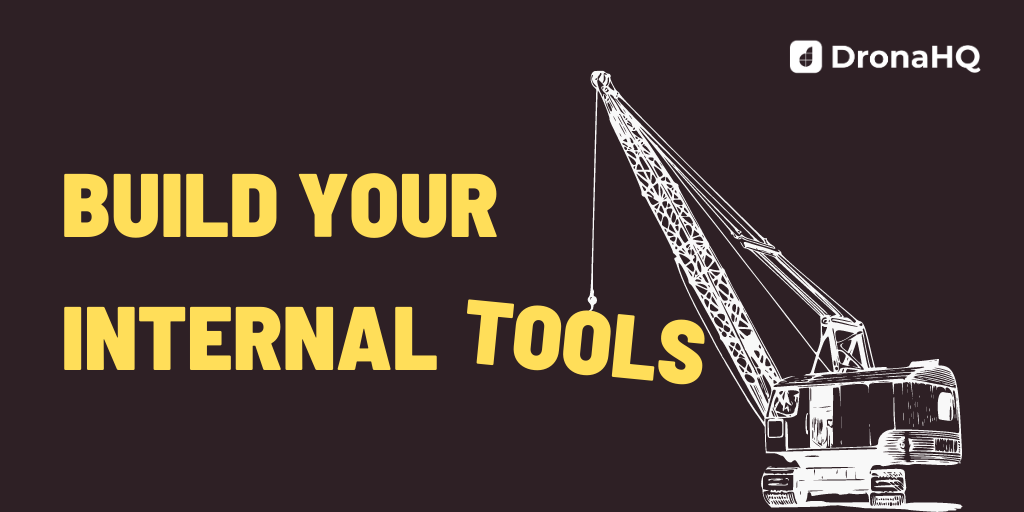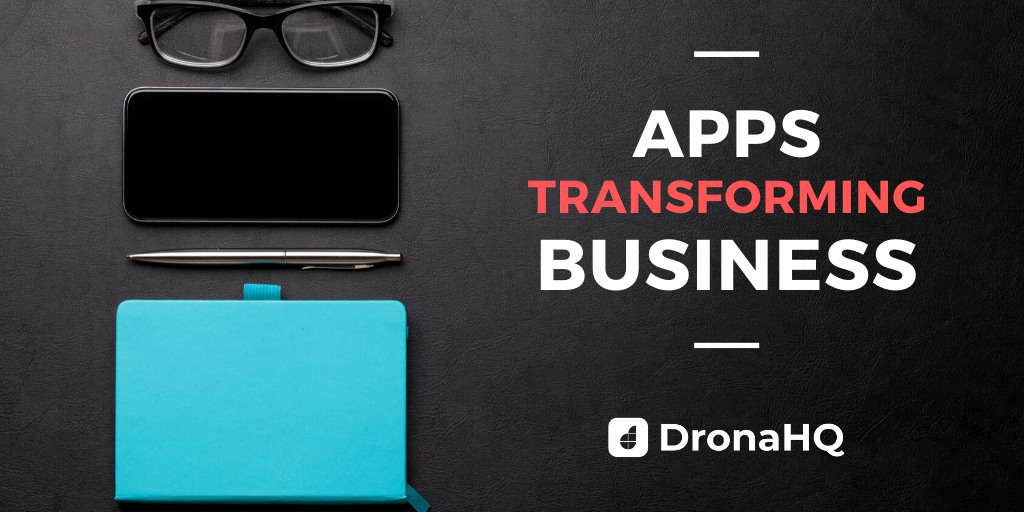 Shift from mobile age to mobile-first age With the gradual shift from mobile to mobile-first age, SMBs and MNCs alike have been investing heavily in customer-facing as well as employee-facing apps to realise productivity and sales improvement. App development vendors, to keep up with ..
Read more

How Apps can Transform a Business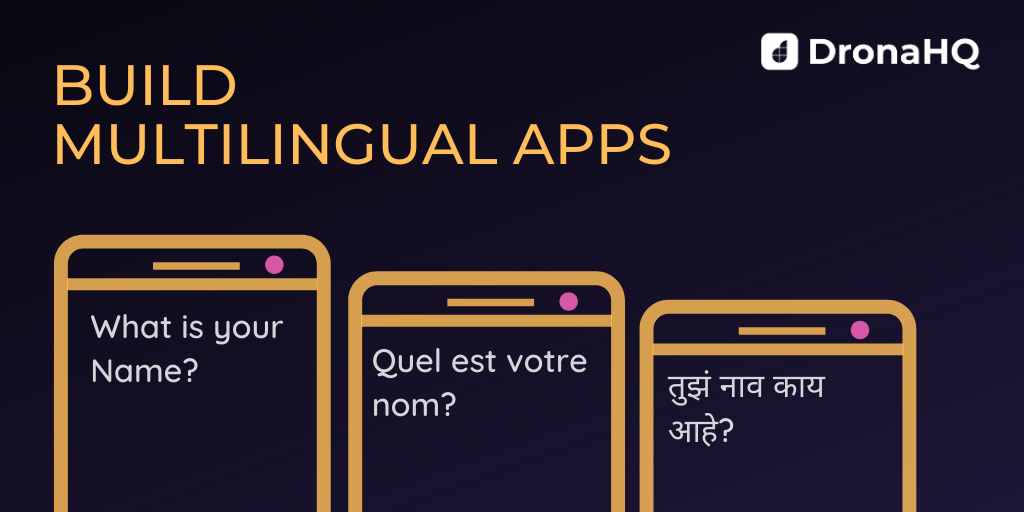 Localization of apps become as easy as feeding text into a spreadsheet. We are pleased to announce support for Localization of Apps built in the DronaHQ environment.  With localization, you can make your app more accessible to users. You can do it without leaving the DronaHQ platform ..
Read more

Build Multilingual Apps in DronaHQ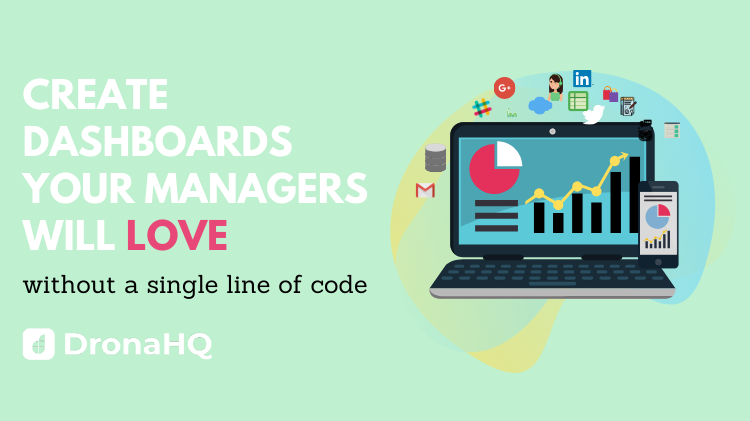 Enterprise systems can be complex. They consist of multiple subsystems that hold crucial business information such as financials, resource and material (inventories), sales leads, customer relations and much more. Each task-based system stores its own (redundant) datasets and it is difficult ..
Read more

Give your Management teams the Dashboard Apps that matter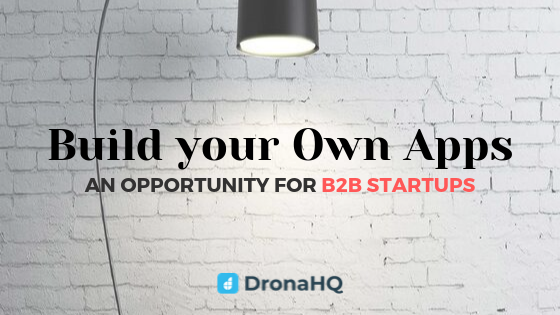 Disruptive Digitalization– This is the closest the business users can get to the solution development process. Digital transformation is changing the way companies operate and run. It has already been established that no-code and low code app development platforms enable the IT and non-IT ..
Read more

Opportunity for B2B Startups
Copyright © Deltecs Infotech Pvt Ltd. All Rights Reserved