Tag: bpm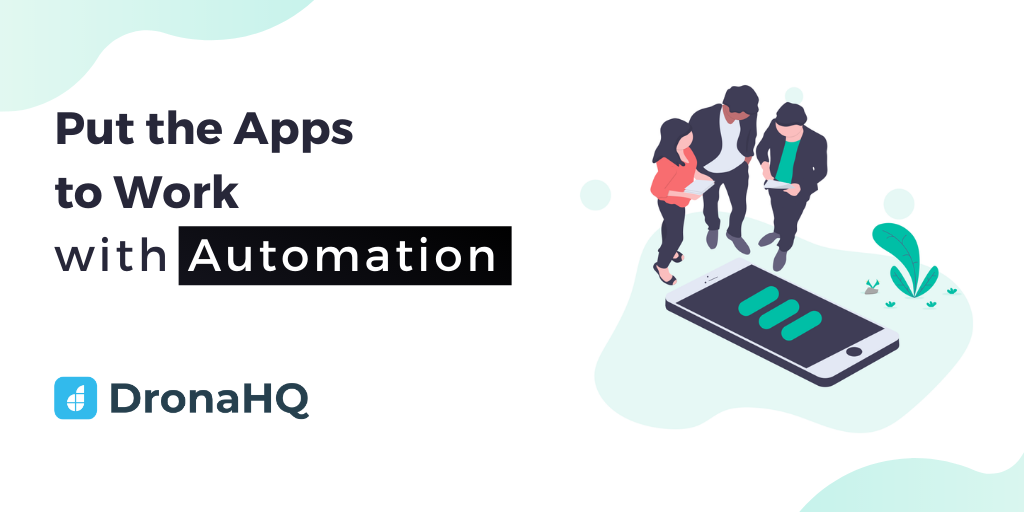 Hourly, daily, weekly, conditional event triggers, now set them like clockwork with the new addition to DronaHQ platform. We are pleased to announce the launch of Automation to schedule events in the DronaHQ environment. This is going to be a great new add-on to Workflows to get as many ..
Read more

Putting Apps to work with newly launched Automation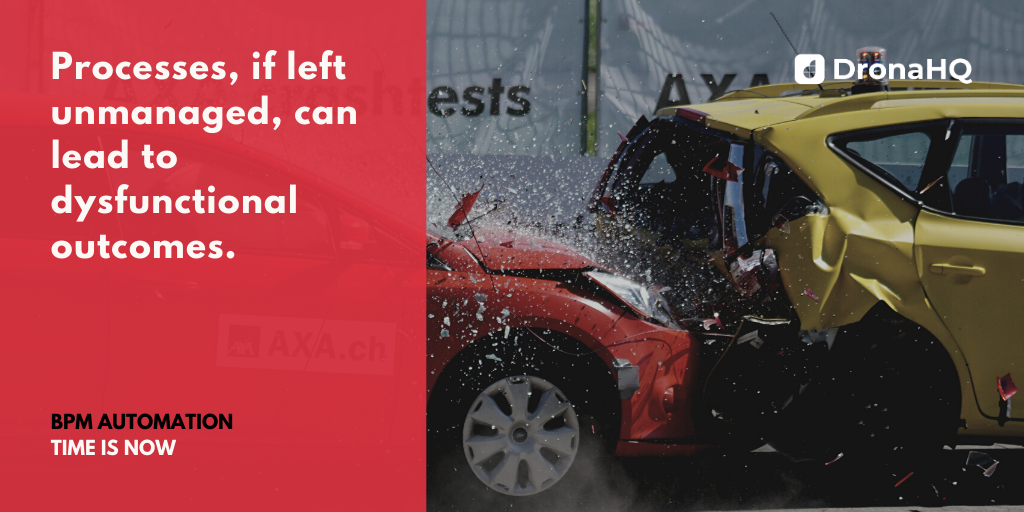 Business Process Management (BPM) is how an organization manages operations. It involves a series of methods to discover, model, analyze, measure, improve, optimize, and automate business processes.  BPM aims at improving business performance by managing processes that make up the core of the ..
Read more

Why is BPM important?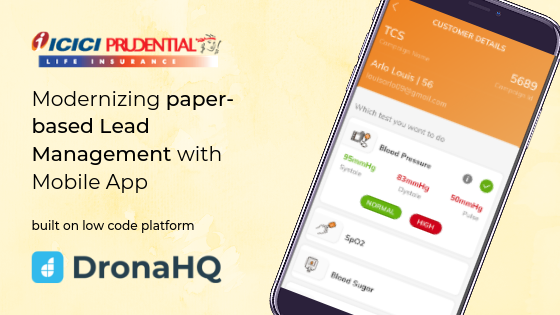 ICICI Pru wanted to modernize their paper-based systems, free the sales team from manually entering data and provide additional monitoring over the free health camps they conducted ICICI Prudential Life Insurance Company Limited is an India-based life insurance company. The Company provides ..
Read more

Campaign Management App for ICICI Pru
Copyright © Deltecs Infotech Pvt Ltd. All Rights Reserved