Tag: webinar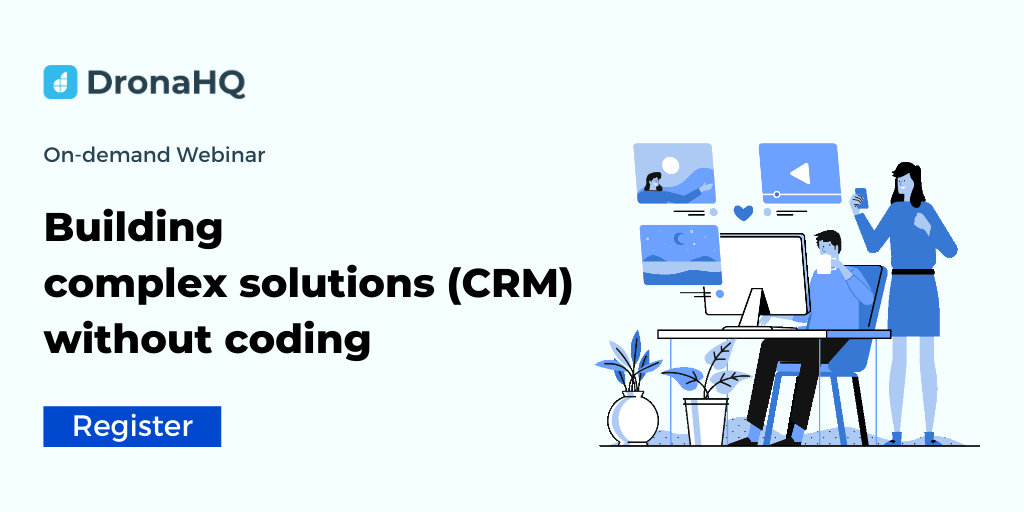 Level up your custom CRM To counter the dynamic workplace demands, IT leaders will have to trail alternative approaches for application development that allows them to launch quality solutions to market at the fastest pace possible.  So, what can they do? No-code platforms give the ..
Read more

Webinar: Build a CRM tool with No-code platform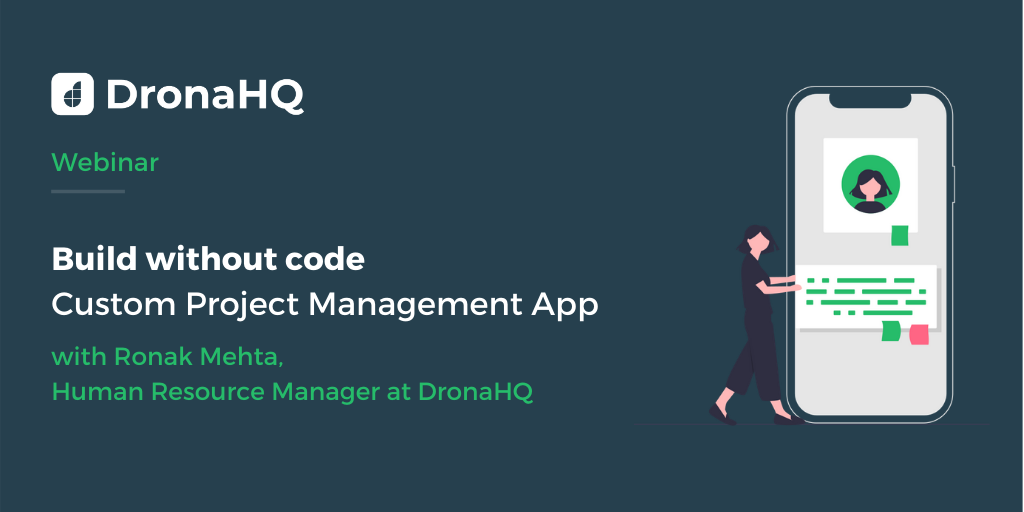 Coronavirus has created a very dynamic situation at the work-front that continues to call on the HR professionals to offer employees the solutions to make remote work more normal, keeping the employees engaged, productive, and facilitating business continuity. No-code makes it a breeze ..
Read more

[Webinar] Customizing Project Management
Copyright © Deltecs Infotech Pvt Ltd. All Rights Reserved