Tag: ui-ux-development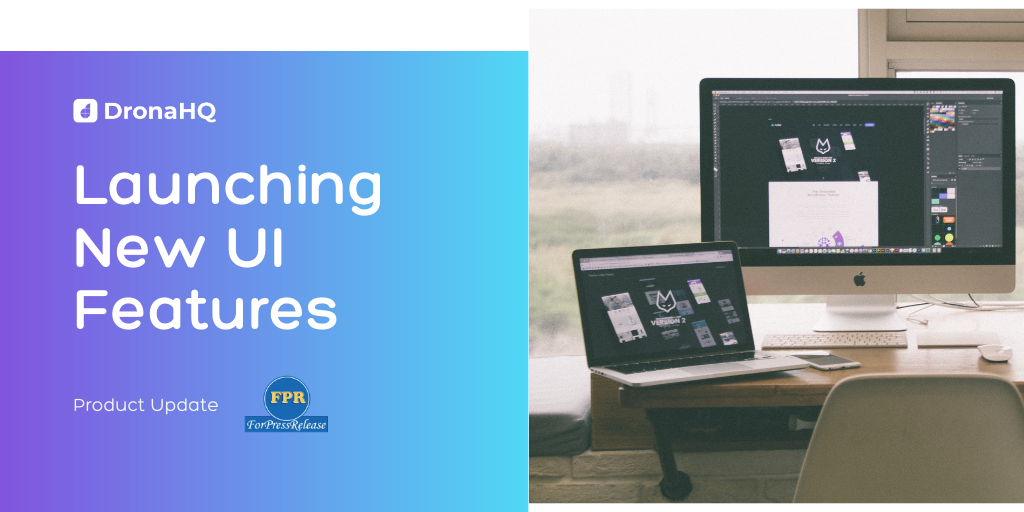 DronaHQ, a revolutionary enterprise low-code app development platform, announced key additions to its UI Builder to visually create apps for iOS, Android, and Web. Updates include enhanced screen folders, new templates, and resolution settings to further enhance the user experience of the ..
Read more

Launching New UI Features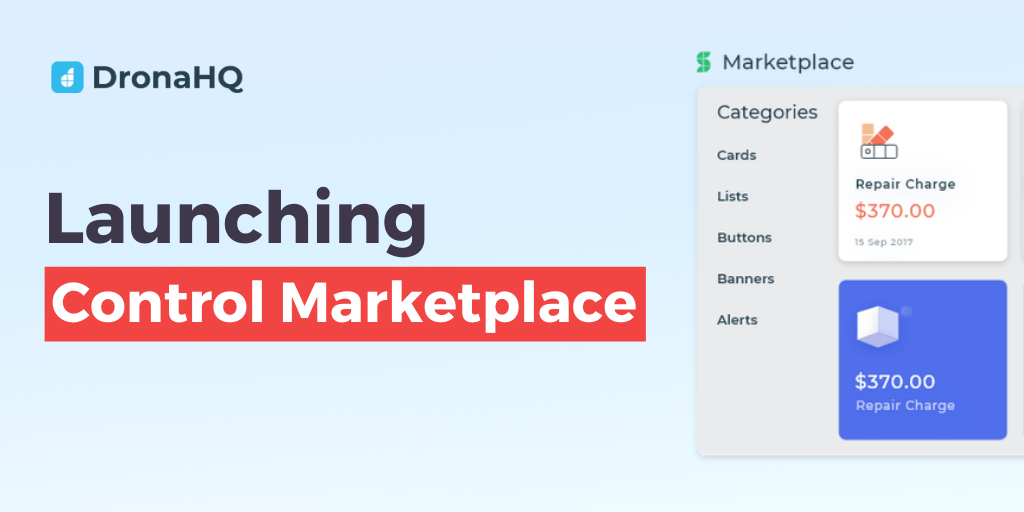 We are excited to announce the launch of Control Marketplace- a Marketplace of beautifully designed and ready to use UI components to let users build high-performance applications at speed and deliver rich user experiences to the end-user.  In early April we launched DronaHQ's custom UI design ..
Read more

This is what you need for your best UX app development
Copyright © Deltecs Infotech Pvt Ltd. All Rights Reserved